Adwerx Review and Pricing
Adwerx is one of the best-known advertising companies for real estate. They run a large variety of ad types including retargeting ads, custom audience, by zip code, and even TV commercials and recruiting ads. Their ads show up practically everywhere on the Internet via the Google and Facebook ad networks. They also have sophisticated automation allowing you to automatically advertise your listings online.
Adwerx was founded in 2013 and is headquartered in Durham, NC.
Welcome to your one-stop-shop for Adwerx reviews!
Best Features
Exposure
Adwerx is one of the easiest ways to get your brand in front of eyeballs.
Unlike other advertising options that are limited to a single billboard on a single route in your city, or Yelp or Nextdoor advertising, Adwerx ads will show up everywhere online.
If you are a content marketer, the retargeting features might be especially useful. Did someone land on your blog post about local HOAs? But then they left before signing up on your page?
Adwerx is in the process of launching a retargeting option. Using Adwerx retargeting, you can put your brand in front of people who have already interacted with your brand.
Adwerx has a neat feature that allows you to promote your listings.
Retargeting
Adwerx's direct integration with ListHub means most MLS data should show up making it easy to set up.
You can leverage this capability in your listing presentations, noting the additional eyeballs that your seller's home will earn outside of just the MLS, portals, and Facebook.
Listing Ads Integration
You could possibly even offer it as an optional upsell to sellers, meaning it doesn't cost you a dime!
Adwerx sends leads any clickthroughs to your website. For listings, it has a simple and rather ugly listing page from ListHub that visitors can go to.
Many Adwerx reviews note that they don't actually see many leads from the spending. Adwerx might benefit from appending landing page options to their product to improve agent conversion.
In its current form, it is best used for brand awareness and not actually directly generating leads.
Biggest Pitfalls
Lead Capture
The default ads are plain and rather boring.
You can easily select your brand colors, include a headshot, etc. You can also upload your own custom pictures if you are handy with a visual editor like Photoshop. And you may want to do just that to stand out.
The simplest plan puts you in front of online audiences in your zip code, starting as low as $79/mo. Testing it for my own zip code it was $99/mo. A high price point area like Seattle (98103) was just $116. You can purchase more for more exposure monthly.
Custom audiences allow you to add contacts (recommended at least 300) and can even pull your contacts directly from some CRMs like Top Producer, Market Leader, RealtyJuggler, and Contactually.
Adwerx Pricing*
$79+/mo per zip code
$99+/mo for custom audiences
$99+/mo for recruiting ads
$59+/mo for listing ads
Listing ads are $59/mo and include a ListHub integration so that the pictures and information can be easily pulled from your local MLS.
*This is current to the best of my knowledge at the time of this writing. Contact the vendor directly to check current prices, discounts, and terms.
You've probably seen plenty of Adwerx ads already.
I remember I visited Chris Watters' website once and was seeing his ads for what felt like months afterwards. I can't be 100% sure they were Adwerx ads, but they were certainly the same kinds of retargeting ads you can get through Adwerx's product.
My Recommendation
I cannot say that I knowingly got any business from it. It was mostly in connection with my new website, trying to get some brand exposure.
I have also manually run my own retargeting campaigns on Google Ads as well, figuring I could do it myself. I spent quite a bit more money doing it myself than via a service like Adwerx. If you are interested in promoting your brand or retargeting campaigns, Adwerx is a solid, reputable way to do it without sinking too much of your precious time into overthinking it.
I would use Adwerx exclusively for brand awareness. Don't buy it for lead generation or as a new agent. You aren't going to have your phone ringing off the hook, if at all.
Instead, if you already have your lead generation humming and your funnel full, Adwerx might be an option for reinforcing your new brand in the community.
Or, you could use their listing advertising as a tool in your listing presentations. Heck, you could even use it as an upsell and have your sellers opt in or out and pay for it. I doubt it would make the difference between selling for more or not, but more exposure can't be a bad thing for your sellers.
View Other Real Estate Advertising Services
Be the first to write a review!
Plain Ads
You are already sustaining your business but want to expand your brand awareness
You want to add Adwerx listing advertising to your listing presentations to make yourself more competitive
Use Adwerx if…
You just want leads (consider Realtor.com or Zillow)
You want to focus on seller leads in a hyperlocal farm (consider Nextdoor)
You want to attract motivated sellers responding to cash offer ads (consider ZBuyer)
Adwerx Videos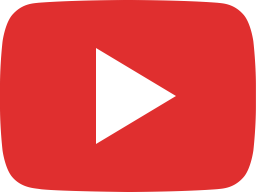 Real Estate Agents: Stay top-of-mind in your area with Zip Code ads from Adwerx.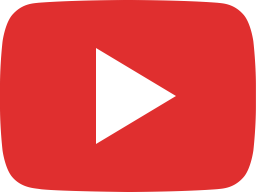 Real Estate Agents: Advertise to your Sphere with Adwerx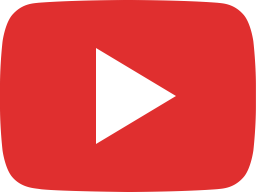 Customer Relationship Advertising, Exclusively from Adwerx.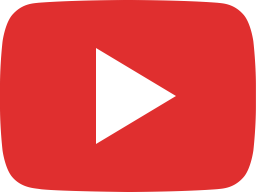 Paul Boomsma - Four Reasons to Love Adwerx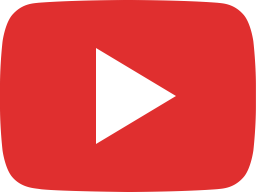 Working at Adwerx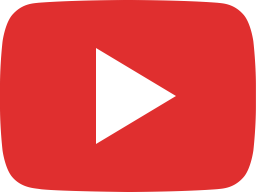 Adwerx Enterprise & @Properties - The Magic of Automation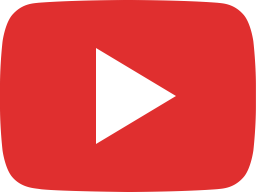 Adwerx Inc 500 Celebration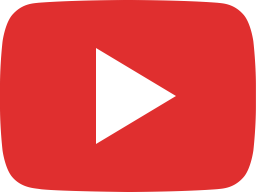 Adwerx Makes the 2017 Inc. 500 list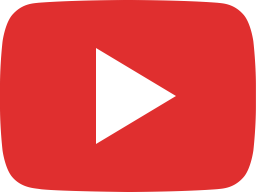 Meet the Adwerx Sales Team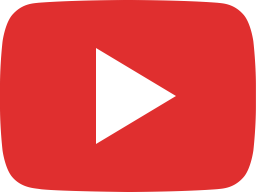 Drone videography for real estate marketing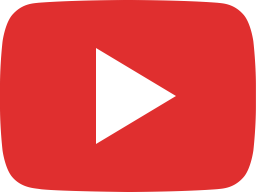 Adwerx for Real Estate Agents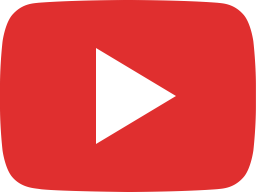 Adwerx for Real Estate