RealtyJuggler Review and Pricing
Many folks in the industry have probably heard of RealtyJuggler, probably the most affordable real estate CRMs on the market. In spite of the bargain price that is cheaper than most real estate software, RealtyJuggler actually has a lot of usable features and basic functionality as a customer relationship manager.
RealtyJuggler is a product of RealOrganized, a small company founded in 2004 and headquartered in Windsor, CO.
Welcome to your one-stop shop for RealtyJuggler reviews!
Best Features
Very Simple with Most of the Basics
RealtyJuggler has quite a few components for real estate business tracking. One example is the referral map, which tracks who has referred whom to you, and then who the referred you to, highlighting who is generating the most referral business for you and should be in your SOI.
I could probably do something similar in other CRMs as well, but I have never seen it so easy to mass print customized letters from your database. Just create the template, pick the mailing list, and it popped out a Word document of everyone ready to print.
For transaction management, it is possible to create simple task plans to apply to closings.
They have a large database of flyer designs as well.
There are sections for inputting income, commissions, and expenses, and a surprisingly thorough section for tracking your pipeline, but they are all fairly clunky to use.
Support
For just $179/mo, I'm not sure what kind of customer service RealtyJuggler can afford. But I still give them high marks here because the available training is thorough.
There are numerous – over 70 – video tutorials on the use of RealtyJuggler, and they are straight to the point. There are few other CRMs with videos that are so concise. They could learn a thing or two from RealtyJuggler. In spite of not having a separate help center or other support systems, the video walkthroughs are probably ample to completely learn and explore the RealtyJuggler system.
Dated Interface
Moreover, these tutorials are linked to each section they are describing in the CRM, meaning you are always a click away from fully understanding how to work any feature or page.
The RealtyJuggler interface looks like something from the 1990s. Navigation is not always intuitive, but it has relatively simple menus. There is always help on each page on how to use the page and content.
RealtyJuggler also does not have any apps, if a mobile CRM is a high priority for you.
Realty Juggler has some integrations like texting clients through the CRM using a paid subscription to Twilio or email marketing through Mailchimp. It also works with Google Sync and Outlook.
Biggest Pitfalls
Fewer Integrations
You can also quickly add a YouTube video to an email message, or add a simple HTML contact form to your website that will send contacts directly into the CRM. You can import leads, including a "valet import" where their support can import leads for you if you are unsure of how to accomplish it.
You can also export data that is friendly to print services like SendOutCards, Evite, Vistaprint, Yellow Letters, et al.
However, compared to even the weakest of alternatives, these integrations are relativley few.
Many basic CRM features are present, but often have to be filled in by hand instead of pulling that information from a separate software that you are using.
RealtyJuggler Pricing*
Alternatively, it is possible to build a lot of information into the system that will eventually make things quicker and auto-populate, but that will take a fair amount of setup in RealtyJuggler.
Have I mentioned it's cheap? That is definitely RealtyJuggler's most standout feature when compared to other real estate CRMs.
RealtyJuggler is legendary for its low cost at only $179/yr. On top of that, it has one of the lengthiest free trials available at 90 days. It is definitely a low barrier to entry for this product.
There are no team plans, nor are there features that would support management software and lead routing.
*This is current to the best of my knowledge at the time of this writing. Contact the vendor directly to check current prices, discounts, and terms.
My Personal Recommendation
For the price, I was surprised at how much RealtyJuggler has to offer. I expected the '90s throwback design. But while looking through it to see if it could do x, y, or z, most often the answer was "yes", at least for very basic CRM tasks and usually with some amount of setup. I can see why RealtyJuggler still persists well into the era of flat design, chatbots, and APIs.
If it works for you, use it! Don't let anything I say change your mind on that. Try out the 90-day RealtyJuggler demo.
That said, the future for real estate professionals is consolidation, teams, and technology. You probably want a CRM that can keep up with that future and is capable of keeping up with your competitors' tech-enabled service. Learning, testing, and implementing a more robust CRM early may be worth your time and money.
If you are chasing RealtyJuggler only because of the price, there are free CRMs that are even cheaper (though not all real estate specific), and more likely to be solutions that can grow with your business.
Manual Work
You have simple needs and favor much older software aesthetics
Use RealtyJuggler if…
You need a sleek, intuitive user interface (consider Follow Up Boss)
You want a more robust selection of ready-made drip campaigns, market reports, and integrations (consider Top Producer)
You're on a budget, but are willing to spend a little more a month for something more modern and with more features (consider LionDesk or Wise Agent)
My Personal Recommendation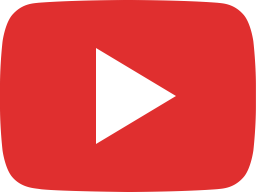 Secret CRM Features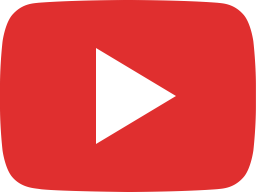 5 Must Have CRM Features for Real Estate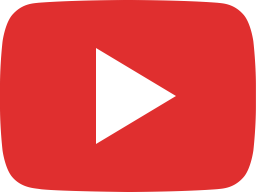 Borino & RealtyJuggler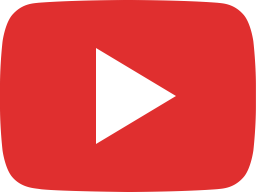 70 - WordPress Contact Form Using RealtyJuggler Real Estate Software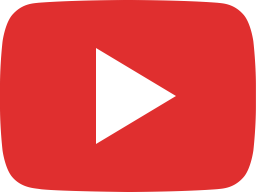 74 - SMS Text Messaging in RealtyJuggler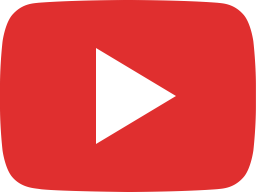 66 - RealtyJuggler and EmailFeed Using RealtyJuggler Real Estate Software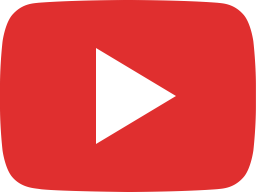 34 - International/Canadian Settings using RealtyJuggler Real Estate Software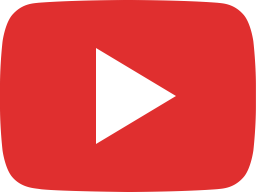 46 - MailChimp using RealtyJuggler Real Estate Software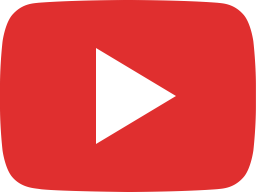 55 - Flyers & RealtyJuggler Real Estate Software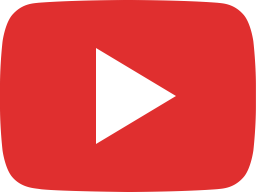 56 - iPhone/iPad & RealtyJuggler Real Estate Software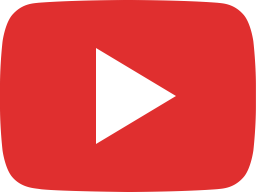 57 - Showing Feedback with RealtyJuggler Real Estate Software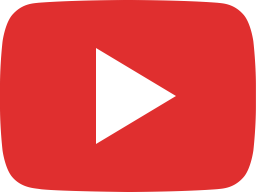 22 - Prospects Part 2 using RealtyJuggler Real Estate Software