Overview
Cole Realty Resources is a popular list service for real estate agents and brokers. It's data is includes expired and withdrawn lists, but is best known for its farm data. Their lists include emails and phone numbers.
Cole Realty Resource is a product from Cole Information, founded in 1947 and headquartered in Omaha, Nebraska.
Welcome to your one-stop-shop for Cole Realty Resource reviews!
Best Features
Use Cole Realty Resource if…
Cole Realty Resources starts at $119.95 and a $99.95 setup fee for the Starter package. It is good for a 1 seat license and 2000 downloads/mo.
Pro is $995/yr and included unlimited downloads and a phone append feature. You'll notice the Pro is actually cheaper than Starter when matched annually. If you are committed to the product, Pro makes the most sense.
Power is $1590/yr and adds up to 35,000 contacts per search.
Skip Cole Realty Resource if…
Multi-seat licenses come with enterprise pricing options.
*This is current to the best of my knowledge at the time of this writing. Contact the vendor directly to check current prices, discounts, and terms.
Review still in progress!
View Other Real Estate List Services
Be the first to write a review!
Biggest Pitfalls
Cole Realty Resource Pricing*
$119.95/mo for Starter
$995/yr for Pro
$1590/yr for Power
Custom enterprise pricing
$99.95 setup fee
My Recommendation
Cole Informatin Videos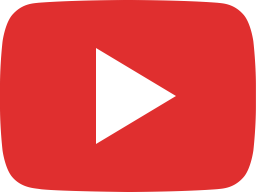 Cole Realty Resource UI Demo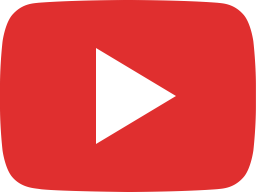 Cole Realty Resource Retriever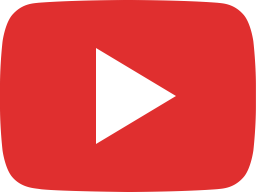 How Jackie Medows uses Cole Realty Resource to attract and retain top performing agents!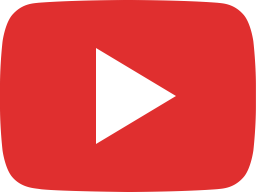 Community Domination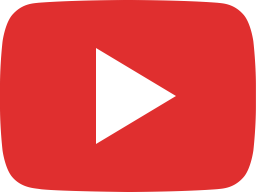 Cole Realty Resource Overview - Agents & Brokers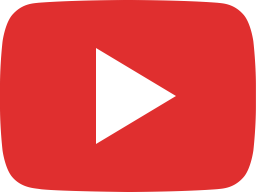 Contact Sellers Before They List.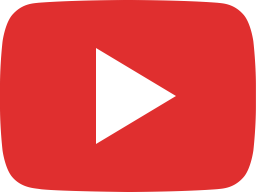 Cole Neighborhoods Overview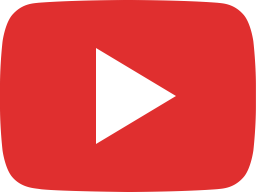 Cole X Dates Overview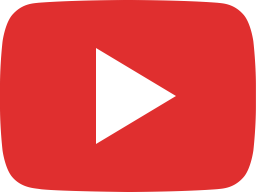 Close More Transaction featuring Shane Schuster - Cole Realty Resource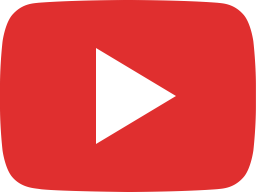 ZONE Marketing Featuring Rob Chevez- Cole Realty Resource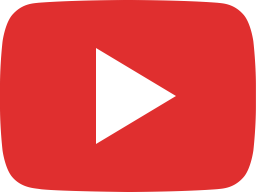 Dominate Your Farm Featuring Jeff Lobb - Cole Realty Resource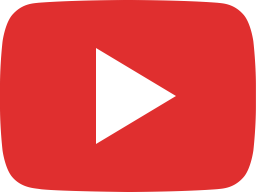 Community Domination with Greg Harrelson | Cole Realty Resource