Realvolve Review and Pricing [Real Estate CRM]
Realvolve is slightly different from most real estate customer relationship managers (CRMs). It is laser-focused on workflows, making it a powerful follow-up and transaction management system. It is one of the newer CRM options born from agents dissatisfied with the real estate technology of legacy CRMs. Unify Real Estate offers this non-bias Realvolve review to help decide if its the right real estate CRM for you and/or your team.
Realvolve has a growing user base and a very dedicated following. It is an affordable option that can work for a single agent or is easily scalable into a very efficient team or brokerage CRM solution. It is perfect for anyone, especially an experienced agent, who is frustrated with the limitations of their current CRM, as it is probably the most customizable real estate CRM available.
Best Features
Modern Design
Realvolve organizes contacts and transactions with tags. Depending on what you are accustomed to, these can take some getting used to as well. Ensuring your tag system is well set up is critical.
The user interface has a modern look and keeps things very simple. Navigating the content you are looking for is not always as intuitive as it could be; however, I would grade the UI with a B overall.
Realvolve currently has both an iPhone and Android app.
Unlike some other CRMs, Realvolve makes great transaction management software on its own. Realvolve's workflows are so robust you can even use them for non-CRM/transaction items, like office management tasks, business development tasks, or just about any repeatable system in your business.
Another feature is the email template integrated into the workflow. For example, I can create a new transaction in the system. The email template I created (after some setup) will automatically send the other transaction parties an email with the transaction information, like the option period date, closing date, and execution date (confirming that we are on the same page). Other emails can be templated to keep the other agent, lender, title, etc., in the loop without looking spammy like in some systems.
Transaction Management
That customization comes with a cost, as described elsewhere, in a long setup time and steep learning curve. But the rewards can be worth it. You can tame Realvolve to do precisely what you want it to do when you want it done.
Realvolve can be one of the most overwhelming CRMs right out of the box. It is incredible what it can do, especially with the highly customizable workflows. But none of these workflows come with the software automatically. You have to build them. I recommend keeping your initial workflows very simple. Make sure they work and then add on and make them increasingly sophisticated.
Customizability
You can, however, purchase workflows for anywhere between a few hundred dollars to $1000 or more. Some of these were created by other agents who can sell their workflows through Realvolve. However, this is only a partial solution because the workflows will likely still need to be extensively modified for your own market.
Alternatively, Realvolve also has virtual assistants trained in building workflows specifically to your needs.
Realvolve does most of what you would want in a CRM but doesn't do a few things that may surprise you at first. For example, when you first boot it up, there are no templated drip campaigns. You can download a few simple draft drip campaigns or pay for some more sophisticated ones. But realistically, you will likely find yourself building your own.
Nor does it do market reports like you will find with Top Producer or lead generation landing pages like Wise Agent. That is okay because you probably shouldn't be using your CRM for a website anyway, except for maybe very targeting listing landing pages that some CRMs offer. But sending listing alerts and allowing consumers to interact directly with the CRM would be ideal.
Biggest Pitfalls
Steep Learning Curve
Instead, Realvolve is mainly focused on the workflows of following up with leads and completing transactions. This it does very well. The highly customizable workflows will keep you on task, whether your weekly check-in on your clients buying 1-3 months out or your reminder to go ahead and schedule the survey.
Realvolve relies almost exclusively on Zapier to create integrations with other products. That comes with pros and cons. Zapier is an easy-to-use software but will require its subscription for anything above five integrations (called "zaps).
But the pro is that Zapier has an immense number of constantly growing integrations, and you should be able to quickly connect your Realvolve CRM to most of your other tools, website, email address, and more. This means Realvolve can afford to focus on its core competencies and plays well with other products that are very good at their core competencies. That allows you to use the best-in-class products in each category.
Realvolve does not currently integrate with MLSs, meaning no listing alerts or auto-populating properties from the MLS yet, though those features are apparently in the works.
Realvolve Pricing*
$74/mo for Basic
$79/mo for Accelerate
$849/mo for Navigator
$2099/mo for Concierge
14-day free trial
Realvolve starts at $74/mo for a single agent on the Basic plan.
The Accelerate is just $5 more for the dialer, much-needed onboarding guides, contacts import, and weekly calls.
Navigator comes fully packaged with numerous personalized workflows that cost $1000s in time or to outsource.
The Concierge offers on-site training and integration for the brokerage that wants a CRM that does precisely what they want without hiring their developers.
Recommendation
There is a free 14-day trial.
*This is current to the best of my knowledge at this time. Contact the vendor directly to check current prices, discounts, and terms.
I use Realvolve. It's hard to give a stronger endorsement than that!
But that said, just like a relationship, the closer you get to someone and the longer you've spent with them, the more of their flaws you become familiar with. I definitely would say it is not the right CRM for everyone.
I mostly like it. I see all the tools are there. But I was slowly putting the work into building the workflows and my site, and therefore did not get as much use out of it as I should have early on.
For new users, I recommend getting started with straightforward workflows at first. eg, "contact client every week." Once you have a simple workflow that is working and you are learning the system, you can add layers and customize it further.
Eventually, once built out, things will start to run themselves. You will log in, and it will walk you efficiently through the day's tasks, keeping everyone in the loop and making you stand out as a professional in your market.
Best Fit
The analytical personality type that loves strong systems
Perfectionist and love being able to fine-tune everything
A team that includes a transaction coordinator and/or inside sales agent
Integrations
You want something really easy and simple to get started with (consider Follow Up Boss)
You want a large portfolio of ready-made drip campaigns, marketing materials, and market snapshots (consider Top Producer)
You don't need a transaction management system and want to focus on the more typical tools of a CRM (consider LionDesk)
Realvolve Videos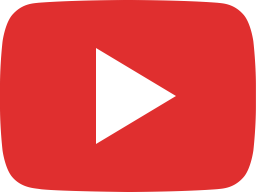 Office Hours: 9-20-2023 - Real Estate Technology Trends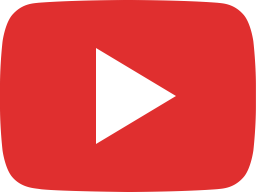 Office Hours: 8-23-2023 - Client Communication and Follow-up Techniques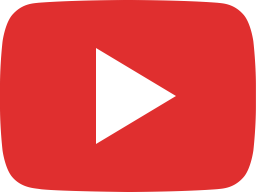 Office Hours: 8-16-2023 - Your Questions Answered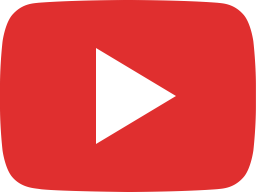 Office Hours: 8-9-2023 - Celebrating Holidays in Realvolve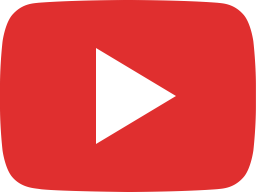 Create a Database Worth Millions: Secrets from one of the most successful teams in the country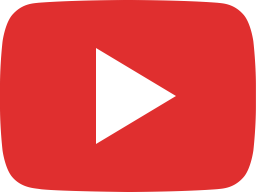 Office Hours 8/2/2023 - Setting Yourself Up For Success + A2P 10DLC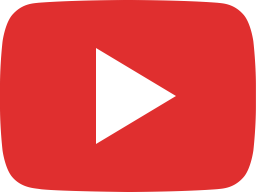 Office Hours: 7/26/2023 - Leveling Up Your Transaction to Close Process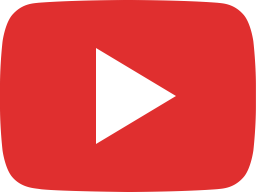 Office Hours: 7/19/2023 - Team Building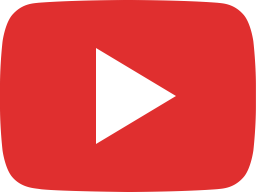 Stop Overwhelm, Avoid Burnout with Maura Neill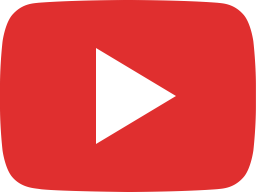 5 Ways that AI Will Revolutionize With Michael Thorne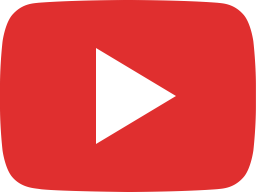 5 MORE Ways AI Can Revolutionize your Real Estate Business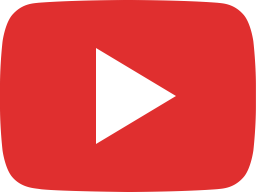 Power Planning: Fill Your Pipeline and Power-up Your Business for the Second Half of 2023