Follow Up Boss Review and Pricing
Follow Up Boss is a well-regarded CRM for real estate agents and brokers. It is laser-focused on being a good, usable CRM, and letting other companies worry about the extras like transaction management, email marketing, listing marketing, and website building. It is probably the best-in-class option for a pure, real estate CRM available to agents, teams, and brokerages.
Begun in 2011, it has quickly caught on as one of the most popular CRM solutions in our industry, despite being one of the smaller companies in the CRM space.
Welcome to your one-stop shop for Follow Up Boss reviews!
Best Features
Usability
Follow Up Boss is probably the best in class CRM for usability, being the most intuitive and simple CRMs while sacrificing few of the features that others provide.
It also has one of the best apps for mobile, both Android and iOS, of any CRM.
The contact page in Follow Up Boss is very thorough, allowing you a complete picture of a particular contact, and most of the relevant information is above the fold, meaning you don't even have to scroll much. It doesn't overcomplicate things with excessive fields, but allows you to add your own as needed.
It is easy in Follow Up Boss to make easy access "Smart Lists" based on the criteria you set, to quickly navigate to specific groups of contacts based on their category, recent activities, or other criteria. This makes it easy to knock out phone calls and contacts.
Relatedly, your follow-up workflows are called action plans that can be automatically assigned when a contact is created. Built email templates easily for your drip campaigns or task follow up.
Teams and Brokerage Features
As a team-centric real estate software, it has a relatively sophisticated lead forwarding system and a built-in dialer (for extra). Assign leads to team members via round robin, based on lead source, type, or other criteria. The upgraded plans allow you to follow up on and monitor your team task completion. Agents are also texted as new leads come in.
It has a very straightforward deal tracking system, showing your contracts, offers, and closed deals in one easy pipeline in order to track your commissions and real estate business numbers.
Integrations
Follow Up Boss has made integrations one of its core competencies, including integrations with all the major sources of leads, e-signature and transaction management solutions like DotLoop. Synced with Google Calendar. It works well with many of the website solutions like Curaytor, Sierra Interactive, and Ylopo.
Follow Up Boss does not have MLS integration or listing alerts, as it is not designed as a transaction manager, however, it does integrate well with your IDX. So well, that it will show you what properties are getting viewed by prospects and in your area in the Reporting features, which is neat.
As with other CRMs, many of its integrations are done through Zapier.
IDX Integration by itself is not remarkable, but Follow Up Boss has done it very well by making it easy to see what your users are viewing in whichever IDX provider you are using, and keeping that information in your CRM instead of having to log into your IDX separately. You can even set up campaigns or lists based on what people have searched recently, or who is searching recently, etc.
Biggest Pitfalls
Few Additional Features
Follow Up Boss is very focused on its core competency – a usable CRM.
It is not a good transaction management software, nor does it have numerous templates or drop campaigns, nor print materials like flyers or mailing.
It also doesn't have consumer-facing features like a website or lead generation tools like integrated landing pages.
It does have an integrated phone system for an additional monthly cost as well as text message features.
Follow Up Boss Pricing*
$69/mo for the Grow plan
$499/mo for the Pro plan
$1000/mo for the Platform plan
Free trial offered
The pricing is per user, with the first package starting at $69/mo. The built-in dialer is an extra cost.
The Pro plan is good for 10 users and adds lead routing, reporting, and support, leaderboards, call recording, and more..
The Platform plan is $1000/mo for up to 30 users and adds API access.
It offers a 2-week free trial.
*This is current to the best of my knowledge at the time of this writing. Contact the vendor directly to check current prices, discounts, and terms.
My Personal Recommendation
The brokerage I am under uses Follow Up Boss because it is the partner CRM with Curaytor, the website/marketing platform. While I personally use Realvolve, I've been able to play around with "FUB". It is not as customizable as what I have gotten spoiled on with Realvolve, and I don't plan on switching. But it definitely has Realvolve beat on user interface and usability, no doubt.
Follow Up Boss is one of the most impressive CRMs available.
It was previously also one of the most expensive for newer agents, but they have changed their pricing to better accommodate single agents just getting started.
With multiple users, those costs can still accumulate rapidly, though. And the benefits of that cost might not be obvious. It does not have as many integrations as some other CRMs, or as many features, nor serves as well as a marketing or transaction platform.
But if usability is the key to a successful CRM, there are few I can compare it to. I like it a lot, and even imagined potentially switching to it as my CRM and keeping Realvolve as my transaction manager.
The usability reminds me of Pipedrive, an industry agnostic CRM that is also very usable and focused on just being a good CRM and little else.
The Follow Up Boss trial is free, and I strongly recommend giving it a go. The format is instinctive and easy to set up, a great option for someone who is concerned about agent adoption.
Use Follow Up Boss if…
You're looking for a team or brokerage CRM solution
You prize usability above all else
You aren't technical and don't want to be, but still need a powerful software solution to your follow up and lead nurturing
Skip Follow Up Boss if…
You want to use your CRM for your lead generation (consider TopProducer or Wise Agent)
Using your CRM for your transaction and workflow management is important (consider Realvolve)
You want more features, tools, and toys for a comparable price (consider LionDesk)
You like Follow Up Boss but need something less expensive (consider Pipedrive)
Follow Up Boss Videos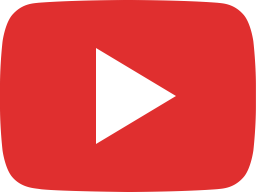 Office Hours: Training Your Team on Follow Up Boss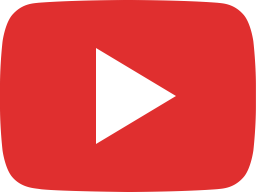 Mastering Follow Up Boss for Efficient Lead Management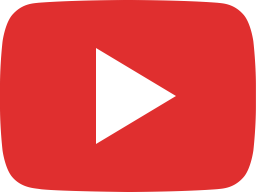 Follow Up Boss: Where real estate teams work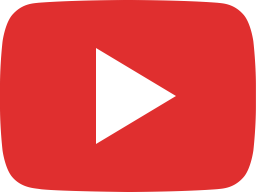 How to Harness the Power of FUB + Ruuster Vendor List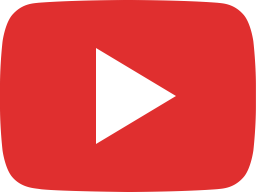 Mastering Action Plans, Automations, and Deals for Smoother Workflows | FUBCON 2023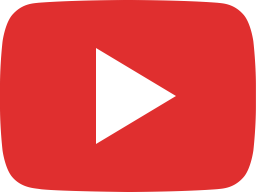 Leveling Up Your Team's Production & Accountability | FUBCON 2023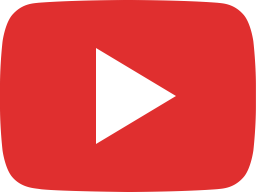 Office Hours: Lead Routing and Advanced Lead Flows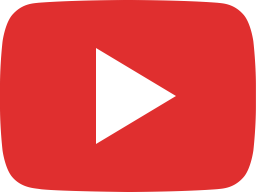 Bosses In Action: Fearless Follow-Up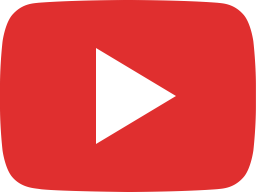 How To Turn Your Database Into Dollars | FUBCON 2023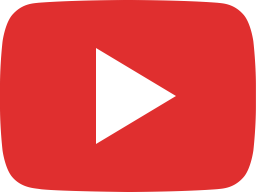 Unleash the Full Potential of Your FUB Account | FUBCON 2023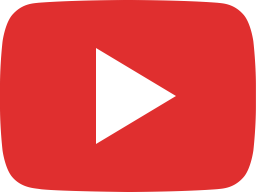 Dan Corkill - CEO Fireside Chat Live - FUBCON 2023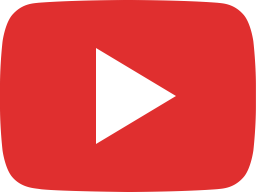 Tim Grover - WINNING: The Unforgiving Race To Greatness - Live at FUBCON 2023