LionDesk Review and Pricing
LionDesk is a popular and affordable real estate CRM. It has a large sampling of different real estate tools to play with, including video texting, autoresponders, yard sign texting, and a power dialer. Individually, these tools probably aren't as robust as software dedicated to these categories, but it might work great for an agent who doesn't want to have to coordinate a half dozen different software. Plus, it has plenty of integrations if you want to use your own software instead (e.g. Mojo Dialer instead of the LionDesk dialer).
LionDesk was founded in 2014 in Carlsbad, CA. It was acquired by Lone Wolf Technologies in 2021.
Welcome to your one-stop shop for LionDesk reviews!
Best Features
A Little Bit of Everything
LionDesk definitely has more features than any cheaper CRM, and even some pricier options.
It has some transaction management functions in the Properties tab, as well as commission tracking in the "Deals" tab. You can also attach documents to contacts or transactions.
LionDesk does not have its own integrated IDX website or lead capture. That is okay, as there are very few solutions that do both websites and CRMs well (and arguably none). Instead, LionDesk integrates well with whatever website or lead generation sources you have, and you can create your own, effective website with a platform specifically designed to create great real estate websites.
They have a chatbot you can implement in your website called Lead Assist, courtesy of a partnership with Structurely.
All told, LionDesk is a well-rounded program with a little of everything.
Integrations
Like competitor Realvolve, LionDesk relies heavily on Zapier to create integrations with other products and lead sources. That comes with pros and cons. Zapier is an easy-to-use software but will require its own subscription for anything above five integrations (called "zaps).
But the pro is that Zapier has an immense number of integrations which are always growing, and you should be able to quickly connect your LionDesk CRM to most of your other tools, website, and more. This means LionDesk can afford to focus on its core competencies and plays well with other products that are very good at their core competencies. That allows you to use the best-in-class products in each category.
Video Texts and Autoresponders
Unlike Realvolve, LionDesk has a few more integration functionality like MLS integrations and social media integrations, allowing you to pull information from some social media channels on your database.
LionDesk has a neat bulk text and email video capability that sets it apart from other CRMs. It is not as robust as a separate subscription to BombBomb (which LionDesk also plays nicely with), but can be a useful video email marketing and nurturing tool for video-savvy real estate agents.
It also has its own sign-rider text support called "Text 2 Sell", similar to services like Skipio. That means yard sign leads have their own unique phone number and go straight into your CRM and email or text drip campaign while you sleep!
Expensive suite options like BoomTown are often designed for the power-dialing agent. But LionDesk has its own click-to-call power dialer (for an additional $49/mo) that plays nicely with its system.
Biggest Pitfalls
Power Dialer
The Power Dialer may not be as robust as other dedicated solutions popular among agents like Mojo Dialer, Vulcan7, or RedX, but those other solutions can be integrated separately if you prefer them. If making phone calls and working your way through call lists is a major pillar for your business, LionDesk is an interesting choice.
LionDesk is not as easy a system to pick up as, say, Follow Up Boss, but it does work well out-of-the-box.
Some agents adapt quickly to LionDesks interface while others appear to struggle with it. Usability is one of the most agent-specific assessments of any software, and the best idea is to try the free 30-day trial and see how you like it!
LionDesk also does have both an Android and iOS app.
LionDesk Pricing*
Has most of the tools you would want in a CRM
Does not have very many consumer-facing tools like market reports, a native website, or listing alerts
Several extra features that are much loved and make this product stand out like video and texting
The LionDesk Starter plan starts at $99/mo per user. The Starter Bundle is limited to 100 videos, 500 texts, and 2000 emails.
The Pro+ plan at $139/mo comes with a custom local area code for text campaigns and up to 2000/mo texts.
The Elite Bundle is $219/mo for up to 4000 texts, 15,000 emails, and 1500 video texts, as well as a multi-line dialer.
Any power user of LionDesk will also likely need a Zapier subscription. Zapier has a limited number of free integrations, but over five requires a subscription, likely approximately $20/mo.
My Personal Recommendation
*This is current to the best of my knowledge at the time of this writing. Contact the vendor directly to check current prices, discounts, and terms.
My last CRM decision was between LionDesk and Realvolve. I chose Realvolve because I love how its workflow system is highly customizable and can create a very robust follow-up and transaction management program.
But I am also a type C personality, very rare in real estate, and one that Realvolve works best with.
LionDesk is probably a better solution for type D personalities. If you are someone who likes to work the phones and want a CRM that is ready to go out of the box, LionDesk is an appealing option.
It does include some team tools like lead distribution rules. But for the most part, it is clearly aimed at individual agents and small teams.
I would recommend it for newer agents who are into working phones or doing video. For more advanced agents, as you grow past the team level, you will likely be looking at upgrading to a bigger CRM solution.
LionDesk has increased their prices significantly since they first launched, perhaps due to their significant popularity. They are no longer one of the most cost-effective CRMs available.
Usability
Involves yet more setup, requiring a Zapier account…
…but comes with all the integrations available from Zapier
MLS and social media integrations on top of Zapier
Use LionDesk if…
Automated texts including sending video texts and emails!
Has everything you need to make your own text autoresponders for yard sign calls
LionDesk Videos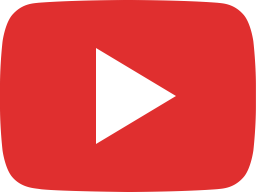 LIONDESK LIVE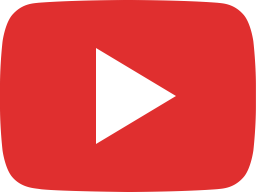 LIONDESK LIVE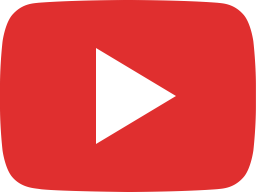 LIONDESK LIVE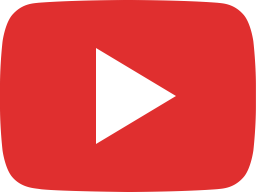 LIONDESK LIVE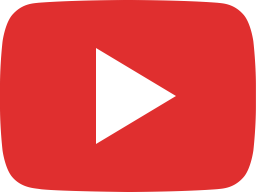 LIONDESK LIVE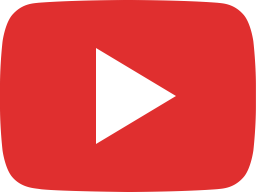 LIONDESK LIVE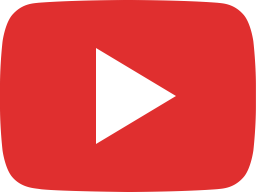 LIONDESK LIVE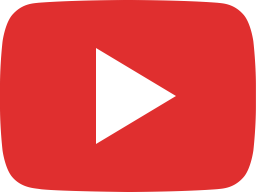 LIONDESK LIVE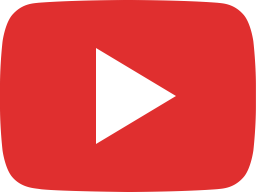 LIONDESK LIVE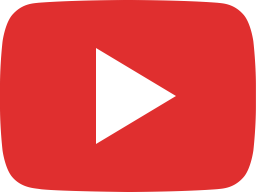 LIONDESK LIVE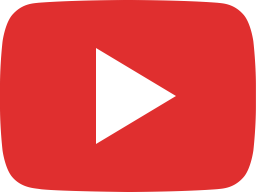 New Enhancement: Export Contact Lists & LionDesk Landing Pages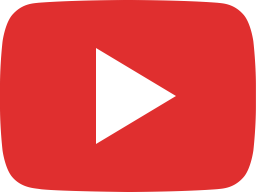 LIONDESK LIVE