BombBomb Review and Pricing
View Other Real Estate Email Software
BombBomb is an email marketing software that focuses on incorporating video into emails. They provide services to a variety of businesses though they focus on real estate agents and lenders. It's an ideal platform with a strong community for anyone who is deep-diving into video marketing.
BombBomb was launched in 2006 and is headquartered in Boulder, CO.
Best Pitfalls
Use BombBomb if…
Welcome to your one-stop shop for BombBomb reviews!
There are three BombBomb packages. The Essentials package is $39/mo billed annually ($399/mo billed annually) and includes unlimited video recording.
The Plus is $69/mo ($588/mo billed annually) and adds team management tools, mass sending capability, and more integrations.
Skip BombBomb if…
BombBomb has Enterprise plans which bills itself as an "entire email marketing system" at $1499/yr (about $125/mo though it is only billed annually), plus a $500 setup fee.
They offer a 14-day free trial.
*This is current to the best of my knowledge at the time of this writing. Contact the vendor directly to check current prices, discounts, and terms.
Review still in progress!
Biggest Pitfalls
View Other Real Estate Email Software
Be the first to write a review!
BombBomb Pricing*
$39/mo for Essentials
$69/mo for Plus
$1499/yr and $500 setup fee for Enterprise
14-Day Free Trial
My Personal Recommendation
BombBomb Videos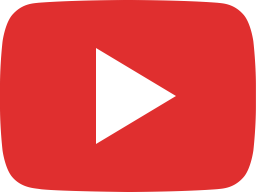 Building Lasting Bonds: Video Strategies for Customer Loyalty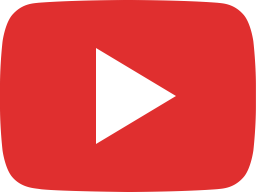 Prioritize and Personalize: How To Get More Done Using Video Messages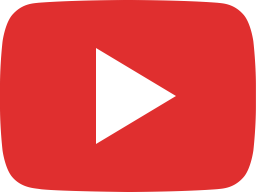 5 Videos Everyone Should Have Recorded By Now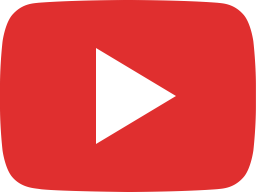 Driving Revenue with Video Messages: 7 Steps to Repeatable and Measurable Impact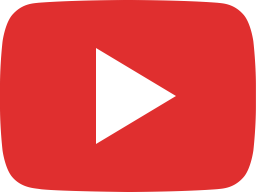 Leveraging Your Humanity in the Age of AI and ChatGPT — a conversation with Micheal Thorne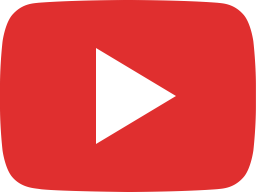 Meaningful Time Management: Saving Time with Video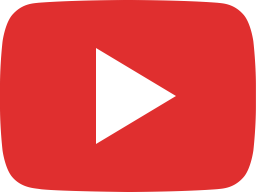 Conquer Your Fear: 4 Simple Ways To Get More Comfortable On Camera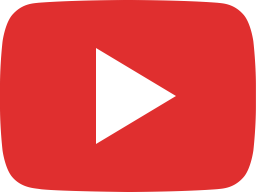 BombBomb Teams: The Premier Solution That Allows Your Team to Create & Scale CX With Video Messages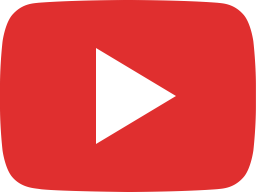 Video Ambition vs. Video Execution: How To Actually Be Successful With Video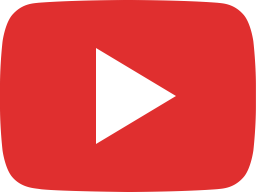 BombBomb Essentials vs. BombBomb Plus: Which video messaging solution is right for your business?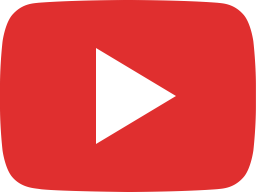 Grow Your Revenue and Your Relationships in the New Year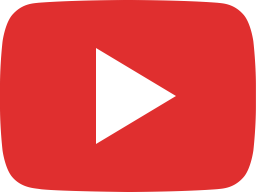 Welcome to BombBomb Studios