BoomTown Review and Pricing
BoomTown is a total solution, premium real estate package designed for teams and brokerages. Included is a consumer-facing IDX website, complete CRM, and an in-house digital marketing agency focused on paid lead generation.
Located in Charleston, SC, BoomTown got its start in 2006 and has since become a major player in the real estate platform space, partnering with some of the top producing teams in North America.
Welcome to your one-stop-shop for BoomTown reviews!
https://youtube.com/watch?v=ZZ8yi3U-tMI
Best Features
I've compiled a list of example BoomTown websites. Below are a few. I recommend visiting each and getting a feel for what your website will feel like for home buyers and sellers.
The BoomTown design is pretty uniform throughout all websites. Once you've seen one, you've seen them all. These are IDX websites with forced registration to view homes.
That said, I have no complaints with the design. It reminds me of the clean, crisp, and bold layouts of Easy Agent Pro websites. The pages load quickly, and searching homes is reasonably simple and intuitive. I could imagine a buyer contentedly spending their home search on a BoomTown website instead of Zillow or Reator.com.
BoomTown is a lead generation website dedicated to nurturing Internet leads. Yes, those Internet leads. While other agents are complaining about the quality of online leads, 45 of the top 200 teams are using BoomTown to convert those leads into 400+/yr transaction business.
The CRM has a very easy interface for logging calls and quickly surveying the status of any lead. You can also send listing alerts to prospects directly from BoomTown and your website. The platform includes automated emails, text, and drip campaigns to automatically nurture leads.
Agents can put their clients on their own, branded home search app called HomeSearchNOW.
BoomTown includes the "Now Wall", which predicts the people in your database you most need to reach out to, ensuring no real estate lead falls through the cracks.
Airtight CRM and Lead Follow Up
They also recently launched "Success Assurance", a concierge program to nurture your leads for you. The program is related to the company's Real Contact acquisition. It can be an option for agents who want the lead generating power of BoomTown without the exhausting work of perfecting their top-of-funnell conversion skills.
BoomTown offers many native integrations, including BombBomb, Mojo Dialer, Spaciom Vulcan7, dotLoop, and more. BoomTown also has a Zapier integration, which includes Zapier's entire directory of integration partners, a huge plus.
BoomTown's partnership with Keeping Current Matters means they will use the content company's blog posts to keep your site's blog updated and fresh.
In BoomTown reviews, a common complaint is regarding the quality of leads versus other providers. But the BoomTown platform's entire purpose is to maximize your conversion rate and nurture leads over time. For those who work the process every day, BoomTown is generating sustainable and consistent lead generation.
Biggest Pitfalls
Integrations
As mentioned, the top teams in America are finding success with PPC leads. Is that because of the quality of the lead or the quality of the teams or both? That's impossible to tell, other than folks who are poor at follow up should not be spending money on real estate marketing.
Outside of PPC, their "Marketing Central" portal allows users to create their own ad campaigns on social media like Facebook and Instagram, as well.
BoomTown has "My Listings" which tries to match your own listings to buyers in your database as a tool to double-end the transaction. For larger teams and brokerages with lots of listings, this can be a great way to monetize your database. Many listing agents also sell this feature as an opportunity to promote their listings to their own buyer database.
I did a quick snapshot study of which real estate professionals were ranking on Google in some of the top markets in North America. The number of BoomTown websites that ranked, in spite of being used by some of the largest and most successful teams in America?
BoomTown Pricing*
$1000/mo, $750 setup for the individual plan called Launch
$1300/mo, $1700 setup for the small team plan called Grow
$1500/mo, $1500 setup for the standard big team or brokerage package called Advance
$250+ /mo in PPC advertising – required spend with the Launch package but PPC spending is not required with larger packages
Zero.
That's not saying that your site can't work for SEO and organic traffic. But BoomTown is not designed for content marketing, SEO, and organic traffic. It is designed to buy leads and work them.
As you'll see below, BoomTown websites are all alike. That isn't necessarily a bad thing. They have created a platform designed to convert visitors and don't necessarily need a website noob like yourself second-guessing a tested system.
It is built on WordPress, which is great. You can certainly create pages, blog posts, and rearrange things here or there.
My Recommendation
This isn't so much a fault of BoomTown as is it the paid lead generation model. When you are buying leads, your business is built on the lead generation of another company. If BoomTown changes business models, your leads are gone. If Google changes algorithms or pricing, your leads are gone. If you switch to a new CRM or website, everything you've built on BoomTown is gone. Be sure to simultaneously develop strong alternative pillars of your business that can step in should the PPC lead systems fail.
With a BoomTown website, you don't really own your website or lead generation. You are renting it.
BoomTown's main plan has a $1500 setup and $1500/mo not including paid leads. This makes it easily one of the most expensive real estate platforms out there.
But BoomTown introduced two other plans – Launch for individuals and Grow for teams. Both are still expensive, but still an easier launching point for agents enamored with the BoomTown product.
The entire purpose of BoomTown is converting paid leads, so you need to budget for those leads from the get-go. Additional online advertising starts at a minimum of $250/mo for the Launch plans, and at least $1000/mo for the standard plan. Successful teams easily spend 5 figures a month on pay per click advertising with BoomTown.
BoomTown has a 12-month contract.
*This is current to the best of my knowledge at the time of this writing. Contact the vendor directly to check current prices, discounts, and terms.
Pay Per Click
You have a maturing small business, team, or brokerage that thrives on paid leads, PPC, long sales funnels, and phone dialers
My Listings – Buyer Match
SEO and content marketing are a major focus of your lead generation (consider Real Estate Webmasters)
You want more customization options in a website but still with a functional CRM backend with a clean user interface (consider Sierra Interactive)
You don't have the BoomTown budget but want something as close as you can get (consider Real Geeks)
My Recommendation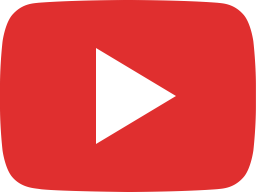 Unite 2023 - Recap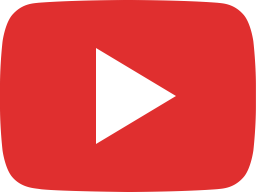 Real Estate Database Gold Mining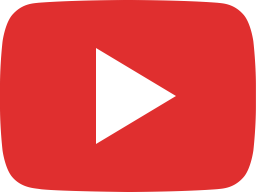 Real Estate Lead Funnel 101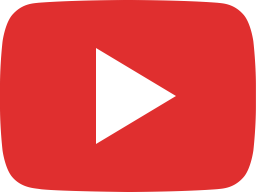 Advanced Lead Follow Up Extra Credit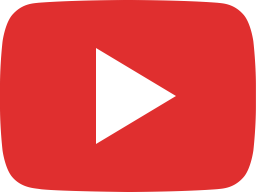 Real Estate Smart Prospecting 101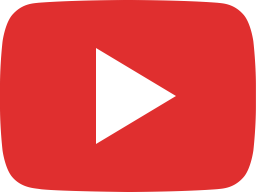 Real Estate Lead Generation 101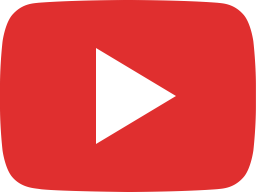 Real Estate Advanced Lead Follow Up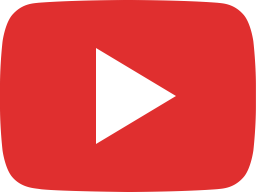 Real Estate Lead Conversion 101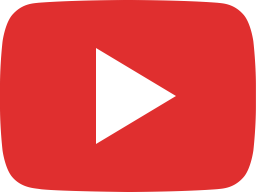 The BoomTown Effect in Real Estate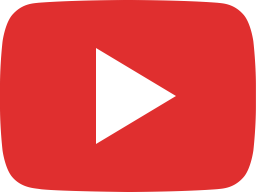 Using The Best Real Estate CRM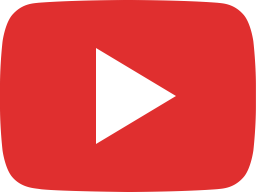 A One-Stop-Shop Real Estate CRM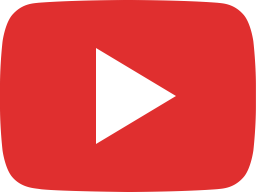 Why a Real Estate CRM is an Investment and Not an Expense