Landvoice Review and Pricing
Landvoice is a well-known service that provides real estate lists, including FSBO, expired, preforeclosure, and farm lists. Their lists include phone numbers. These lists can be easily added to a mailing service or into a dialer to prospect real estate leads.
Landvoice is headquartered in Orem, UT.
Welcome to your one-stop-shop for Landvoice reviews!
Best Features
Use Landvoice if…
Landvoice packaged their list products into four categories. The Starter is $7/mo and includes the basic expired and FSBO list.
The Essential program is $115/mo and adds neighborhood search and pre-foreclosure.
The Pro is $156/mo and upgraded the Expired to Expired Pro, which is billed as an "enhanced data set".
Skip Landvoice if…
The Elite is $199/mo and include call capture.
Their products are available individually. FSBOs are $40/mo for 2 counties. Expired Basic is $60/mo per MLS, and Expired Pro is $120/mo. Neighborhood search is $40/mo. A preforeclosure list is $40/mo for 2 counties. Call capture is $60/mo.
Discounts are available if paid quarterly.
*This is current to the best of my knowledge at the time of this writing. Contact the vendor directly to check current prices, discounts, and terms.
Review still in progress!
View Other Real Estate List Services
Biggest Pitfalls
Be the first to write a review!
Landvoice Pricing*
$67/mo for Starter
$84/mo for Essential
$125/mo for Pro
$166/mo for Elite
Products are available individually, starting at $40/mo.
My Recommendation
Landvoice Videos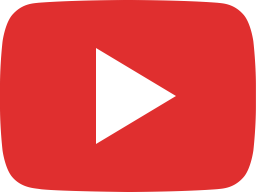 Landvoice Call Capture - Get Started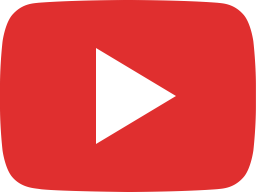 Landvoice Neighborhood Search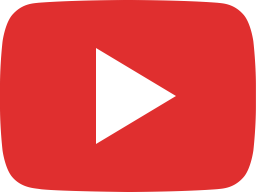 Welcome to Landvoice - 4 Keys to Success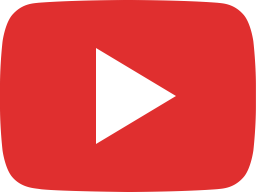 "Leveraging Your Dollar to Truly Grow Your Real Estate Business" - Cody Gibson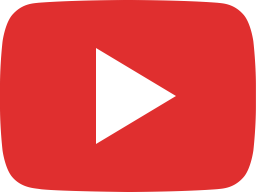 "We Only Work With the Best" - Cody Gibson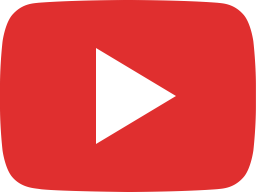 Landvoice Portland Real Estate Group Testimonials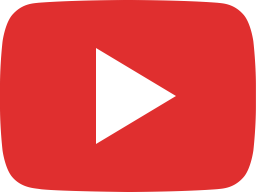 Landvoice: About Us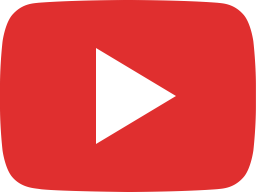 Landvoice Hoss Pratt Testimonial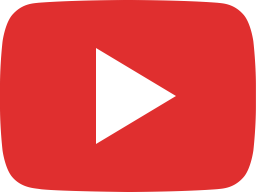 Landvoice Cody Gibson Testimonial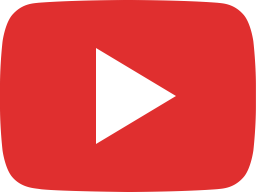 Landvoice - The only option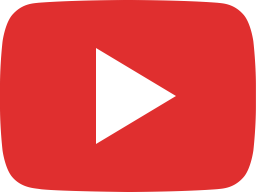 Cody Gibson Teaser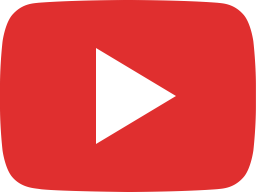 Landvoice Call Capture: How to Log In