Foreclosure.com Review and Pricing
Foreclosure.com was founded in 1999 and is headquartered in Boca Raton, FL.
Welcome to your one-stop-shop for Foreclosure.com reviews!
Foreclosure.com has nationwide coverage, indeed the most comprehensive coverage of any foreclosure database.
Best Features
Largest Database of Pre-foreclosure Information
They get their data from courthouses, Fannie Mae and Freddie Mac, HUD, and more.
They even syndicate some of their information to competitors!
A subscription earns you complete access to their database and listings.
Obviously so do all your competitors! These are not exclusive leads, but nor are other list services (e.g. FSBO, Expired, etc, which are all public information).
Some foreclosure data might be outdated on homes that have since been foreclosed at auction or resold.
No Limits
Focused on preforeclosures, they do not have probate or divorce lists available.
If you are looking for preforeclosures because you are headed to the auction, there are some services that provide more auction-related data. Roddy's Foreclosure Listing Service, for example, offers Struck Off Lists and Unsold Properties lists so you can track the county auctions and their results with precision. Their services, however, have nowhere near the same coverage as Foreclosure.com, and are more expensive.
Lingering Data
Other services are also more diligent about being accurate and updated on auction properties, publishing the list 2-3 weeks prior to auction.
It looks like Foreclosure.com doesn't distinguish by auction date, meaning it would take a bit of work to be prepared when bidding at the auction with Foreclosure.com data.
Foreclosure.com is $39.80 a month for access, including nationwide coverage.
They also offer a 7-day trial.
Biggest Pitfalls
No Probates or Divorce Lists
*This is current to the best of my knowledge at the time of this writing. Contact the vendor directly to check current prices, discounts, and terms.
In the past, I personally used Roddy's Foreclosure Listing Services when I traveled to the auction or worked preforeclosure leads as an agent. It is what everyone at the Bell County, TX auction uses to track auction properties there, and the company was even purchased by a group of investors in the area.
But it is far more expensive than Foreclosures.com and only for a single county and single data type at a time! Foreclosures.com is surprisingly affordable for having access to all their lists and information.
If you are an investor or work with investors, Foreclosure.com's pre-foreclosures list is an easy way to cast a wide net in your entire metro for potential distressed sellers.
Foreclosure.com Pricing*
$39.80/mo for access
7 day free-trial
View Other Real Estate List Services
Be the first to write a review!
My Recommendation
Not as Much Auction Information
You are an investor or have investor connections and want to prospect to listings with motivated sellers
Use Foreclosure.com if…
You are laser-focused on the Auction (consider a local list service)
Foreclosure.com Videos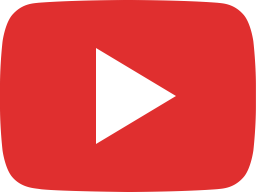 High Cost of Rent, Better to Buy Now Foreclosure com Discussion with Dr. Teresa Martin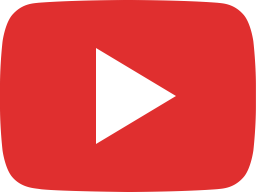 New York City area Housing Market Analysis with Dr. Teresa R Martin of REIA NYC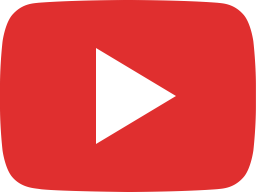 Southern California Real Estate Expectations for 2023 with Christian Walsh of WIRE Associates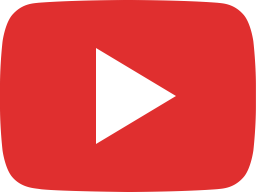 Foreclosure Filings Year End 2022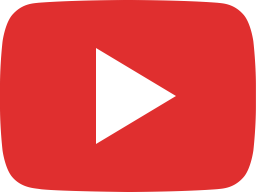 Tampa Bay, FL Housing Market Expectations in 2023 with Housing Analyst Randy Patrick.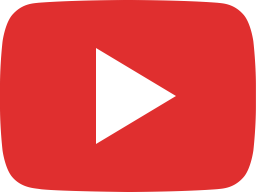 Buy a home - Top 5 Foreclosure States and Top 5 Foreclosure Cities in the US for Q3 2022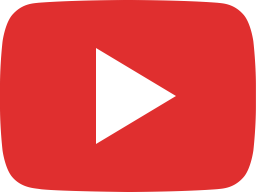 How to Search & Filter for properties in your area on Foreclosure.com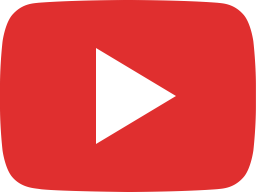 New Feature: Charts and Trends for home Valuations, AVMs and Rent for buyers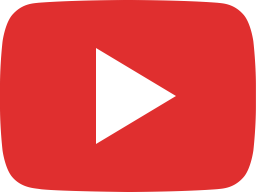 Introduction to Foreclosure com - Get the best real estate deals first!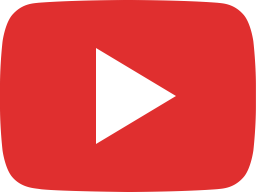 How to find Bankruptcy homes for sale Listing type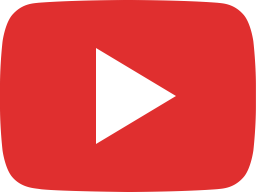 How to find City Owned homes for sale Listing Type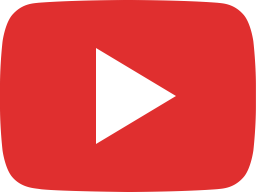 How to find Rent to Own homes for sale Listing type