Realtor.com Leads Review and Pricing
Realtor.com is one of the most visited real estate websites in the United States, and sells advertising and leads to agents willing to pay for it through their lead program called "Connections Plus". They also have referral/pay-at-closing models with select brokerages via their acquisition of OpCity.
Realtor.com is the flagship website for Move.Inc, the massive real estate company that owns other real estate products like Top Producer, FiveStreet, ListHub, and New Home Source. Contrary to the name, Realtor.com no longer has any direct relationship with the National Association of Realtors other than a royalty paid for the use of the "realtor" brand. T
Welcome to your one-stop-shop for Realtor.com Leads reviews!
Best Features
Good Lead Quality
Hear me out!
Like Zillow, buyers and sellers who submit their information on Realtor.com are A) actively searching for homes, and B) are voluntarily contributing their information.
That already makes them often better quality leads than Facebook ads or PPC advertising.
That said, for whatever reason, realtor.com leads generally have less favorable reviews than Zillow leads.
Remember what counts as a "good real estate lead" in this industry. A 3-5% conversion rate is pretty good. That means for every 20 potential clients you talk to, only one – maybe – actually closes. If you can't handle that, then this is the wrong lead generation for you. Hopefully you can rock referrals.
Volume
Realtor.com is significantly behind Zillow in search traffic, especially when considering Zillow also owns Trulia.
But they are still a top 3 online destination for home buyers. That is a lot of people and search volume.
Not All Exclusive
Because their zips are also not all exclusive, there are opportunities for a quick draw agent to get in and scale up quickly.
If you aren't an exclusive real estate agent, your buyer leads get sent to multiple agents at a time. May the best man or woman win!
That can get tough. Plus would-be-customers are often irritated because they've had several agents call them.
Being an exclusive agent for a zip code is nice, but tough and expensive. Most zip codes are bought, so you'll have to wait for the good ones. Be sure to wait for the good ones! Settling on a zip code you don't want to be working in or with the wrong prices for your business will not be worth it.
Biggest Pitfalls
Contracts
Realtor.com locks you in for 12 months, though some Realtor.com leads reviews say you can work them down to six months.
Combined with significant money to get a decent number of leads for a zip code and you are committing to quite a bit of dough when you sign up.
There is a program for seller leads. But that is not the bread and butter of Realtor.com users.
Some folks considering selling their home do check out what similar homes are listed for, and sometimes they sign up there. But Realtor.com is clearly centered around buyers and their home searches.
Realtor.com Leads Pricing*
Spend per zip code
Likely ~$200+/mo to at least get started, $1000+/mo for exclusivity
6-12 month contracts
Realtor.com leads are priced depending on the home values in that zip code. More expensive areas mean more expensive leads.
It's probably ideal to buy out the zip code and get exclusivity, but that is going to cost you a pretty penny, likely $1000+/mo.
Realtor.com also sells standalone advertising called "Local Expert", showing your real estate business brand for your local market searches on Realtor.com. It takes that a step further by then also showing ads in that user's Facebook feed.
Realtor.com includes a one year contract.
*This is current to the best of my knowledge at the time of this writing. Contact the vendor directly to check current prices, discounts, and terms.
My Personal Recommendation
Before taking my word for it, be sure you're aware of my personal potential conflicts of interest. Obviously I try to be unbiased in my reviews and, in this case, consider Realtor.com a very solid contender for your business depending on the lead generation model you are pursuing.
I might recommend dabbling in both Zillow leads and Realtor.com leads, and then compare which one works best for you.
Dabbling isn't always easy when talking about this kind of monetary commitment. And make no mistake, "dabbling" doesn't mean not taking them both seriously. If you are going to get a return on your investment, you need to be 100% committed to the follow-up. Prospects need to hear from you ASAP.
The other thing to keep in mind is that both Zillow and Realtor.com are starting to get much more selective about the agents they're working with. It was once the case that these companies would sell leads to whomever was buying. But with their acquisition of OpCity, the lead generations business is headed in a new direction – referral fees. This means Realtor.com only wants to work with agents who can close deals. The best agents.
But for now, it probably isn't going to be too difficult to get leads from Realtor.com.
All things told, if I had to go all-in on either Realtor.com or Zillow, I would probably start with Zillow first. Zillow gets more traffic, their leads are slightly better reviewed, and there is more transparency in how leads are routed to agents. Zillow has also generally been more innovative and experimental, from what I've observed, in supporting and giving its Premier Agents the tools to succeed (although Realtor.com of course has close relationships with other Move products like Top Producer and FiveStreet).
Few Seller Leads
Your market and target zip codes have no Zillow space available
You irrationally hate Zillow but still want portal leads
Use Realtor.com Leads if…
You're only spending on one system and Zillow is available in your target zip code
You want to focus on seller leads (consider Offrs or BoldLeads)
Instead of portal leads, you could put the same money toward a platform solution like BoomTown or CINC and work with their PPC lead generation
My Personal Recommendation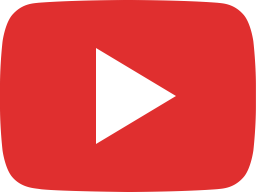 Realtor.com PRO - Celebrating the Real Estate Professional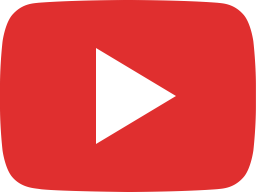 Listing Toolkit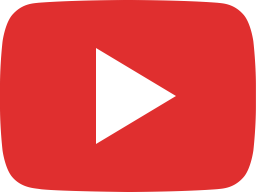 Listing Toolkit from Realtor.com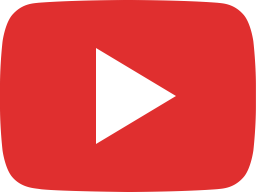 NEW Listing Toolkit from Realtor.com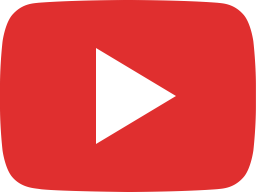 Connections: Using the Realtor.com Hottest Markets report to promote your market area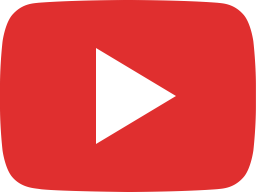 American Properties - New Construction Testimonial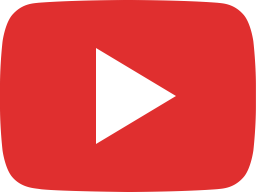 HighNoon New Construction Testimonial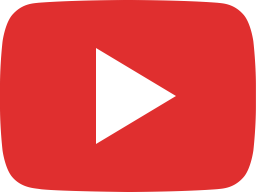 P11 New Construction Testimonial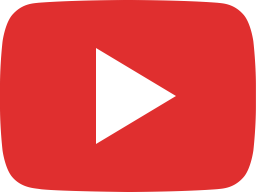 Connections: Getting to know AREAA and the Asian Pacific Islander real estate professional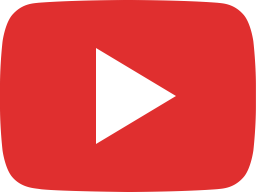 How AI might change the way your MLS users/Realtors® practice real estate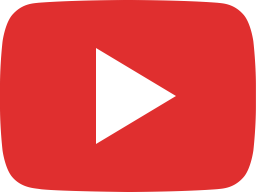 Settlement Program Overview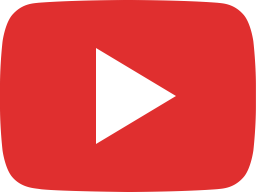 #ThrivePastFive