Top Producer Review and Pricing
Top Producer has been one of the most widely used real estate CRMs for a long time, with tens of thousands of agents, coaches, and brokerages leaning on it for their own business. Top Producer features drip campaigns, marketing materials, and, most notably, the Market Snapshot feature that helps keep homeowners engaged long after the transaction.
The software is owned by Move Inc., the same company that owns Realtor.com, as well as the lead routing software FiveStreet. Top Producer is located Richmond, British Columbia.
Welcome to your one-stop-shop for Top Producer reviews!
Prebuilt Templates and Action Plans
Top Producer has a wide array of CRM tools, foremost among which are its tools for staying in front of your client. Those tools begin with an immense database of lead incubation workflows, scripts, email campaigns, and templates, as well as even some non-digital marketing materials like flier and mail templates.
It also has many of the other features one looks for in a contact manager, including grading leads (A, B, C, etc.)
Top Producer gets a "B" on integrations, and will likely do most of what you need integrated. For those that it doesn't, it partially solves this problem with its FiveStreet partnership, which is a lead routing system. FiveStreet is a great solution for teams and brokers who need to route leads not only to agents but also to your different tools other than just Top Producer.
Top Producer's MLS integration is very nice, allowing you to quickly auto-populate a listing to create flyers and marketing materials, or get the details started on a transaction workflow.
The Market Snapshot is one of Top Producer's most beloved tools. It is designed to work for both buyers and sellers – as a listing alert for buyers, and as a home valuation tracking tool for sellers.
Integrations
It is a great way to integrate the buyer's search into your CRM, allowing you to keep tabs on what your buyers are viewing!
Meanwhile, it provides a great excuse to keep in touch with homeowners by providing them with automatic information about what is going on in their neighborhood and keeping your name in front of your future sellers and referrers.
Market Snapshot
Top Producer also has real estate agent websites that they offer for lead capture, but these are not necessary. Websites are not worth your time unless you do it right, and there are numerous better website options you should be pursuing.
For the longest time, Top Producer 8i was bleeding customers due to its dated, unwieldy design. Top Producer 8i is still dated and unwieldy (check out the pitfalls section), but Top Producer finally responded to these concerns with Top Producer X.
TPX is a new interface, technically still in beta and available to all users of the CRM. It is essentially a different CRM, and a much sleeker method of viewing and organizing your contacts and CRM tasks.
It is still incomplete, but a positive direction for Top Producer, and they seem genuinely interested on developing a superior user interface for their agents.
Top Producer X
If you love the 8i version, you can still use it, too, and Top Producer currently has no public plans to scrap it in favor of TPX altogether.
As mentioned, Top Producer X is a new user-friendly interface that can be used instead of the old Top Producer 8i. And while TPX looks promising, 8i still is the one with the full range of functionality.
The main dashboard of Top Producer 8i is actually pretty great. It features easy-to-click task recommendations called "Follow Up Coach", like contacting folks in your database you haven't reached out to recently.
But from there, it falls apart. Navigating to your contacts, or even searching contacts is neither intuitive nor fun. I often found that it took several clicks to get where I wanted. For example, once on a contact's page, their information is not in a single spot but split up over several different panes.
$60mo for CRM
$95/mo for CRM and Market Snapshot
$105/mo for CRM Market Snapshot, and FiveStreet
$17.50/mo for Top Producer Website
One year contract
No doubt with more experience and practice it becomes second nature. But Top Producer's clumsy user interface is easily the biggest drawback, in my opinion.
Top Producer doesn't have a mobile app, exactly, but does have a mobile version of the CRM it calls Top Producer CRM Mobile. This may or may not be sufficient for working your CRM on the go.
Top Producer previously was partnered with Reesio, a transaction management software owned by Move. However Reesio was discontinued in 2019.
That was unfortunate, because Reesio was an excellent transaction management tool with an intuitive and easy to use interface.
There are 3 prominently advertised plans, beginning with Starter which includes the CRM and a Top Producer website for $60/mo.
The Professional plan is $95 and adds Market Snapshot to your CRM/website combo.
Last is the Advanced plan which adds FiveStreet's lead routing software to your package for $105/mo.
A separate website costs $17.50/mo with any of the plans.
There is no free trial offered, but you can request a live demo.
*This is current to the best of my knowledge at the time of this writing. Contact the vendor directly to check current prices, discounts, and terms.
I used Top Producer when I first became an agent. The usability eventually drove me away to greener pastures. That's why I think Top Producer X is a positive development for the company and hopefully solves a lot of those issues.
Awkward to Use
You want ready-made and time-tested drip campaigns, marketing materials, and the Market Snapshot feature
You want excellent support and how-to material for getting it up and running
No App
Top Producer Videos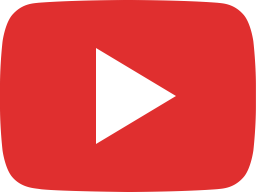 Mastering Top Producer X (2023-09-13)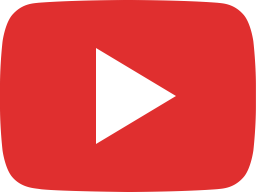 Social Media Lead Generation Ideas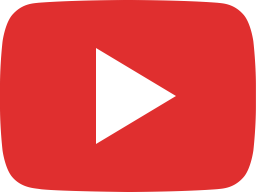 How To Generate Real Estate Leads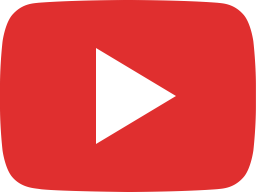 Introducing Top Producer Social Connect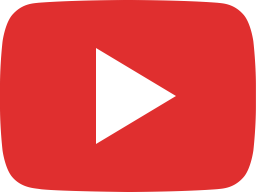 How To Get Leads From Social Media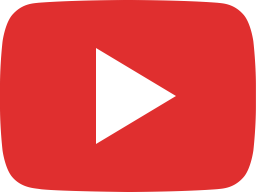 ChatGPT for Real Estate: A Guide to AI for Agents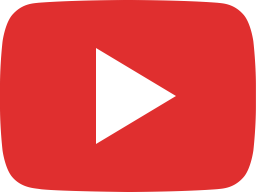 How to Use ChatGPT for Real Estate [Webinar]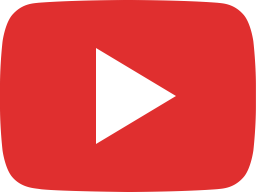 Top Producer X Setup (for 8i users) (2023-02-24)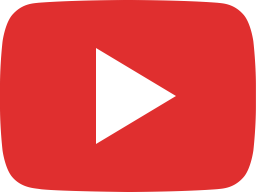 Benefits of Upgrading to Top Producer X from 8i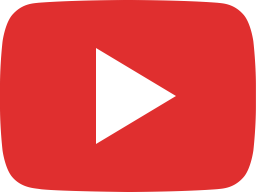 4 Things you'll want to know after you setup Top Producer X CRM (2023-02-16)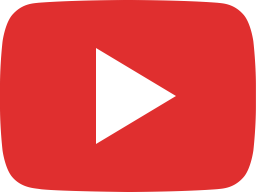 Top Producer X Setup (for 8i users) (2023-02-10)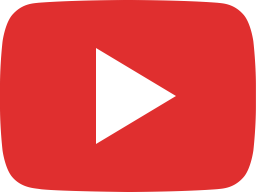 4 Things you'll want to know after you setup Top Producer X CRM (2023-02-09)