Mojo Review and Pricing
Mojo Selling Solutions is a real estate power dialer and FSBO/Expired prospector that lets you do your cold calling and real estate prospecting en masse. It is one of the most popular dialer options in the real estate industry. Like many auto dialers, you can also use their service to get FSBO and Expired leads right in the system to call.
Mojo was founded in 2001 and is located in Littleton, NH.
Welcome to your one-stop-shop for Mojo dialer reviews!
Best Features
Integrations
Mojo Dialer loves integrating with other real estate agent products and CRMs. As of this writing, it is one of the only dialers with a Zapier integration, which would allow you to link Mojo with most tools and needs.
It also sports direct integrations with CRM platforms like BoomTown, CINC, Follow Up Boss, Top Producer, Real Geeks, Wise Agent, and Infusionsoft just to name a few.
If you want a web-based dialer that plays well with your existing CRM and systems, Mojo is one of the best.
The dialer makes it extremely swift to categorize your calls as no-answer, do-not-call list, or start taking notes when they pick up the phone.
The dialer is not VOIP (voice-over-internet-protocol) so that it avoids some issues with VOIP like bad connections or dropped calls.
3-Line Dialer
Mojo has an app for Android and iPhone allowing you to make calls on the go! This is great for agents who are away from their computers regularly but still need to prospect. Note, however, you still need a strong wifi connection or you will end up with numerous dropped calls.
Mojo is easy to assign and track calls to your team, making it a great solution if you have agents, ISAs, or VAs making calls.
Mobile Dialing – Mojo On The Go
VOIP vs landline was once a big distinguishing feature between dialers. VOIP (voice over Internet protocol) was considered less reliable. It required a good internet connection! But VOIP has become a lot better and this may not be the advantage that it once was.
Many Mojo reviews talk about agents who love the dialer, but actually skip Mojo's lists and import them from other sources like Cole Realty Resource or Vulcan7.
For example, Cole leads boast that they are able to provide cell phone numbers instead of landlines.
Each Mojo user is $10.
Biggest Pitfalls
Team Tools
The Single Line Dialer at $99/mo advertises that it is possible to make 85 calls per hour, while the Triple Line Dialer at $149/mo can make 300 calls per hour.
The Mojo Lead Store sells expired, FSBO, and other phone numbers for prices ranging from $25-$50/mo. These lists include Neighborhood Search, FRBOs, Expireds, FSBOs, and Skip Tracer.
*This is current to the best of my knowledge at the time of this writing. Contact the vendor directly to check current prices, discounts, and terms.
Many agents sing the praises of Mojo. Many of the reviews are positive, and people seem to love the dialer.
Mojo Pricing*
$99/mo for Single Line Dialer
$149/mo for Triple Line Dialer
$10/user
$25-50/mo for lists, sold individually
Discounts available for teams
Integrations is a major strength. Perhaps only Kixie can be said to have better direct integrations, and Kixie works in a very different way and really isn't even a "dialer". For agents who want all their tracking done in their CRM without juggling a bunch of different software, Mojo has a lot to offer once set up.
It is, however, one of the more expensive options. Combined with the fact that you may want to supplement it with third-party lists means that your monthly spending increases even further.
The 3 line dialer is its standout feature, which is useful if you are going to be powering through numerous calls. However, I'm also of the opinion that 3 line dialers probably aren't well suited to real estate. Real estate is a high dollar transaction. It's not a "numbers game", per se, because if you are calling targeted lists like FSBOs and Expireds then your customer lifetime value is higher than other industries. You have a relatively narrow calling list and you want to make the most of it. Potentially souring a potential relationship by disconnecting on a contact or getting your numbers flagged as spammy will hurt your cause. I'd probably stick with the single line dialer.
Ultimately, Mojo is a good fit for the serious dialer or team who plan on rocking phone prospecting as a major pillar of their business.
My Recommendation
View Other Real Estate Dialers
Be the first to write a review!
No VOIP
You are an auto dialer power-user who expect to call 100+ people a day
Lists and Leads
You want a dialer but have just a limited number of calls you need to make a day (consider ArchAgent)
The list service is the most important feature for you (consider Vulcan7)
You just need a single line dialer and a focus on high-quality FSBO and Expired lists (consider Espresso Agent)
My Recommendation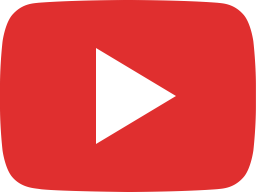 Neighborhood Search Demonstration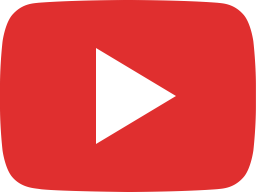 Mojo Prospecting Dashboard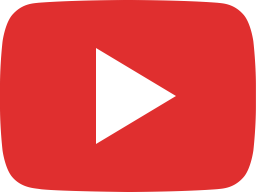 Mojo's For Sale by Owner Service Demo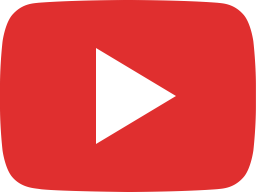 Mojo's Expired Lead Service Demo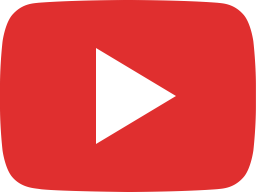 Lead Store Overview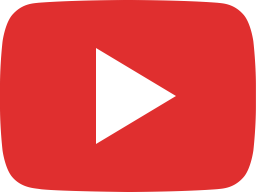 The Mojo Single Line Power Dialer Demonstration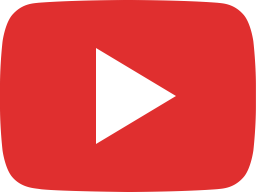 Mojo on the Go! iPhone Mojo Dialer Demo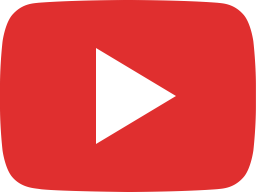 Mojo on the Go! iPad Demo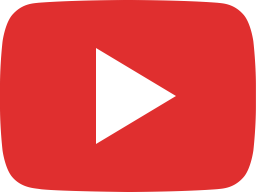 Ben Kinney on Why and How to Use the Mojo Dialer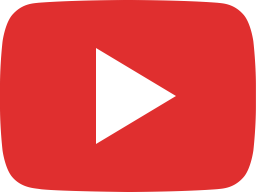 Mojo on the Go! iPhone and iPad Auto Dialer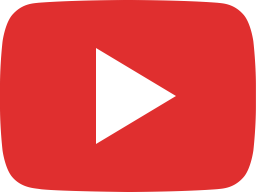 The Mojo Lead Store: Real Estate Lead Service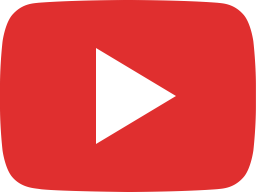 Mobile Mojo for iPhone is coming soon!