Conversion Monster Review and Pricing
Conversion Monsters is a real estate internal sales agent (ISA) service that nurtures and qualifies leads on behalf of agents. Leads are handed off to agents as warm connections. The connect with leads via phone, text, and email, record calls, using scripts branded to your business.
Conversion Monster was founded in 2015 and is headquartered in Buffalo, NY. They've partnered their services with Ylopo's own AI service "Raiya".
Best Features
Use Conversion Monster if…
Welcome to your one-stop shop for Conversion Monster reviews!
Conversion Monster starts at $795/mo for 100 leads.
*This is current to the best of my knowledge at the time of this writing. Contact the vendor directly to check current prices, discounts, and terms.
Conversion Monster Pricing*
Conversion Monster Videos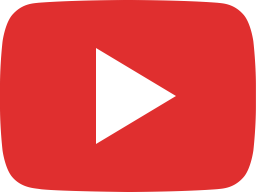 Business Planning for 2024 (EXTENDED): The 1-3-5 & 4-1-1 Business Plan Explained (11.16.23)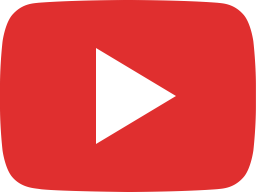 Converting Online Leads Into Closings: Success Lessons from Conversion Monster & CINC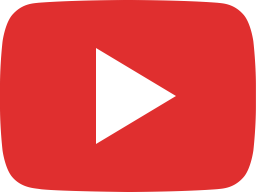 How CM Helps the Rockwell Group Close $200 Million per year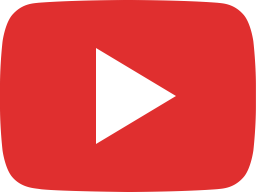 Daniel Dixon Explains the Most Important Part of Converting Leads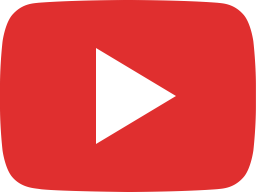 Jake Rockwell Testimonial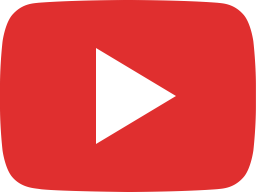 Preston Murphy, Keller Williams Realty Gulf Coast: Full Testimonial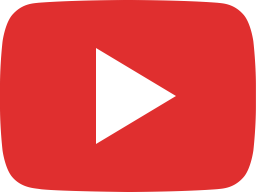 Dave Chubb Talks About the Conversion Monster Client Success Team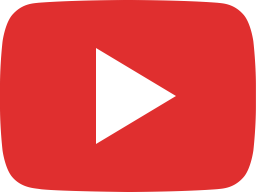 Jamie Krakofsky on Conversion Monster vs. Virtual Assistants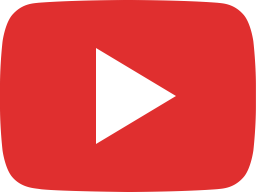 Dave Chubb: "We're Working When We're Not Working"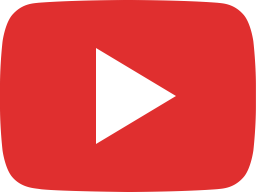 Dave Chubb Discusses How Conversion Monster "Drastically" Helped His Business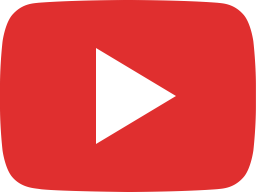 Robert Dombrowsky: "You need Conversion Monster"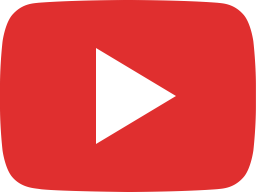 Shawn Rogers of Mister Rogers Homes, Real Estate ISA Testimonial