Ylopo Review and Pricing
Ylopo is an affordable and trending real estate website and marketing suite that provides nurturing tools, listing marketing, and sophisticated dynamic Facebook ad management. Their site comes with several templates to choose from and subdomain sites for individual agents or team members. Their "Listing Rocket" marketing automatically posts a series of ads to Facebook advertising your listings, price reductions, open houses, and more, as well as serves as a professional listing presentation.
Ylopo was founded in 2013 and headquartered in Venice, CA. Their leadership and many of their current staff are veterans of Tiger Leads, the PPC marketing solution that was bought by Realtor.com and subsequently CINC.
Welcome to your one-stop shop for Ylopo reviews!
Best Features
Ylopo is very unique in that they use Squarespace as their website builder and content management system (CMS) instead of the ubiquitous WordPress. Squarespace is known as a more "visual" CMS than WordPress, and is all about making elegant designs and pages. Ylopo consciously made this choice in order to deliver better-looking websites for less than it would cost to customize a WordPress design.
Design is highly subjective, so browse around Ylopo's mobile-optimized websites to get a feel for what it is like.
They are minimalist. Many agents forgo having the prominent above-the-fold search field and instead have simple call-to-action buttons for buyers and sellers.
The buyer search is clean, though. It takes too many clicks to get there, but once you do, the map search is very simple and enjoyable.
Their sites employ a "landing page" mentality in which many of their subpages get rid of the menu. That can make it hard to navigate the site, but the goal is to get rid of distractions and links taking them away from your goal: collecting their contact information.
A video homepage background is a popular design choice for Ylopo users.
In addition to these three, I found a list of ten different real estate broker websites that are currently using Ylopo for you to go check out!
Running your Facebook Ads is what Ylopo does best. And they do it differently than any other competitor.
They have Facebook Real Estate Ads (previously called "DARE") that connects your MLS and Facebook and lets you target your advertising to specific demographics depending on the MLS features. For example, your area's beach homes might be shown to Facebook users in your area who love beaches.
It works the same for sellers, dynamically serving ads of homes that have been listed in their neighborhood, enticing them to click through to spy on the competition and ultimately reach out to you.
Ylopo claims these dynamic ads have a 5-6% click-through rate compared to 2-3% on traditional Facebook ads, plus they don't get old over time. They are always new because they are serving listings from the MLS and not just a lead generation landing page like "What's Your Home Worth".
Biggest Pitfalls
Dynamic Ad Campaigns
Even better, Ylopo has transparency in this process. They allow you to see the lead acquisition cost for each campaign and modify your spending accordingly in their "Mission Control". You can let Ylopo do everything for you, or you can be a "copilot" and modify the advertisements yourself.
Transparency is awesome. Many other paid lead services charge you per lead. You have no visibility on how much it actually cost them to get that lead. Therefore, they are incentivized to sell you the cheapest leads possible. Cheap leads are usually pretty lousy leads.
Ylopo also has DyVA, (dynamic video ads) that organize and publish your listing and advertisement videos to your social media. Most of the advertisement is populated directly from your MLS listing.
Ylopo has a very sleek IDX home search function. This part of the site is not highly customizable because they split test and refine the experience to be as smooth for home buyers as possible.
Ylopo Pricing*
$295/mo for just the platform with branded site
One time setup fee of $1000
10% fee (up to $100) on monthly remarketing budget
Optional paid lead spending
After spending a little time browsing homes, they've done a good job! It's better than Zillow, in my opinion. Your buyers will be happy hanging out on your site, saving homes, and eventually contributing their contact info.
Using the same technology and tools as their dynamic ads for real estate, Listing Rocket is an easy way to quickly promote your listings on social media.
Within the Ylopo dashboard, you can shoot out your new listings to Facebook in a carousel advertisement. The platform tracks the engagement and views so that you can report back to your seller in an easy format and demonstrate your value.
Below is Gary Ashton, a Ylopo power user. Check out his Facebook page for examples of these ads in action.
My Personal Recommendation
The common knock on Squarespace by developers is that it seldom has the same SEO power as WordPress or other proprietary CMS solutions.
Anecdotally, I observed this in that my limited SEO studies do not turn up Ylopo sites, and even Googling the owners of websites I know are Ylopo, their own Ylopo site is not always first in the SERP rankings.
The Ylopo sites I checked were getting very little organic visitors per month. Of the ten website examples I found, including four teams in the top 250 in America, the most (estimated) organic traffic any single website earned was just 504 visits a month.
The blog content that Ylopo creates is shared among all their users. So while it can be useful for sharing content with your audience and making your site look "alive", duplicate content is not going to rank on Google.
A dedicated content marketer won't be held back by Squarespace or Ylopo. But organic reach clearly isn't the focus for Ylopo users.
I hesitate putting this in the "biggest pitfall" category. But some users may see this as a negative.
Ylopo doesn't have a CRM backend. Instead, similar to Curaytor, they closely integrate with other CRMs like Follow Up Boss.
Buyer Search
Your business is built on Facebook and you're all in on Facebook leads
You like Curaytor but want something lighter, more affordable, and/or a different CRM than Follow Up Boss
Listing Rocket
You are a content marketer focused on SEO, blogging, and organic search (consider Real Estate Webmasters)
You aren't interested in Facebook ads and instead want to focus on search engine PPC leads (consider BoomTown)
You're wanting a fully integrated platform with a CRM backend and numerous tools that talk to each other out-of-the-box (consider kvCORE)
My Personal Recommendation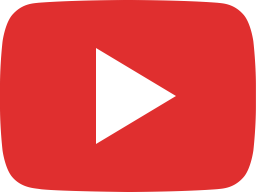 Best Google PPC Campaigns for Real Estate Leads in 2023/2024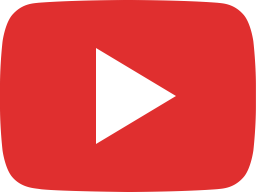 Best way to generate Facebook leads for real estate in 2023/2024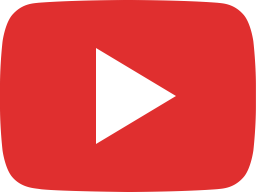 Where to generate the best real estate SELLER LEADS in 2023/2024.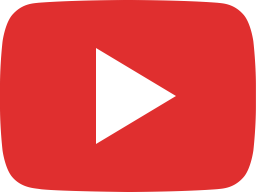 Army Ranger/Realtor - Simplifying Your Systems for Success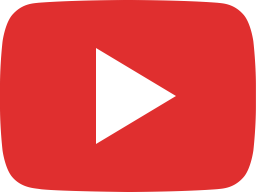 Cancer survivor & realtor Andy Kontz gives back big!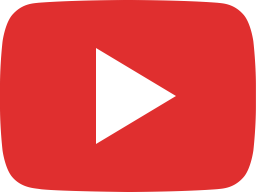 From 352 to 665 transactions with Ylopo ....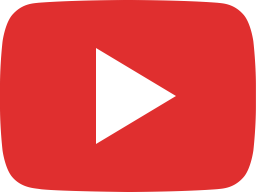 DYVA Listing Rockets - Automated Listing Videos & Ad Formats.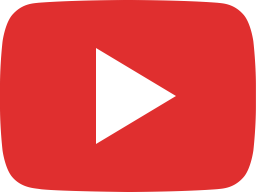 How this single agent uses systems to sell 10 + homes every month!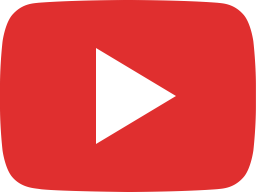 Ylopo Remarketing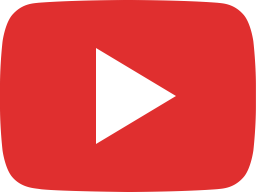 Team Lead Shares Ylopo Onboarding Story ...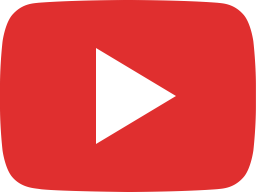 Get this free Open House tool if you're a Ylopo client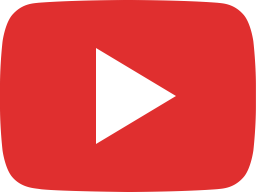 How to get more referrals with Ylopo Tech