Kunversion / kvCORE Review and Pricing
View Other Real Estate Platforms
kvCORE (also known by the products Kunversion or K+) is a complete real estate platform designed for real estate teams and brokerages, as well as their lender partners. kvCORE is part of the Inside Real Estate family of tools, which includes other real estate tools like Circlepix and Brokersumo. It is a complete office solution, including a CRM, website, and a set monthly lead generation PPC spend.
Inside Real Estate is headquartered in Salt Lake City, UT, and has enjoyed steady growth, nearly doubling its employee count in the past two years. They are also expanding by acquiring other brokerage software tools like Brokersumo dashCMA.
Best Features
Welcome to your one-stop-shop for kvCORE reviews!
kvCore sites are fairly modern, though I find it is a little easy as a user to get lost and the website is pulling me in many different directions. The standard search looks pretty good, but is still not as robust as other options and no obvious map search like buyers are trained to expect from Zillow and Realtor.com.
When you get to them, the neighborhood pages are well made and pulling information straight from the MLS to populate market data.
One unique lead magnet is the "similar properties" button that pops up when you hover over listings shown on the website. This is a forced registration feature and a tempting click!
Below are a few of the kvCORE website examples that I found as of this writing.
Kunversion is designed to be used not only for brokerages and teams, but with partner vendors like lenders. When working with a lender, the lender can share the cost of the platform and paid leads. This can help reduce the cost for the brokerage or team implementing the system.
Kunversion makes it very easy to generate clickbait to share on social media. These take the form of landing pages and can be substituted for Facebook ads, even, shared and promoted strategically.
Comarketing
That said, the lead quality on lead magnets like these are seldom great, so keep that in mind as you sift through numerous leads who were just trying to get past the forced registration to see pictures of local pool homes.
A frequent complaint in Kunversion reviews concerns the quality of the leads. Realistically, it is likely because the conversion for these type of social sharing leads. Unlike paid Zillow leads or PPC campaigns, the leads generating by sharing ads on social media often are not actively searching to buy or sell a home. With aggressive lead capture, you are going to get a lot of signups from people who are not serious. Leads are leads. Be prepared for that and realize that these leads are dirt cheap, or even free.
You can do almost everything from inside kvCORE.
It pulls in social media info, IDX tracking, autoresponse texts, text codes, Craigslist posting, tracking emails, listing alerts, listing marketing, transaction management, and more.
Biggest Pitfalls
Lead Capture and Landing Pages
Pair it with Inside Real Estate's other solutions like Circlepix (listing marketing) and Brokersumo (brokerage backend) and it is a broker's complete Swiss Army knife.
While it also still has integrations with software like Skyslope or Brokermint, kvCORE is designed to be a complete backend tool.
CRM management is hashtag heavy.
They have strong search alerts for buyers.
kvCORE / Kunversion Pricing*
$299/mo for 1 user (Kunversion+)
$499/mo for 3 users (Kunversion+)
$749/mo for 5 users (kvCORE)
$1199/mo for 50 users (kvCORE)
$1800/mo for 100 users (kvCORE)
Paid lead spend is optional
Includes the opportunity to share costs with partners like lenders
Inside Real Estate launched a major update to Kunversion that they called kvCORE. But they still have Kunversion as well, which they rebranded to "Kunversion+". Which they then rebranded to K+.
K+ is designed for single agents or small teams of up to 3, while kvCORE is designed for larger teams and brokerages. They boast many of the same features.
This is not quite a critique of Kunversion. But while Kunversion is a popular choice for brokers, there is a lot to take in, and agent adoption is not always great. It's probably best if you are using Kunversion with a team ISA or perhaps even a virtual assistant who is familiar with Kunversion.
Further, you have lender partners who may not be used to getting Internet leads and can get burnt out on the types of leads Kunversion generates. You have to be careful!
My Personal Recommendation
Kunversion is designed for lead capture either through social media advertising and strategies or PPC. It does have methods of modifying your website, adding a blog, etc., but that is clearly not the focus of the kvCore platform.
Kunversion+ costs $299/mo to get started as a single agent, which is a very affordable price for all the features that come with. It is limited to 2000 contacts.
Their first team plan is for up to three users and is $499/mo. This platform goes up to 5000 contacts, a max marketing budget of $1000, and "Team Success Coaching Program".
There are three basic kvCORE plans at $749/mo for up to 5 users and adds an office website.
The $1199/mo jumps to 50 users, 50,000 contacts, and up to 2 MLS integrations ($50/MLS integration).
The $1800/mo plan adds a company website, 100,000 contacts, and a system coaching program.
That price does not include any PPC spending,. You can bring in lender partners with whom you can comarket and contribute toward paying for leads.
Feature Rich One-Stop-Shop
You like Inside Real Estate's full suite of tools including dashCMA and CORE ListingMaching (formerly Circlepix)
K+
For a similar price, you want an even more feature-rich option with more customizable front-end (consider Chime)
You want a system that with a simpler backend and more SEO friendly (consider Sierra Interactive)
You want a more affordable solution that is all-in on Facebook leads (consider Ylopo)
You have a bigger budget and want to focus entirely on PPC for your website (consider BoomTown)
My Personal Recommendation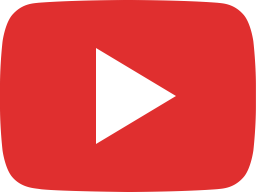 Get the Conversations Started with Facebook Messenger Bots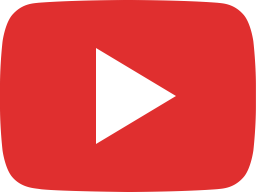 Trigger Auto Replies with Text Codes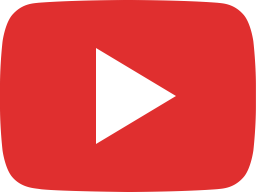 Responding to New Lead Activity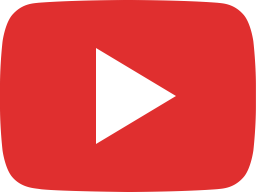 Reusable Text Codes for Your Sign Riders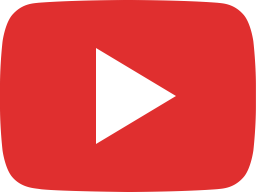 QR Codes for Contactless Sign Ups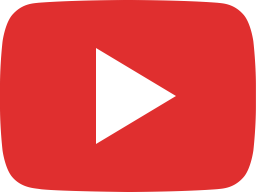 Labor Day Holiday Posts using kvCORE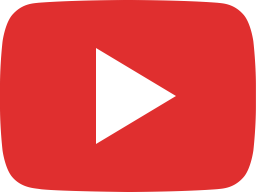 Easy Website Widget Coding Hacks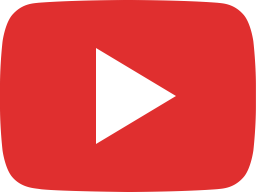 Using ChatGPT Effectively to Get Better Responses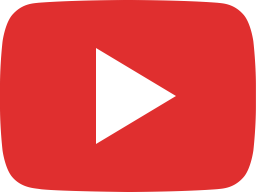 Build Your Listing Promotion Templates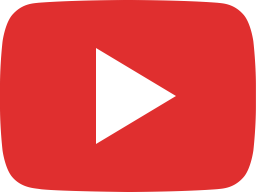 Managing Your Hashtags & CRM Filters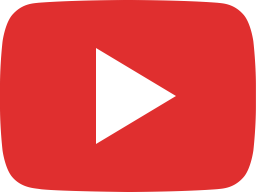 Maximize Your Behavioral Automations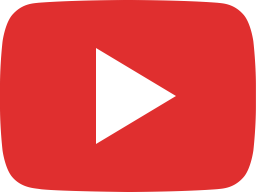 Using Emojis in kvCORE