REDX Review and Pricing
REDX is a real estate phone dialer named after the "red x" that often signifies expired listings in the MLS. REDX provides not only expired leads in your market, but FSBOs, preforeclosures, farming, and FRBOs (for-rent-by-owners). You can then use the RedX Storm Dialer to quickly call your lists. The leads are kept in the Vortex lead management system that allows you to quickly make notes on the prospects you are calling. REDX has a premium lead service they call "Onyx" that includes emails for the leads.
REDX was founded in 2003 and is located in Orem, Utah.
Welcome to your one-stop-shop for REDX reviews!
Best Features
Vortex Lead Manager
REDX has a free lead manager tool that works with the Storm Dialer well to manage your lead interactions.
It's very intuitive and easy to pick up, and allows you to easily group and manage your lists, track interactions, and schedule workflows.
REDX has an intuitive interface that is easy-to-use. It won't take long for you to learn how to navigate around, update and track contacts, make notes, install your own scripts, etc.
REDX reviews are pretty consistent that competitors like Vulcan7 or Espresso Agent have better phone numbers in general.
The difference is not so great that you can't make contact and do deals in REDX (though some days it may feel like that!). But if you're willing to pay a premium for phone numbers, you may consider phone numbers from elsewhere.
Great User Interface
Part of the distinction is that REDX screens fewer phone numbers than do their competitors, letting low quality number get through so that agents have the option to call more numbers.
Alternatively, if you like the REDX Storm Dialer and Vortex CRM, you can always bring leads from outside sources like Cole Realty or Rebogateway and dial those lists in the REDX system.
So-So Phone Number Quality
A recurring problem among many dialers, Mojo and Kixie excepted, is lack of direct integrations.
Many agents would likely prefer that their dialer seamlessly works with their CRM, so that contacts and notes in the dialer are recorded and updated in the CRM.
REDX doesn't have any relationships like that. You can either use REDX's lead manager as a CRM, work your CRM and dialer simultaneously, or manually import/export at the beginning or end of a dialing session.
There are several lists available for purchase separately, ranging from $40/mo to $120/mo.
Biggest Pitfalls
Few Integrations
The Storm Dialer is $100/mo. Therefore, for the dialer and at least one list you are looking at approximately $140-$180/mo.
Discounts are available when purchasing multiple lists, or when paid quarterly, semi-annually, or annually.
There is a $150 setup fee that can be reduced or waived entirely when paying semi-annually or annually.
*This is current to the best of my knowledge at the time of this writing. Contact the vendor directly to check current prices, discounts, and terms.
REDX Pricing*
$100/mo for the Storm Dialer
$150/mo for the Multi-Line Dialer
$40/mo for Preforeclosure lists
$80/mo for FRBO lists
$40/mo for FSBO lists
$60/mo for GeoLeads
$60/mo for Expired lists
$50/mo for multi-line functionality
$150 setup fee
Vortex is free with any subscription
REDX is a much more affordable option than most of its competitors. It might be a budget-conscious dialer.
The knock on REDX is their phone numbers are not as great as competitors, and their Vortex CRM, while good and intuitive, is not equal to their competitor Mojo.
I personally used REDX, though that was back in 2015 or so. And I can't fairly judge their product based on my own experience. I totally burned out on dialing for dollars and did no deals via their system or leads (I did the GeoLeads). I didn't have the discipline and focus. Don't be like me!
Instead, I went into content marketing and attracting business instead of chasing it. But that is another story.
My Personal Recommendation
It's possible that a better phone number experience with some of REDX's competitors will mean you'll be more likely to stick with dialing. But I'd guess that if you can't stick with REDX then you won't likely have more luck with Vulcan7 or Espresso Agent.
Therefore, REDX might be a good place to start dialing and learning if you have what it takes to hang tough. There is no reason you can't do deals in REDX. It's noob friendly and easy to learn and immediately start dialing.
Teams and experienced dialers are likely going to want to migrate to a different solution.
View Other Real Estate Dialers
Be the first to write a review!
Use REDX if…
You're on a strict budget and are still exploring dialing as a pillar of your business lead generation
Skip REDX if…
You're willing to spend more for better numbers (consider Vulcan7)
You need a 3-line dialer to boost dialing productivity (consider Mojo)
You want "Old Expired" lists you can prospect in addition to FSBOs and Expireds (consider Espresso Agent)
My Personal Recommendation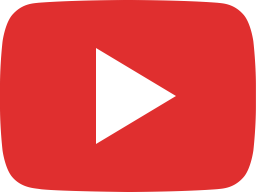 Prospecting Adventures with Andy Rosas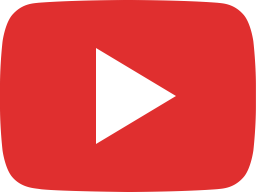 Prospecting Adventures with Andy Rosas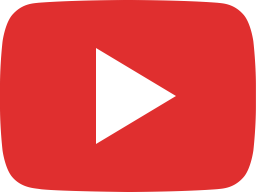 The REDX Podcast with Gogo Bethke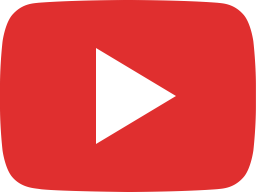 From Part-Time Agent to Full-Time Through FSBO Leads with Kimberly Augustine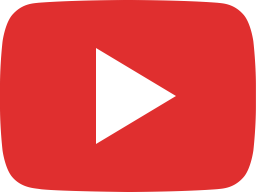 FINAL HOURS of the REDX Cyber Monday Sale!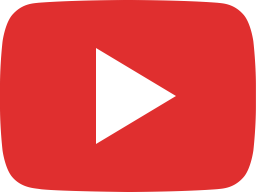 5 Things to Do During the Holidays to Set Up 2024 for Success with Joe Rosen - The REDX Podcast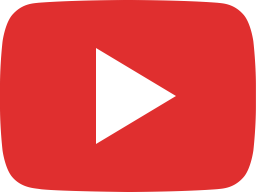 Prospecting Adventures with Andy Rosas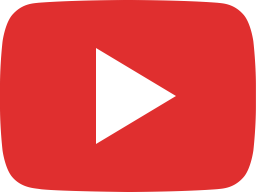 How to Enhance & Maximize Your Prospecting for Better Results with Chris Abazis - The REDX Podcast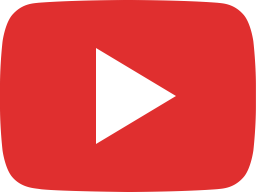 Prospecting Adventures with Andy Rosas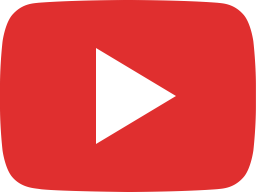 REDX Podcast "Best Of" Special: Expired Scripts & Objection Handlers with Jackie Kravitz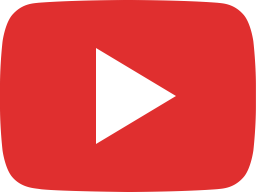 Prospecting Adventures with Andy Rosas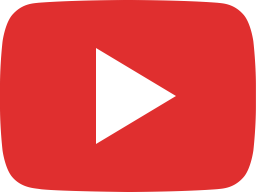 Social Media Marketing for Real Estate Agents: How to Create Content That Converts with Zach Foust