Vulcan7 Review and Pricing
Vulcan7 is a well regarded real estate dialer. Not only does it have the dialer, but well-reviewed quality leads from FSBOs and expired listings, as well as rental, commercial, probate, geosearch, and email leads. It also has a CRM that includes the dialer feature and numerous integrations.
Vulcan7 was founded in 1997 and is located in Cincinnati, Ohio.
Welcome to your one-stop-shop for Vulcan7 reviews!
Best Features
Expireds-FSBOs
Vulcan7 is all about calling expired listings and For Sale By Owner leads.
You get an unlimited number of areas to dial expireds and FSBOs, looking them up either by city, zip code, or MLS area.
They do daily scrubbing of all the data, attempting to find work numbers, emails, cell phones, and scrubbing it on the DNC list.
You can also contact "old expireds", expired listings from a year, two years, or even more that have not sold in the meantime. These can be leads who are not getting sandblasted with real estate agents calling, but still in a position where they'd like to sell if the conditions are right.
The CRM is attached to two dialers so that two people can be calling out at once.
Data Quality
They also offer probates, which is a unique value add that you don't get from most dialers.
Whenever purchasing phone numbers, cell phones, and emails, you are sure to get lots of duds.
StoryTellr Video Email
Generally, the reviews of Vulcan7 suggest they have some of the better and more thorough data sources to scrub info they are selling you.
Vulcan7 comes with StoryTellr, an email marketing service similar to BombBomb in that it focuses on video content.
As you are purchasing emails with your leads, you have an email list you can market to (though beware compliance with the CAN-SPAM Act and other appropriate rules when marketing to emails).
Vulcan7 has fewer integrations than some competitors, but some key partnerships if your tech stack overlaps. They have direct integrations with Boomtown, Mojo, Cole, All the Leads, REW, and calendars.
Biggest Pitfalls
Key Integrations
Outside of these integrations, you will be limited to exporting your data to csvs and uploading them that way.
Their Mojo partnership is a curious one, given that they are competitors. But both companies have apparently found a symbiotic relationship with many agents using Mojo for the dialer and Vulcan7 for the data. More on that below!
If you are a power user of dialers and love your 3-line dialer, you'll be out of luck with Vulcan7. They offer a single line dialer only.
If you are intent on a 3-line dialer, you may want to consider the Mojo dialer.
Vulcan7 Pricing*
$349/mo for Expireds + FSBOs + FRBOs + GeoSearch
$250 for a year of old expireds
Discounts available for paying in advance
3-line dialers do allow you to get through more calls more quickly. But they do have a downside. If multiple people answer at the same time, one of them gets dropped. 3-line dialers try to get around this by instead leaving a nice voicemail for the dropped call, but it can still be an awkward first impression for a potential client.
Vulcan7 is $349/mo for two single line dialers and the full product.
You can also pay for a scrubbed list of "Old Expireds" for $250 (you get the previous year at signup for free). For example, I could get a list of homes that were listed in 2018 and failed to sell since then.
There is no contract, but there is a 10% discount if you commit to 6 months and 15% discount for committing to a year (still billed monthly). There is a 20% discount for paying the full year in advance.
*This is current to the best of my knowledge at the time of this writing. Contact the vendor directly to check current prices, discounts, and terms.
My Personal Recommendation
Vulcan7 regularly shows up in comments about real estate agents' favorite dialers.
They need that good press and product apostles because Vulcan7 is certainly one of the more expensive dialers! The cost is not in part because they do not offer their individual services a la carte. If you bought every service from their competitiors, their price tag would be more comparable. Therefore, Vulcan7 is better for the agent who is going all-in on dialing and using the most of all three pillars: FSBOs, expireds, and circle prospecting.
Where they are most praised is the quality of their data and contact information. It can be worth the change if it is the difference between getting through to an eager and qualified seller or not.
That said, it surprisingly lacks some of the features of competitors like lots of integrations or advanced dialer options.
Vulcan7 is also often mixed and matched with other lists and dialers like Cole or Mojo.
That obviously isn't necessary for someone getting started with dialing. I wouldn't recommend that until you've tried a few systems and know a lot more about what you want in a dialer and data.
My recommendation would be to strongly consider Vulcan7 if dialing is a core pillar of your business. With no contract, it is relatively inexpensive to take for a test drive. I would compare it to Espresso Agent.
Single Line Dialer Only
You are focused on FSBO-Expired leads as a major pillar of your business
You are a dialer who also creates video content for your marketing
Your business includes dialing probate leads
Use Vulcan7 if…
You have to have a 3 line dialer and aren't interesting in mixing and matching tools (consider Mojo)
You want to purchase your dialing tools a la carte rather than a single bundle (consider REDX)
You're just interested in FSBOs and Expireds (consider Espresso Agent)
Vulcan7 Videos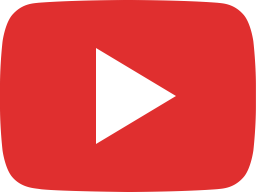 Mike Ferry on Embracing Change In Today's Market : Become A Strong Listing Agent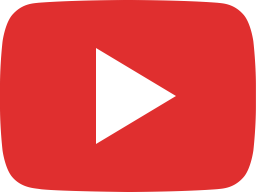 Are you harnessing the right tools to boost your real estate business? 🌟 #shorts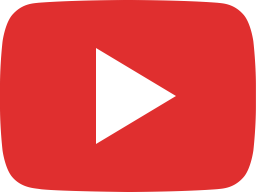 Why This Agent Transitioned From a Buyers Agent To A Listing Agent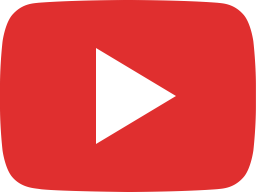 How are you solving your audience's biggest challenges through social media? #shorts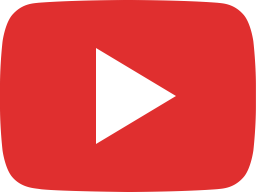 Are You Harnessing Market Insights Like a Pro?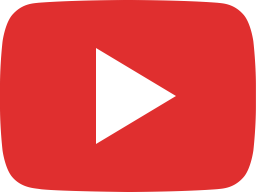 Are you juggling too much as a real estate agent? #shorts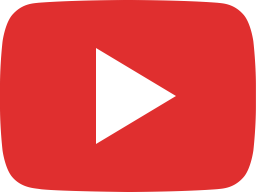 Are You Speaking the Language of Empathy in Your Calls? #shorts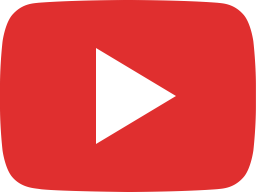 Are you ready to accelerate your success with a coach's guidance? #shorts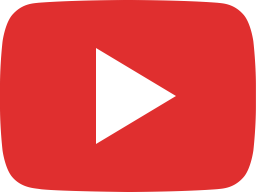 5 Key Questions To Ask To Unveil Seller Motivation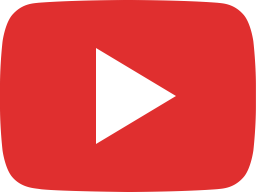 How do you maximize every moment during your calls? #shorts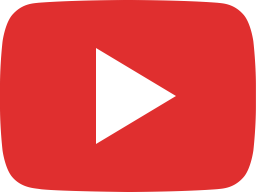 Are You Ready to Transform Your Real Estate Career Today? #shorts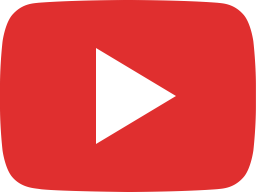 Boost Your Real Estate Business with Effective Lead Generation : Featuring Chuck Lemire