Rocket Photo Review and Pricing
View Other Real Estate Photography Companies
Rocket Photo is an online marketplace for real estate photographers. Real estate agents can search by their address and see a list of photographers and videographers who service their market, browse reviews, and make a professional connection. It is an especially great option for agents who are outside of major metropolitan areas where there may fewer real estate photographers to find. Rocket Photo offers an option to photographers to let Stilio edit their photos for them, ensuring a quick turnaround.
Rocket Photo, formerly Stilio until a 2020 rebrand, is a small company founded in 2017 and headquartered in New Orleans, LA.
Best Features
Use Rocket Photo if…
Welcome to your one-stop shop for Rocket Photo reviews!
Rocket Photo is a marketplace where photographers set their own prices per service offered. Some include an additional travel fee depending on the distance to the photo shoot.
The number of photos for the price is small (often priced per 10 photos) but you can add additional photos at $5/photo.
Skip Rocket Photo if…
*This is current to the best of my knowledge at the time of this writing. Contact the vendor directly to check current prices, discounts, and terms.
Review still in progress!
View Other Real Estate Photography Companies
Be the first to write a review!
Biggest Pitfalls
Rocket Photo Pricing*
Photographers set their own prices and service options
Agents can elect to have the photos edited by Stilio for an additional cost
My Personal Recommendation
Rocket Photo Videos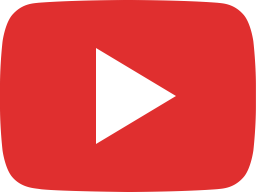 RocketPhoto.com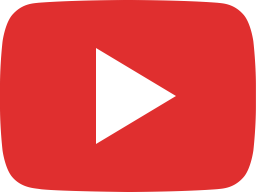 BHHS Private Real Estate Photography Network - Rocket Photo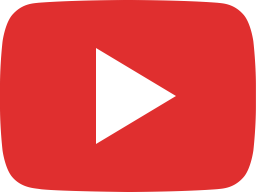 Rocket Photo