Firepoint Review and Pricing
Firepoint is a real estate CRM platform that includes a website, team management tools, and an optional paid leads program. It is a relatively affordable all-in-one platform and an easy-to-use system designed for real estate teams.
Firepoint is a young real estate firm started in 2016 and headquartered in Denver, CO. They are represented by affiliates like Club Wealth coaching and Lab Coat Agents Facebook group. In 2020, Firepoint and Realvolve merged into a single company, though both products are still offered separately.
Welcome to your one-stop shop for Firepoint reviews!
Best Features
Firepoint sites are very recognizable, featuring a single hero image, menu, search field … and that's it!
What you see below in the screen captures are the entire homepage for these respective sites. The design is intended to encourage users to quickly begin navigating within the site instead of expecting them to scroll downward.
The buyer search is its main focus and looks good. It's modern with bold call-to-actions and forced registration options.
Firepoint's team tools are its standout features. It has numerous lead distribution tools and settings, including a lead pond, early bird (aka shark tank), and more. There are "ripaway" settings allowing you to reroute leads to another agent if the first agent fails to act on the lead within a set time.
It has fantastic tools for a sales manager, including call recording when dialing out from your Firepoint phone numbers. If you are in a one-party consent state, you can record agent calls and review them afterward to pinpoint successes and areas for improvement.
Beyond the call monitoring, there is also agent accountability tools. Admins have a central reporting dashboard where you can view team members' tasks, including which are overdue. Each agent gets their own dashboard to track their transaction and lead generation tasks.
Firepoint includes plenty of backend reporting tools in the backend, including tracking your lead sources and calculating your ROI on each.
You can track your clients' website browsing activity and engage them based on their searches.
Firepoint is a darn good small team/brokerage tool if you are a tightly knit group and everyone is bought into the platform.
Firepoint uses the Realvolve CRM as its backend.
Firepoint has some useful extras for sellers and seller leads.
Biggest Pitfalls
Team Tools
The home seller landing pages include an automated valuation model (AVM) recommendation, usually in a range (in the demo, the AVM was $1900 off the contract price for a listing I had).
They also have reverse prospecting. If you enter a listing, the system will show your database of buyers who may be looking for a home like yours. That can help you work both sides of the transaction, or up your game in the listing presentation when you can show how many buyers you are already working with interested in a home like theirs.
Firepoint offers to manage PPC lead spending.
Once you get the lead, there are lots of tools for nurturing it. There are autotext capabilities, standard drip campaigns, and email open tracking.
Firepoint Pricing*
$499/mo for up to 5 users
$600 setup fee
$60/user (over 5)
90-day contract
Flexible and optional paid lead generation available
You can even text leads links to properties.
Firepoint is not designed to be a full transaction management software (no document storage or e-signature tools, for example), but they do have a transaction workflow system.
Their marketing plans do come with 16 master drip campaigns templates to get you started.
Firepoint doesn't have as many integrations yet, likely due to simply being a younger company. But they are certainly trying and adding more all the time.
My Personal Recommendation
For some other integrations like a separate website, you may need to set up an email parser.
Firepoint keeps it simple at $499/mo after a $600 setup fee. That covers 5 users. Over 5 is an additional $60/mo per user. 1 MLS is included and adding an additional MLS is another $99/mo.
They can manage your Google AdWords lead generation spending, and have no minimum or maximum spends. The PPC management cost is 15% of the marketing budget. Their backend shows your ROI and customer acquisition costs for your spending.
You can also partner with a lender to split the cost.
They have a 90-day contract after which it is month-to-month.
*This is current to the best of my knowledge at the time of this writing. Contact the vendor directly to check current prices, discounts, and terms.
Firepoint is a newbie that is off to a hot start. It has a lot of fans on social media, and I can see why. It offers a lot that others like BoomTown or CINC offer but for half the price.
Home Seller Landing Pages
You are interested in PPC like BoomTown or CINC but in a more affordable system
You are looking for a strong CRM to pair with the Ylopo marketing platform
You are or have a sales manager with a close team of sales professionals
Paid Leads
You prefer a different website style and aren't as hung up on the team features (consider Real Geeks)
SEO and content marketing are important to you (consider Sierra Interactive)
You want a system that focuses on nurturing past clients and your sphere (consider Brivity)
My Personal Recommendation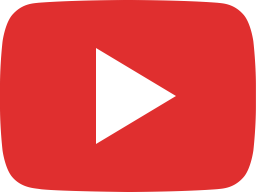 I am still using Firepoint CRM Real Estate System and HAPPY!!!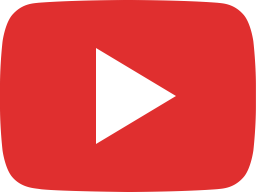 Firepoint CRM Top 3 Features Benefits with Coach Michael Hellickson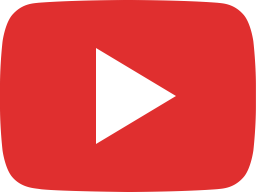 Let the leads chase you, not the other way around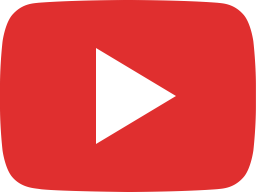 Say hello to your new Automated Assistant powered by AI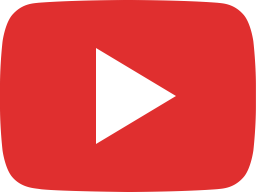 What Are the Best Lead Routing Practices?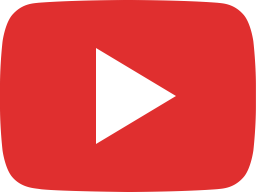 How this team is winning BIG with Lead Gen.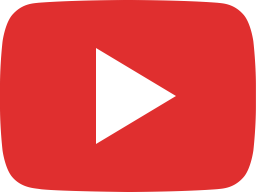 How to Dominate The Spring Market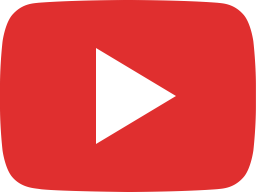 Get off the Treadmill: Accountability Plans that Work - Webinar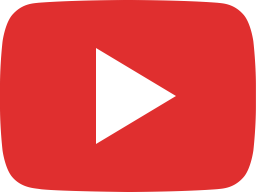 Unlocking your teams potential within your CRM with Leisel Taylor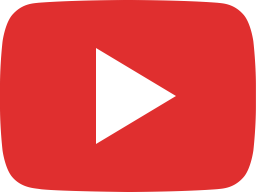 86 Closings in 60 Days: Relaunch Your 2020 Goals With This Daily Success Checklist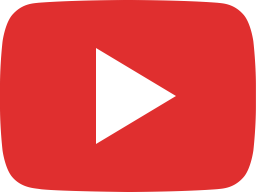 How to Sync Your Firepoint CRM + Email Marketing + Facebook Advertising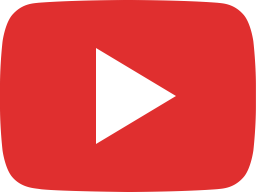 Ultimate Daily Schedule Part 1