Salesforce Review and Pricing
Salesforce is the global leader in CRMs. They are a top choice for enterprise-level businesses with tons of customizability and flexibility. They have their own direct-to-consumer CRM product called Lightning, but they also serve as the backend for other, customized CRMs. In fact, if you are in real estate, you are more likely to use a Salesforce-based application like Propertybase or REthink CRM than Salesforce itself.
Salesforce is a massive company worth over $100B. To put that in perspective, that is over 10x the market cap of Zillow. Salesforce was founded in 1999 and is headquartered in San Francisco, CA.
Use Salesforce if…
Welcome to your one-stop shop for Salesforce for real estate reviews!
Salesforce's direct-to-consumer CRM, Lightning, is a simple CRM that is not tailored for real estate. Instead, if you are interested in Salesforce CRMs, you are likely better off considering some of these Salesforce-based CRM software options:
Salesforce Lightning is an affordable $25/mo paid annually, $30/mo paid monthly.
On top of the CRM, they have numerous modules that you can add-on like marketing, social media, digital advertising, customer service, and even HR related management. The $25/mo for the CRM looks pretty pale compared to some of these. For example, the starter social media package begins at $1000/mo, and $4000/mo for the intermediate package.
Salesforce is designed to be customized, so there are numerous services for building your own apps or adding third party apps to your software.
Skip Salesforce if…
*This is current to the best of my knowledge at the time of this writing. Contact the vendor directly to check current prices, discounts, and terms.
There may be some large brokers for whom Salesforce is a needed solution.
But for the vast majority of brokers and agents, Salesforce does not make sense.
Instead, if you are looking for the reputation and power of Salesforce in a real-estate-friendly tool, consider the Salesforce built platforms like PropertyBase and REthink CRM.
Be the first to write a review!
$25/mo for the basic Lightning CRM
$100/mo for Lightning Platform Plus
Free trial offered
You are a very large enterprise with the budget for a highly customized all-in-one solution for your office
If you are looking for a big brand in your budget that can still work for real estate (consider Infusionsoft)
If you are looking for a CRM staple that has basic tools and features a Realtor would need (consider Wise Agent)
You want a small business CRM that is intuitive and easy to pick up (consider Pipedrive)
User Reviews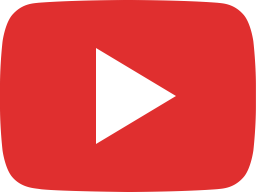 AI for Marketing: 3 Tools You Need to Unlock Efficiency | Dreamforce 2023 | Salesforce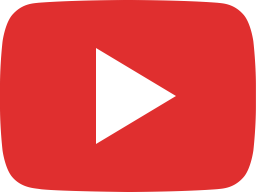 Dreamforce 2023 Keynote Highlights | Dreamforce 2023 | Salesforce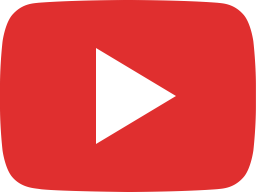 Gucci Uses AI To Bring Beauty To Client Services | Salesforce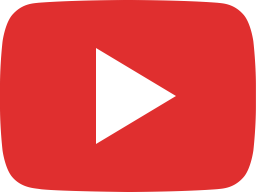 Reskilling the World for AI feat. Google's James Manyika | ASK MORE OF AI with Clara Shih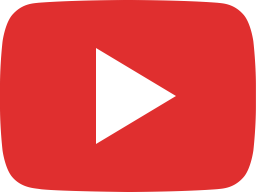 Sales Keynote: Accelerate Sales with Trusted AI for Everyone | Dreamforce | Salesforce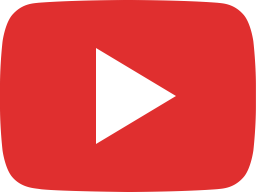 Service Keynote: Reimagine Service for the AI Era | Dreamforce | Salesforce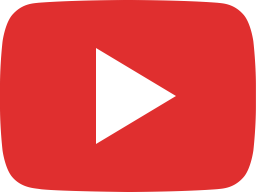 Commerce Keynote: Automate Growth with the #1 AI Platform | Dreamforce | Salesforce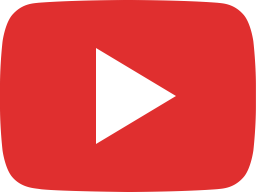 Marketing Keynote: Marketing in Generation AI | Dreamforce | Salesforce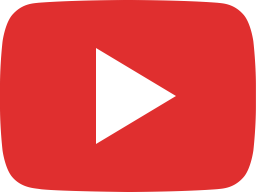 Tableau Keynote: Reimagining Analytics for the AI Era | Dreamforce | Salesforce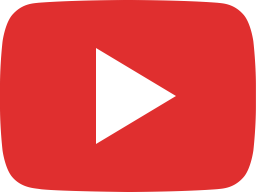 MuleSoft Keynote: Experience the Future of AI and Hyperautomation | Dreamforce | Salesforce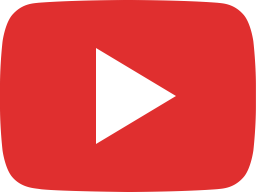 Slack Keynote: Meet the Future of Intelligent Productivity | Dreamforce | Salesforce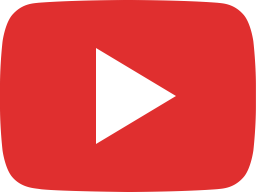 How Salesforce's AI Research Team Drives Product Innovation | Salesforce