Keap Review and Pricing
Keap (formerly called Infusionsoft) is a powerful small business CRM that features highly customizable workflows that you can adapt to your business's best practices. It is a popular option among large teams and brokerages for their CRM software.
Keap was founded in 2001 and headquartered in Chandler, AZ.
Best Features
Use Keap if…
Welcome to your one-stop shop for Keap for real estate reviews!
Keap is $129/mo for the basic package at one user and up to 1500 contacts.
Max is up to 2500 contacts at $199/mo. The price climbs based on any contact over 2500.
Skip Keap if…
There is no contract and a free 14 day trial offered.
*This is current to the best of my knowledge at the time of this writing. Contact the vendor directly to check current prices, discounts, and terms.
Review still in progress!
Biggest Pitfalls
Be the first to write a review!
Keap Pricing*
$129/mo for Pro
$199/mo for Max
Free trial available
My Personal Recommendation
Keap Videos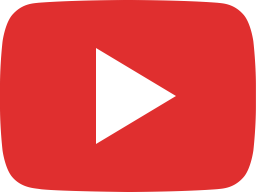 The CRM built for your Flight Plan | Keap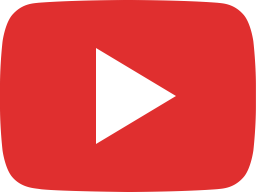 How to use LinkedIn marketing to generate leads and sales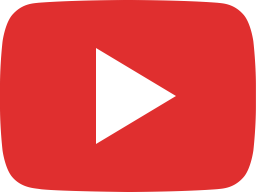 Keap Partner Success Story: Box Out Marketing & Wrap Ukraine with Quilts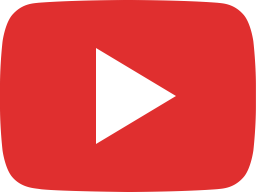 Wrap Ukraine with Quilts - Nonprofit Success Story | Keap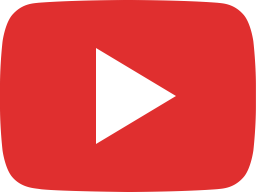 4 Low Cost Lead Generation Tactics for Your Small Business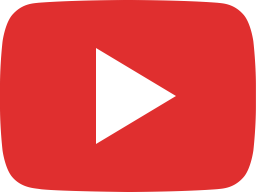 Freedom Through Marketing Automation - Jason Wojo Success Story | Keap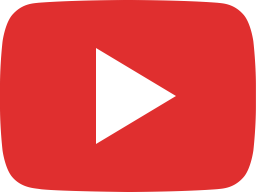 How to Create an Empathy Map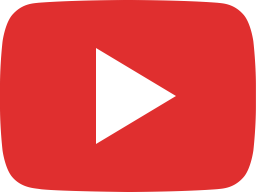 How To Increase Sales With A Lead Follow-up System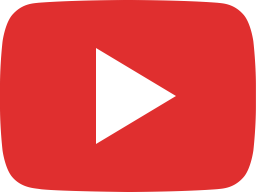 Max Classic Release Report - November, 2022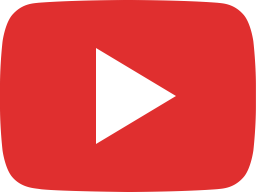 Keap Pro & Max Release Report - November, 2022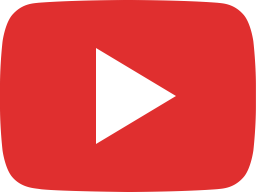 Keap Pro & Max Release Report - October, 2022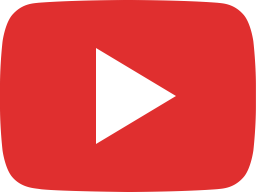 Max Classic Release Report - October, 2022