Keap Review and Pricing
Keap (formerly called Infusionsoft) is a powerful small business CRM that features highly customizable workflows that you can adapt to your business's best practices. It is a popular option among large teams and brokerages for their CRM software.
Keap was founded in 2001 and headquartered in Chandler, AZ.
Best Features
Use Keap if…
Welcome to your one-stop shop for Keap for real estate reviews!
Keap is $129/mo for the basic package at one user and up to 1500 contacts.
Max is up to 2500 contacts at $199/mo. The price climbs based on any contact over 2500.
Skip Keap if…
There is no contract and a free 14 day trial offered.
*This is current to the best of my knowledge at the time of this writing. Contact the vendor directly to check current prices, discounts, and terms.
Review still in progress!
Biggest Pitfalls
Be the first to write a review!
Keap Pricing*
$129/mo for Pro
$199/mo for Max
Free trial available
My Personal Recommendation
Keap Videos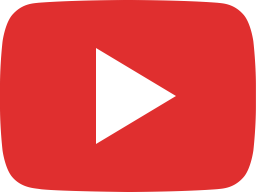 Sometimes when you're a CEO you have to be the bad guy… #familybusiness #fatherandson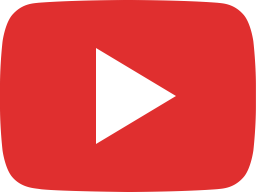 Clate Mask's Vision for the Lets Grow Summit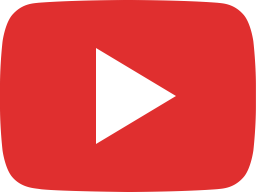 Why Health & Wellness Small Businesses Use Keap - CRM & Automation for Making a Bigger Impact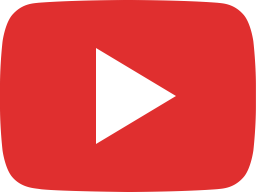 Thankfully we have Keap's AI Content Assistant to help write emails #fridayfeeling #workfromhome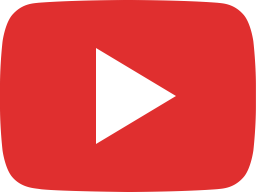 Let's Grow Award - Share how you've achieved substantial business growth using Keap.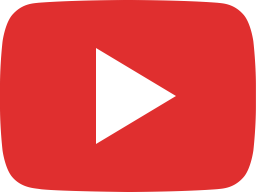 6.3 - Wisdom: Closing Thoughts | Learning Lifecycle Automation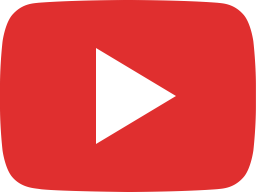 6.2 - Wisdom: It always come down to people | Learning Lifecycle Automation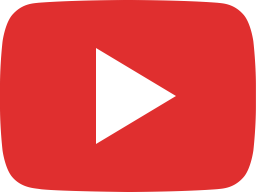 6.1 - Wisdom: Practical Application | Learning Lifecycle Automation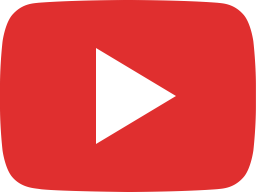 5.3 - Predicting Obstacles: The Comfort Trap | Learn Lifecycle Automation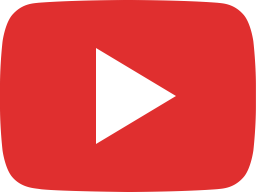 5.2 - Predicting Obstacles: Sound Simplicity | Learn Lifecycle Automation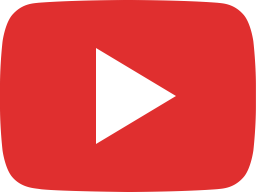 5.1 - Predicting Obstacles: What prevents us from succeeding? Learn Lifecycle Automation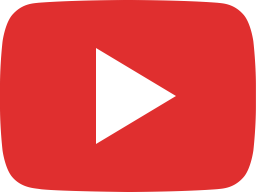 4.4 - Taking Action: But What Do I Say? | Learn Lifecycle Automation