Wise Agent Review and Pricing
Wise Agent is an easy-to-use real estate CRM with all your basic real estate customer relationship management functions. It doesn't overthink anything, and is easy to add customer information, transaction checklists, and more.
Perhaps Wise Agent's standout feature is their landing pages, which are easy to build and implement into a simple Facebook or even Google AdWords campaign.
Wise Agent was founded in 2001 and is headquartered in Fountain Hills, AZ.
Newsletter
Welcome to your one-stop shop for Wise Agent reviews!
Wise Agent has a newsletter in English, Spanish, and Canadian (I guess Canadians spell stuff different than Americans)! They produce the newsletter monthly, ready to go, and you the agent can review and send to your contacts.
This content is certainly thin and generic. But it's better than nothing if you aren't already doing separate email marketing. Staying in your sphere and past client inboxes is important to maintaining top-of-mind-awareness over time. Wise Agent allows 2500 monthly emails
Related, Wise Agent has a robust mail merge tool which makes printing marketing materials, branded envelopes, and other products easy and workable. Wise Agent is useful for agents who like to work their business offline and old school snail mail.
Wise Agent boasts numerous direct integrations (over 70) with software like Cloud CMA, Mojo Dialer, DotLoop, and DocuSign. Many other CRMs have these integrations as well, but often rely heavily on Zapier instead of direct integrations. Wise Agent does have Zapier integrations but prioritizes direct integrations more heavily than other competitors.
Integrations
For example, Wise Agent is integrated with Revaluate, a predictive analytics software that uses AI to score your contact base on how likely prospects are to be moving soon. They have an Equifax integration that shows FICO scores, and a TitleToolBox integration that prints out property details sheets similar to CoreLogic's Realist.
They include social media integrations that pull user information from contacts' social media accounts.
Landing Pages
The call list makes making your daily calls extremely simple, as your leads and tasks are automatically queued to call straight from within the CRM.
Landing pages aren't technically unique to Wise Agent, but for the price it is a neat feature to have, especially for anyone who is doing any Facebook or Google paid marketing. Simply click the button to create one of several different landing pages, fill in a little information, and you are ready to post to Facebook, your website, or even Google AdWords PPC! Social media lead capture made easy.
Wise Agent has some of the best and easiest to use landing pages (or "squeeze" pages) in any CRM I looked at. The landing pages are probably my favorite feature of Wise Agent.
WiseAgent's direct Facebook integrations also mean that you don't have to use Zapier and the Facebook Lead Ads integration, which is a premium "Zap".
Customer Support
You can also use landing pages as open house sign-in forms.
Wise Agent has numerous video tutorials and very responsive customer service. Their developers are very active and consistently updating the product, which is impressive considering the entry-level price point.
They also have a Facebook group for users, plus a useful blog that is updated fairly regularly with advice for agents on using the CRM and marketing/lead nurturing in general.
Wise Agent has numerous integrations, and you'll likely want to use them. For example, they do have a transaction management, but it is not as robust as full transaction management software solutions or some of the other CRMs.
$29/mo per user
Free 30 day trial offered
Additional expenses like a Zapier account or may be necessary
The lead nurturing workflows, contact management, and drip campaigns are there, but very basic.
It does have some reasonably sophisticated team features allowing you route leads with ease. It also has some reporting and tracking, though not as seamless as dedicated brokerage software and accounting tools.
It also takes a little time to learn it and find your way around, discovering new features and capabilities along the way. But there is a little bit of learning curve.
Wise Agent doesn't have an app, but does have a mobile-friendly version that resizes for phones.
The interface is not flashy, and a little bit dated. But it is not cluttered and easy to navigate to what you need. Unlike some other CRMs, all the information on a respective client or transaction is on a single page, which is nice to get a full picture of everything that you need without having to click around. They are also rolling out some design updates in early 2019, so the design may have improved by the time you're reading this.
In addition to the primary account holder, you can have up to four team members on the same account, although it is an extra cost to apply specific permissions to users.
A Wise Agent phone number (called WiseText) is an additional $5/mo if you are doing mass texts as part of your followup.
*This is current to the best of my knowledge at the time of this writing. Contact the vendor directly to check current prices, discounts, and terms.
I recommend Wise Agent to real estate agents as a solid choice in the cheaper range of real estate CRMs. It's got the basics down, and is very usable.
Working through Wise Agent, I find that it has a lot of little things here and there – continuing education tracking, a P&L, calculators, etc, that you might not find in another CRM. It does a little of everything, and it's adding more features.
I like the simple interface, which is easier to navigate and use than some of the top CRMs. For someone who doesn't need a high powered CRM to track sophisticated lead funnels or highly customized marketing and management workflows, Wise Agent is worth considering.
Somewhat Basic
You don't need anything too sophisticated – just a little bit of everything
You want simple, integrated landing pages to make Facebook or Google AdWords advertising a core component of your prospecting
Simple checklists work well for you and you don't want anything more complicated
Older Interface
You're willing to spend more for very easy-to-use interface (consider Follow Up Boss)
You want something comparably priced but that emphasizes video (consider LionDesk)
You want something highly customizable and thorough that can take a lead from prospect to closing in one system (consider Realvolve)
Wise Agent Videos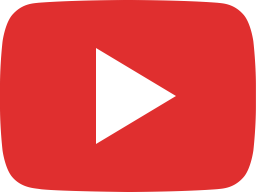 How Building Community Connections Drives Real Estate Business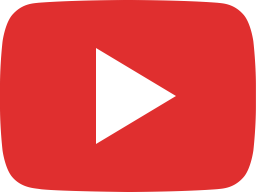 Revamp Your Real Estate Business in 60 Days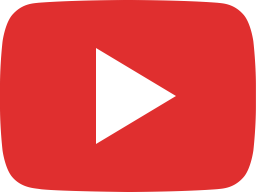 Property Info & Transaction Tracking in Wise Agent CRM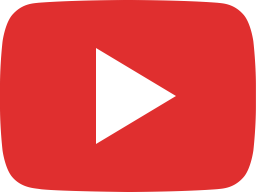 A2P 10DLC: Navigating Regulations for Texting for Business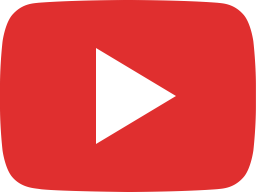 Wise Agent's Checklist Trigger Feature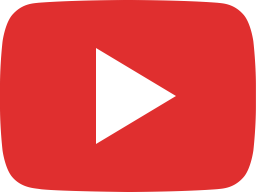 Creating Templates for Checklists in Wise Agent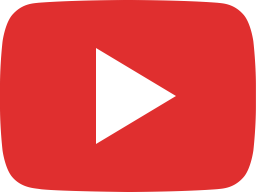 Creating Transaction Checklists in Wise Agent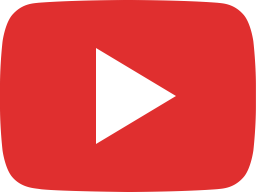 Wise Agent's Print Media Feature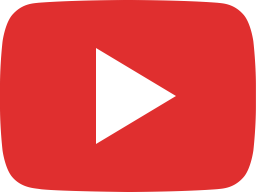 Boosting Your Brokerage's Success with a CRM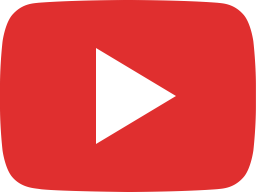 Wise Agent Property Page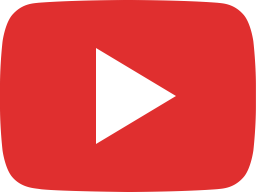 Wise Agent's Help and Support Feature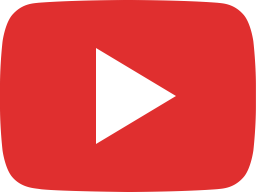 The Power of Wise Agent: A Review of Wise Agent CRM