ArchAgent Review and Pricing
ArchAgent is the series of products for Arch Telecom, an Austin based telemarketing software company. Its most prominent feature is the ArchAgent PowerDialer. It includes additional related real estate agent tools like single property websites with text sign riders, call capture services, and phone lists.
Arch Telecom, ArchAgent's parent company, was founded in 1992 and is located in Austin, TX.
Welcome to your one-stop-shop for ArchAgent reviews!
https://youtube.com/watch?v=3DZ8o4fddEQ
Best Features
Interrelated Tools
ArchAgent is more than a power dialer. The company also provides other related tools like a toll-free number for properties, single page listing websites, text sign riders, and even a consumer-facing property app called RoamHomes.
If you have a more robust prospecting plan in which these tools will play an important part, ArchAgent has options within the same platform.
They also sell lists for real estate agents like FSBO and Expired lists.
Arch Agent has a clean and simple interface that is intuitive. While making calls, it is quick and easy to make notes and update contact information and notes. While calling, your custom scripts upfront and prominent while you are making your calls.
It's not as sexy as some competitors, but it has all the features and then some for tracking and adding to the DNC, making notes, sending followup emails and voicemails, viewing scripts, noting bad numbers, and more.
Easy to Use
You can get list of for-sale-by-owners (FSBOs) and Expireds directly from ArchAgent, but if you are prospecting a geographic area or want to use other more sophisticated lists, then you'll need to get those elsewhere.
You can still use the ArchAgent dialer to call those phone numbers, but will need to import them in.
No Geo Farming Lists
ArchAgent has an integration with Top Producer. But it does not have direct integrations with other CRMs or integration tools like Zapier.
Tracking your dialing in another CRM will be a clunky experience.
ArchAgent has flexible pay-as-you-go options for agents who don't use
$39 gets you 1000 minutes a month. Additional minutes are $5/100 minutes.
Biggest Pitfalls
Few Integrations
$99 gets you unlimited monthly minutes. And $59/mo is an intermediate pricing package that gets you 2000 minutes a month.
If you buy leads from ArchAgent, you'll pay $40/mo for expireds and $30/mo for FSBOs (50-mile radius).
The offer bundles of their suite of tools. The Win More Listings bundle is $59/mo and includes the call capture, property hotline, text marketing, single property website, FSBO list, and a pre-listing package.
The Attract More Buyers bundle includes call capture, mobile marketing, and property website at $49/mo.
ArchAgent Pricing*
$39/mo for pay-as-you-go
$99/mo for unlimited minutes
$40/mo for Expireds; $30/mo for FSBO lists
$59/mo for the Win More Listings package
$49/mo for the Attract More Buyers package
$139/mo for the Sell More Homes package
The Sell More Homes bundle is $139/mo and includes a subscription to Top Producer and their Market Snapshot.
*This is current to the best of my knowledge at the time of this writing. Contact the vendor directly to check current prices, discounts, and terms.
ArchAgent is definitely one of the more affordable dialers to get started with, and has more to offer than the few options that are cheaper. It has the full functionality you would normally be looking for.
Its starter plan has limited minutes. It's an affordable way to use a dialer if you aren't spending 3 hours a day on the phone. Maybe if you're spending just an hour each morning calling the 20 new FSBOs and expireds in your market, Arch Agent will make that process a little better. But if you find yourself going over minutes and needing the $99/mo plan, you may find it better to consider other comparably priced dialers with unlimited minutes and more features.
My Recommendation
Like many dialers, many complaints about ArchAgent concern the quality of the telephone numbers. There are a lot of wrong numbers. This is true of all the dialers, frankly. If you want to best lists, you might want to consider combining your dialer solution with a list source like Cole Realty Resource or Rebogateway.
View Other Real Estate Dialers
Be the first to write a review!
Use ArchAgent if…
You are an autodialer power-user who expect to call less than 100 FSBOs and Expireds a day
Skip ArchAgent if…
You want to purchase your list from your dialing service as well (consider Vulcan7)
You insist on a multi-line dialer (consider Mojo)
You're needing a dialer that is fully immersed in your existing technology stack (consider Kixie)
ArchAgent Videos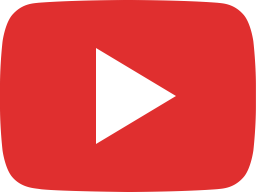 Welcome to Power Dialer!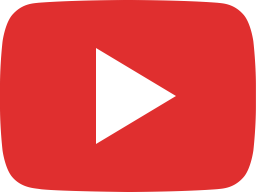 Power Dialer: How to Add a Follow-up Email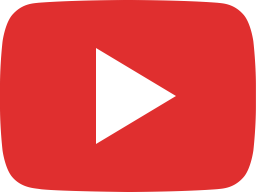 Power Dialer: How to Record Your Outgoing Voicemail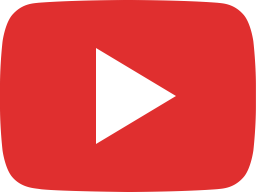 Power Dialer: Admin Features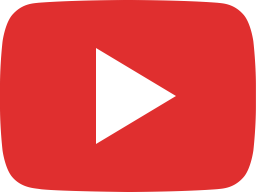 Power Dialer: How to Add a Live Answer Script or Minutes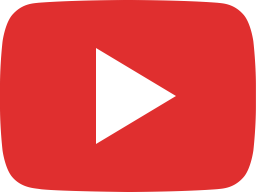 Power Dialer: How to Set Up Call Lists