Pipedrive Review and Pricing
Pipedrive is a large and growing CRM company targeting small businesses and professionals. While not designed specifically for real estate, its CRM is very easy to use and definitely adaptable to the needs of real estate brokerages and agents. It is laser focused on being a good CRM instead of having the extras that some CRMs stuff into their solutions.
Pipedrive was founded in 2010 and is headquartered in New York City, NY.
Best Features
Excellent User Interface
Welcome to your one-stop shop for Pipedrive reviews!
Usability is, in my opinion, the most important feature in a sales CRM. Or any software for that matter.
If you don't use it, then it doesn't matter how powerful or customizable it is. You're just wasting money.
Pipedrive is a very usable CRM.
The Kanban board dashboard view is a personal favorite, though that is a personal preference and you may feel differently.
Scheduler
The Activities tab is an easy spot to view and execute your sales activities, crushing through your to-do list in no time.
Pipedrive of course also has a mobile app which is also easy-to-use while on the go.
Email Integration
Pipedrive doesn't have a lot of frills or distractions, but one "extra" is a pretty neat feature – the Scheduler.
In the Scheduler, you can outline the times you are available, synced with your Google calendar. Then you can share a link with a would-be customer who can then pick a time that works for them. No more "Are you available x?" back and forth.
This has amazing utility for a real estate agent who can send the link out to new leads, encouraging them to set up their buyer consultation or listing presentation right away.
Connect your email, which will then live inside of Pipeline.
Biggest Pitfalls
It Is Just a CRM
And once you connect your contacts, their emails with sync with those contacts so that your most recent email communication is always at your fingertips.
It is not a marketing platform. It is not a transaction management software. It is not a brokerage backend. It does not have the tools to support these things, and would take significant jiggering to make it work as such.
If you are using Pipedrive, it is because you really like it as a CRM, and use other tools for your social media, lead generation, print marketing, transaction management, and more.
Pipedrive is designed to help you follow up consistently with your buyers and sellers. That is all.
Pipedrive Pricing*
$15/mo for the Essential Plan
$25/mo for the Advanced Plan
$50/mo for the Professional Plan
$99/mo for the Enterprice Plan
Free trial
You absolutely can use Pipedrive for real estate. In fact, of the CRMs that are small business CRMS and not real estate specific, Pipedrive is, in my opinion, one of the most easily adapted to basic real estate CRM needs.
But it still doesn't have some real estate features that other CRMs have like MLS integration or transaction management, and that might be a disadvantage if you are looking for something out-of-the-box real estate ready.
It does have important workflow automations, but they are not as robust as what you might find with other CRMs like Infusionsoft, Active Campaign, or Realvolve. Workflows most often trigger when moving between sales pipeline to another, and it's not easy to simply add a contact to a new workflow.
Nor is the CRM system designed to handle your email marketing automations. It can if you work it, but in reality you are probably best off using their integrated partners to work that for you.
My Personal Recommendation
Similarly, workflow automations exist, but there are no premade automation templates, so be prepared to bring your own and spend some time creating those for your real estate business.
If you are the type of agent who wants a massive library of newsletter materials, email templates, and prefab workflows, you are out of luck.
The basic subscription is $15/mo per user for the Essential plan, which includes the calendar and dashboard.
The Advanced plan runs $25/mo per user and adds the email sync, Scheduler, smart contact data, and workflow automation.
The Professional plan adds e-signature options and more reporting.
The Enterprise plan adds visibility settings and more support.
Pipedrive offers a free 15-day trial.
Not Real Estate Specific
You want a clean, simple, lightweight, and impossible to screw up contact management software
You don't need something that tries to be all things to all people and instead just does CRM software well
Few Automations
You want something similar but built more specifically with real estate in mind (consider Follow Up Boss)
You want a more sophisticated enterprise-level CRM that can be customized and tailored to your specific needs (consider Infusionsoft)
It's missing all the real estate gadgets, tricks, and integrations you want in a CRM (consider LionDesk)
Pipedrive Videos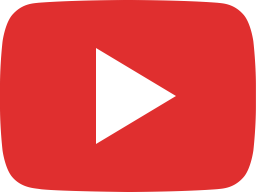 The Pipedrive: Episode 1 with Container Team Founder Hazel Edwards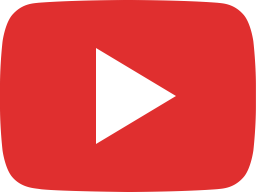 Atualizações para produtos da Pipedrive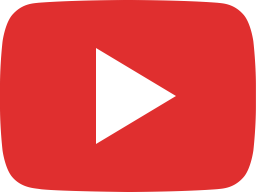 Leveraging Pipedrive Insights for data-driven decisions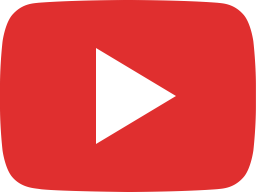 🇨🇿 Summer Garage 2023 in Prague!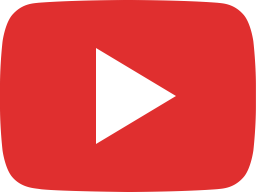 Custom fields and filtering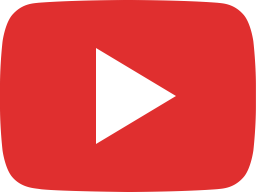 Group emailing feature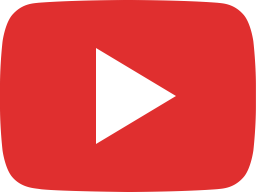 List view | Custom filters and bulk editing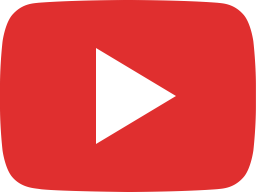 Smart Contact Data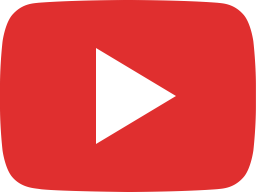 User and permission settings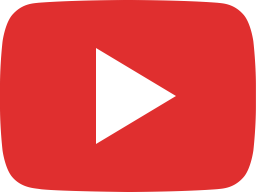 Custom field trigger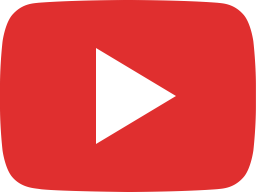 Automations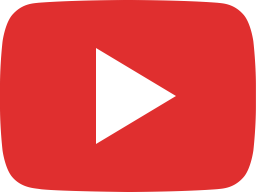 Smart Docs: How organized people handle their sales documents