SmartZip Review and Pricing
SmartZip is a real estate lead generation service that uses predictive analytics and big data to supposedly identify homeowners most likely to sell. SmartZip is a tech company, but its techniques are old-fashioned, often using direct mail in addition to digital marketing to target these homeowners. They call this program SmartTargeting.
SmartZip is designed to target the "top 20%" of homes most likely to sell, and shares the information on how many homes close in their targeted top 20% versus the other 80%.
SmatZip also has tools designed for cultivating your sphere and referrals.
Best Features
Control
SmartZip was born in 2008 and is headquartered in Pleasanton, California. In 2019, SmartZip was bought by Constellation, who just a month previous had also bought SmartZip's competitor, Offrs.
Welcome to your one-stop-shop for SmartZip reviews!
Other lead sources are often fairly opaque about where their lead sources are coming from. SmartZip is not, and gives you some control over the outreach as well. You customize the direct mail pieces, landing pages, and get the "access key" that you can share with your prospects in any way you like.
Once you have it set up, the automated marketing campaigns does most of the work without needing you to click send on mail.
Below are examples of the landing pages you can send your prospects to. Prospects include their access codes providing in your marketing materials. That way you can track when your leads are using the landing pages your marketing is putting in front of them. You can create your own URL for your specific farm, e.g. www.WhiteRockEstatesValues.com. You can control if the phone number is forced or not. There are numerous sites to match your call to action, like home price inquiries, market trends, and more.
Add-Ons
SmartZip has a few optional additional products to consider.
The first is Reach 150. This is an additional program that is an intriguing way to stay in front of past clients. It does not replace your referral marketing, but instead, it subtly shows your sphere ads showcasing your recent work. It is a targeted way to stay top-of-mind in your sphere and present when they know someone who is considering buying or selling.
Door Knockers
SmartZip also has its own call center that you can add-on, called Outreach. Similar to a VA service like Agentology, their Outreach program quickly calls new leads and prequalifies them for you.
The SmartTargeting program works as a simple marketing platform
Their home valuation pages include automated valuation models (AVMs) as part of a CMA tool to share with homeowners,
Maybe the marketing isn't appealing to you. For not much more, you can blanket a neighborhood with direct mail and not have to pay for all the bells and whistles.
Biggest Pitfalls
Not Exclusive
But door knocking is not scalable like direct mail is. And that is something it might be worthwhile to be more targeted in your use of time. As a farming software, SmartZip is worth considering for successful door knockers.
Exclusivity is not super important to me personally, but it is to some brokers on some issues. SmartZips' SmartTargeting program was originally exclusive, but a few years ago moved to a non-exclusive model.
SmartZip does come with a one year contract.
Combined with the price, SmartZip is a major commitment for real estate professionals and small teams. You don't want to go into it unprepared to work leads. Spending money on leads is worthless if your follow up is mediocre!
SmartZip Pricing*
~$500+/mo just to get started
~1000+/mo for the average agent
A system like SmartZip, which targets homeowners before they are even on the market for an agent, means that you are going to be getting numerous homeowners who are months or years out from actually selling. You need to have your game on to keep in touch with these folks and be front and center when they are ready to list.
Direct mail is a big part of SmartZip. Direct mail is expensive! Therefore this is one of the bigger commitments in terms of lead generation techniques. Again, don't go all in if you don't have the follow-up skills to nurture a lead for months and even years.
You can purchase just the data and the platform, and do the mailing and marketing yourself.
SmartZip pricing depends on how many homes you want to target, and is very scalable. 1500-2000 homes is the minimum target area for SmartZips. That is a lot of homes, though remember, you'll only be focusing and marketing to the top 20% of those homes (600 or so). The smallest monthly expenditures are likely going to be over $500/mo, and many agents spend more than $1000/mo in targeted leads.
My Recommendation
*This is current to the best of my knowledge at the time of this writing. Contact the vendor directly to check current prices, discounts, and terms.
SmartZip is a real thing that works. But like the drug commercial disclaimer, "individual results may vary". It is a big spend and even one wrong variable – wrong market, wrong neighborhood, poor followup – can tank your ROI. There are numerous negative reviews of agents dissatisfied with the leads, which is pretty typical of most lead generation systems.
It's seldom auspicious when a company is acquired by Constellation, who has a reputation for acquiring real estate companies and then making money by slashing costs. But Constellation has some decent software options, too, like Market Leader.
That said, one of the top producing team in the US according to Real Trends, the Loken Group, apparently is a SmartZip user and evangelist as of this writing. So it has clearly earned the trust of some indisputably successful teams.
I also like that it is more of a marketing platform than just a system that sends you leads. Unlike BoldLeads, Zillow, or most others, your brand is on the front of the prospecting campaigns.
Regarding the sphere and "Reach 150" program – I am very reluctant to recommend outsourcing your referral and sphere communications. Those interactions are those for which authenticity is the most important. However, SmartZip does it in a clever way in which they simply target your ads passively to your sphere. It's not interruptive or controlling your message as much as it is simply reminding the most important folks that you exist.
My guess is that a lot of people burn out on SmartZip because they don't dive in 100%. It is clearly a platform that can work in the right market and if you take it seriously. If you are a dedicated farmer, have a couple years in which you can afford to build your farm, have other pillars bringing in revenue while you ramp up, and don't want to reinvent the wheel doing it all yourself, SmartZip is worthy of your consideration.
Contract
You are a farmer but want more tools and efficient spending than blanketing your neighborhoods with direct mail
You are a team or brokerage with a decent marketing budget wanting a solution that can keep listing leads coming in
You're one of the few and the brave who door knock, and want something better than doing every door
Expensive
You want seller leads but aren't particular about farming and all the other SmartZip tools (consider BoldLeads or Offrs)
You're on a cheaper budget or need higher quality leads closer to the point of sale (consider Zillow or Realtor.com)
You have your own tools and are comfortable doing direct mail yourself for less (consider lists from Realist or ListSource)
SmartZip Videos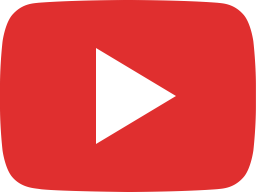 Keller Williams Client Testimonials featuring; Kymber Menkiti, Steve Johnstone, Lance Loken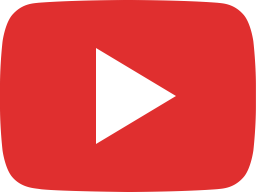 Happy Holidays from our Accounting, Contracts, and HR Team!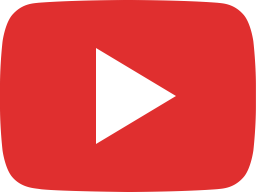 Happy Holidays from our Sales Team!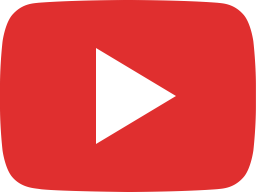 Happy Holidays from our Engineering Team!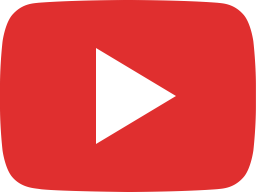 Happy Holidays from our Product Team!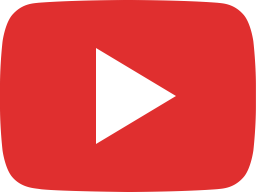 Happy Holidays from our Client Services and Renewals Team!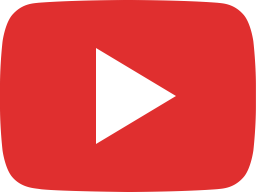 Happy Holidays from our Co-Founder and CEO!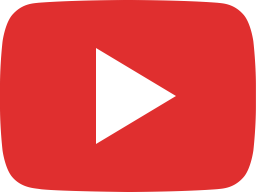 11 29 17 How to Crack the Consistency Code and Get More Listings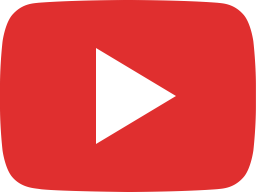 Scott Newman | Chicago, IL | Newman Realty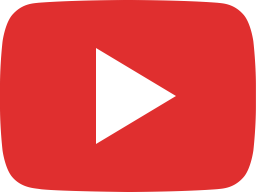 Steve Johnstone | Keller Williams Infinity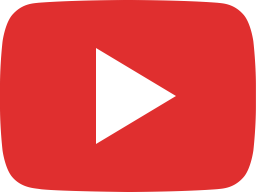 Anne Lusk | Sotheby's International Realty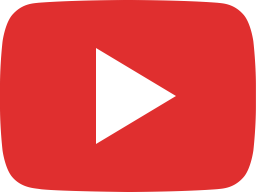 Dana Hall Bradley - SmartTargeting for your Sphere