Zillow Premier Agent Review and Pricing
Zillow needs no introduction.
The top real estate portal in America and one of the most visited websites in the world, Zillow makes most of its money from real estate agent advertising!
Zillow is one of the top real estate tech companies, including other brands and products like Trulia, dotLoop, StreetEasy, and more.
Best Features
Good Lead Quality
In 2018, Zillow launched its iBuyer program, Zillow homes, and acquired a mortgage loan company.
Welcome to your one-stop shop for Zillow Premier Agent reviews!
"WHAT???"
That is probably what many of y'all are thinking.
There are plenty of negative reviews blasting the quality of leads from Zillow. And, indeed, most leads will never buy a home. Lead quality from most systems other than direct referrals can feel lousy if your follow-up is lackluster.
Volume
But when it comes to lead quality, the most critical question is how that lead was captured. Were they forced to register like on many agent websites before seeing homes?
Potential clients who submit their information to Zillow do so willingly. Zillow doesn't force registration.
Zillow Premier Agent Benefits
And unlike Facebook ads, they are on Zillow to actively look at homes. Your Facebook ad, meanwhile, is interrupting your target audience while they look at cat pictures. Are they interested in buying? Who knows?
Google AdWords campaigns do target consumer intent via their search inquiries and, therefore, might be of similar quality to a Zillow lead.
But at the end of the day, Zillow leads are people looking at homes and volunteering their information, asking to be contacted. That is usually a pretty darn good lead. If it isn't working out for you, chances are that you are not moving quickly enough, losing them to other agents, or failing in the follow-up.
Zillow Pro includes the premier agent app, giving you quick access to everything you may need, including your Zillow Agent review link, listing tools, and more to share with clients on the go quickly and easily.
Zillow is the most visited real estate portal in the world. That is not even counting Trulia, RealEstate.com, or StreetEasy – all owned by Zillow Group.
Biggest Pitfalls
Limited Seller Leads
Chances are good that a significant portion of home hunters in your service area have spent time on either.
There are plenty of leads to be had. And once you've got it working, plenty of ways to start scaling.
Top-producing agents out there have built their business on Zillow leads and grown large, thriving teams off working Zillow leads. If you want a paid lead service that can grow with you, few can do so well as Zillow.
Zillow is a multi-billion dollar corporation. They are complicated at building an entire ecosystem for agents in their Premier Agent program.
Zillow Premier Agent Pricing*
Generally, the cheapest zip codes start at ~$200/mo spend
Affordable markets work out to about $20/lead, and the pricier markets can be $100/lead or more.
Flex model payment is a percentage of commissions.
That includes agent CRMs and more. None of these tools are the best in the biz by any measure. But they can suffice, especially for a newer agent who wants to dive in and build their business with Zillow.
Zillow is not the go-to source for seller leads.
Their new Instant Offer program is specifically designed to generate more seller leads. Still, only available in a few markets, limited to a few participating brokers, and nowhere near the volume of buyer leads they generate.
Listings are where the money is. You are wise if you are focused on listing leads over buyer leads.
Unify Real Estate Recommendation
First is the listing agent. If the agent is a premier agent, they will be the only ones showing up for their listings.
Then it is you and another two agents, for four total.
As you can see, a lot of information exists that can compete for a would-be buyer's attention. You want to ensure you have a great picture, lots of good Zillow reviews, and record all your sales in Zillow.
If you aren't getting many leads, it could be as simple as a competitor that has more impressive reviews and recent sales in comparison.
Pricing depends on your local market area. More expensive markets mean more expensive leads.
At the lower end, the price per lead is often in the $20s. For more expensive markets with median prices nearer the $500,000s, you can see $100+/lead.
Within the Premier dashboard, you can explore different zip codes, see which have space available, and what Zillow estimates your ROI and cost per lead will be.
Not Exclusive
You are excellent at rapid follow-up and can quickly get in touch with new leads.
You have many listings and don't want other agents showing up on Zillow for your listings.
An eager lender wants to go in with you on some advertising spending.
Use Zillow if…
Zillow Videos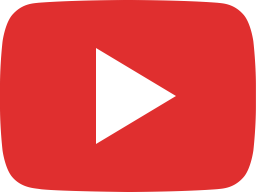 Premier Agent Partner Mike Hills On Zillow Home Loans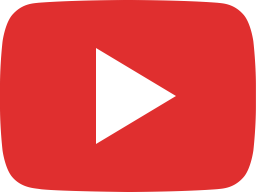 Adding your MLS ID to your Zillow Profile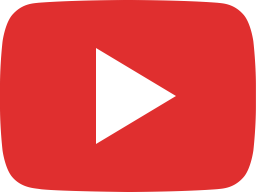 Provide consistent feedback to build healthy partnerships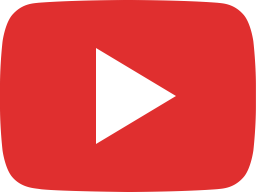 Let tech remove early-stage barriers to entry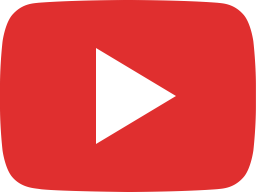 Set up agents and loan officers to act as a team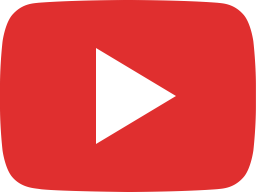 You can't stop. We won't stop. | Zillow Premier Agent (Full Cut)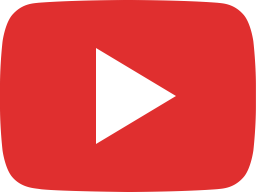 What is Zillow Premier Agent?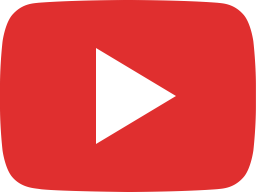 What is My Agent? - Zillow Premier Agent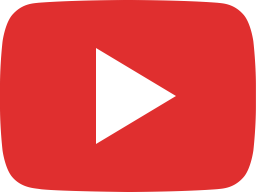 How Connections Work - Zillow Premier Agent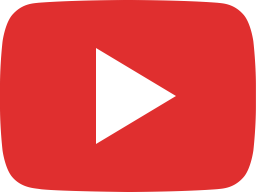 Why Become a Zillow Premier Agent Partner?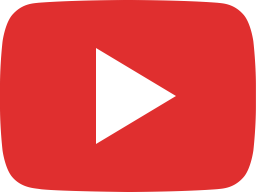 Welcome Series Part 1 - Zillow Premier Agent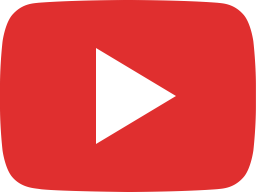 Benefits of My Agent