zBuyer Review and Pricing
zBuyer is a real estate lead generation service that focuses on attracting home sellers interested in cash offers. That may not seem useful for an agent at first. But many of these homeowners are better off listing with an agent rather than selling to an investor or iBuyer. That said, it is also an interesting option for investor-friendly agents or investors. The leads are very reasonably priced, though you have to work them.
The company has been around a while, founded in 2003 and headquartered in Springfield, Missouri.
Welcome to your one-stop-shop for zBuyer reviews!
Best Features
Affordable
Leads are pretty affordable on this system. That, of course, means that they aren't always hot leads ready to convert. But if you are built for conversion then it can be a cheaper place to start than some competitors.
In fact, sometimes the leads might be too motivated.
zBuyer generally gets its leads via "zBuyer Pulse" which targets homeowners on Facebook. There, zBuyer invites homeowners to request cash offers on homes.
Sellers' expectations aren't always in line with reality when they respond to offers like that. But they can be aggressive and motivated. They usually have a need that is driving them to consider selling and selling quickly.
Position yourself as a resource and address their pain point, and you will succeed. This strategy might work well with iBuyer friendly agents who can indeed assist sellers in getting offers from iBuyers like Opendoor and Zillow while at the same time offering a traditional listing that can earn top dollar.
Motivated Sellers
Their buyer leads come from Facebook, targeting likely homeowners, and are likely more consistent with the type of lead quality you might expect from someone like Bold Leads.
So I will put this under "pitfall" because it probably isn't ideal for most agents. But for some agents (like myself), this is actually a tremendous benefit.
Cash Offer Leads
zBuyer leads are often enticed to give their information via a suggestion of a cash offer. These are very effective at getting people to submit emails and phone numbers. But those kinds of expectations don't set up most agents for success.
The recommendation is that you know how to "work it". E.g., "Here is what I estimate your home would net from a cash offer. Oh, and by the way, here is what you would earn selling traditionally with me".
The traditional sale is always higher than the investor offer net, and I would wager most folks who are curious about cash offers ultimately see the wisdom in listing traditionally. You have set yourself up for success!
For investor-friendly agents who have genuine investor connections prepared to make cash offers at the right terms, there is no way you can lose. Either way, you are helping the homeowner meet their selling needs.
Biggest Pitfalls
Not Exclusive
Lastly, this dovetails nicely with the new iBuyer phenomena. Many homeowners may be curious about other cash offer companies like Opendoor or Offerpad. Presenting, even soliciting those offers for them and guiding them through what to expect is an entire, burgeoning business model in real estate.
Other real estate agents are going to be getting your same leads, too. That means, like every other similar system, you need to move quickly. zBuyer says that they will share a single lead with up to 6 agents.
Unlike other non-exclusive lead generation systems, when you are catering to sellers initially looking for a cash offer, they are more likely to want to talk to multiple agents, anyway.
You should at least get a chance to get your foot in the door, even if you're late the party, and make your pitch. But that's no excuse not to be prompt in your follow up.
zBuyer Pricing*
Minimum $300-400/mo spend
~$9/buyer lead
~$15-$17/seller lead
Free "cold" leads
The price per lead varies by county, but generally you can expect $15/seller lead and $7/buyer lead. You can purchase a range of leads depending on market availability, but at a minimum must spend at least $250/mo.
You also get "prospecting leads", which are cold leads that are 4 to 12 months old in their system. You get 1 per dollar spent (e.g. $300/mo is 300 cold leads). At a $450+ monthly spend, that amount doubles (e.g. $450/mo is 900 cold leads). You get new leads at each renewal based on availability.
There is no contract, so you can cancel your subscription at any time. zBuyer pledges to refund the cost of any lead that is actively listed or does not have good contact information.
*This is current to the best of my knowledge at the time of this writing. Contact the vendor directly to check current prices, discounts, and terms.
My Personal Recommendation
But I bought 12 zBuyer leads just because they were cheap (under $100 at the time, before the $250/mo minimum) and to test it out. They make it so darn easy!
I used it only a short time and did not get any closings, though my spend was very small and, if I'm being honest, my follow up was lacking. I did make genuine connections with several of the leads but they just did not turn into transactions in the end.
If the cash offer script scares you away, you might want to rethink it. The brave new future is a landscape filled with folks like Opendoor, Offerpad, and Zillow Instant Offers. I don't think iBuyers are going to take over the market, but arming yourself with an investor network that can offer cash offers may be a key to your business in the next 5-10 years.
I would recommend taking zBuyer for a test drive for a year if you work with investors and/or want to make "get a cash offer" a part of your business model and landing pages.
Even if you don't, these are sellers who often are better-served listing traditionally once they learn about all their options, see a net sheet, and review the steep discounts of selling for cash. The right scripts and approach can turn these into solid leads as well.
And as always, paid lead generation is worthless if you don't have a funnel to follow up consistently as in my case. But zBuyer strikes me as a conscientious company that is transparent about their processes and methods and that can deliver closings to someone who is willing to work their CRM and follow up.
Use zBuyer if…
To supplement your other paid lead advertising with a seller lead focus
You work with investors, iBuyers, or invest yourself
Skip zBuyer if…
You're turned off by the idea of sellers expecting cash offers (consider BoldLeads or Offrs)
You want to focus on buyer leads (consider Zillow or Realtor.com)
The volume of leads is too small and you're prepared to spend significantly more (consider Prime Seller Leads)
zBuyer Videos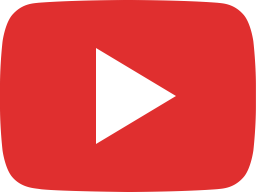 Cash offer COLD CALLING LIKE A PRO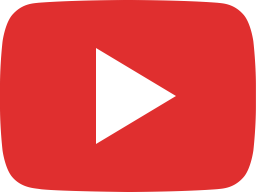 Tips to have a mindset that CONVERTS leads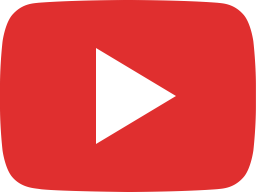 The lead CONVERSION mindset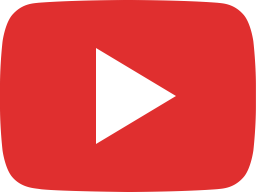 From Cold to Closed - The ultimate guide to CONVERTING seller leads!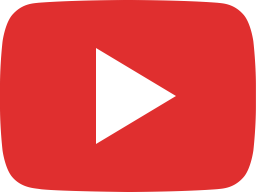 How to find the hidden sellers in your market!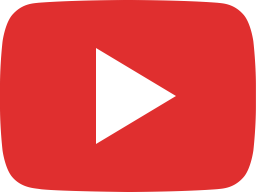 MEGA AGENT Gabe Cordova, 6 months with zBuyer leads!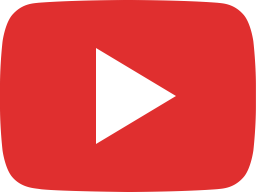 The ULTIMATE lead gen strategy for 2023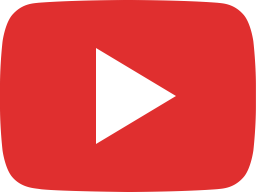 How to find and convert SELLER LEADS like a PRO!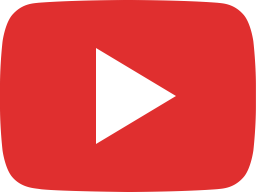 How this MEGA agent has set his lead conversion to autopilot!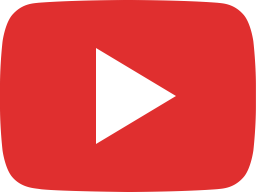 Do your listings generate leads?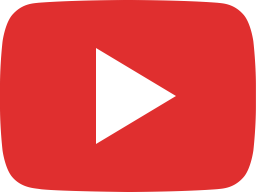 Creating a digital web to track and convert your real estate leads!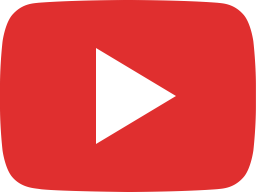 How 1 zBuyer lead can lead to a lifetime of closings!