Zoho Review and Pricing
Zoho is a large, international CRM company that produces a CRM teeming with features. The basic version is completely free. Their CRM includes tools like integrated chat, gamification, social media marketing dashboards, survey tools, task management, and very rich reporting and analytics.
Founded in 1996, Zoho is headquartered in Pleasanton, CA, with additional offices in India, China, and Japan.
Use Zoho if…
Welcome to your one-stop shop for Zoho reviews!
The basic Zoho account is a free CRM, and the CRM Standard is an affordable $14/mo per user, paid annually. It adds workflows, allows multiple pipelines, and mass emails.
The Professional plan at $23/mo adds additional tools a Realtor will not likely have need of like validation rules and inventory management.
Enterprise is a $40/mo plan and adds more customization. The Ultimate at $52/mo per user ads more canvas views.
There are additional add-ons like CRM storage at $5/5GB, SalesIQ analytics for $25/25,000 visitors a month, Social-Brand at $10/mo, Survey-Responses at $5/100 responses a month, and Analytics-Rows at $10/100,000 rows per month.
Skip Zoho if…
*This is current to the best of my knowledge at the time of this writing. Contact the vendor directly to check current prices, discounts, and terms.
Review still in progress!
Be the first to write a review!
FREE for the basic CRM
$14/mo for Standard
$23/mo for Professional
$40/mo for Enterprise
$52/mo for Ultimate
Paid annually
Additional costs for add-ons.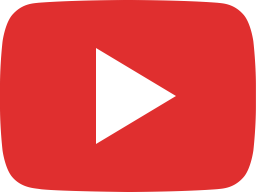 Zoho Developer Hangout (ZDH) - Episode 8 | Creating Widgets Using JavaScript in Zoho Creator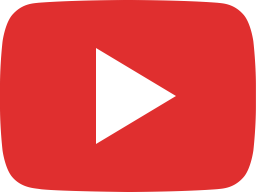 Focus Group Webinar - Use Blueprint and CommandCenter together for Business Process Automation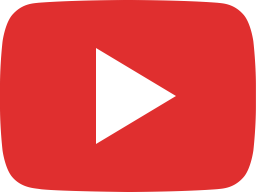 Zoho Sign for iOS 17 and iPadOS 17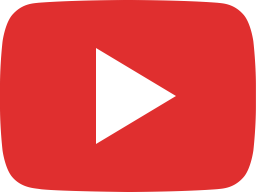 Focus Group Webinar - Optimize business decisions with Zia in Zoho CRM (Part 2)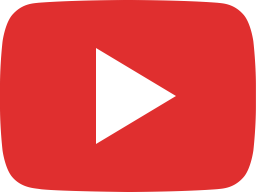 Zoho One: Interactive Widgets and more with iOS 17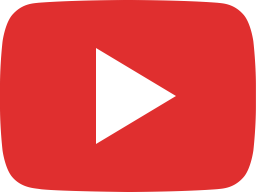 Bigin for iOS 17 | SharePlay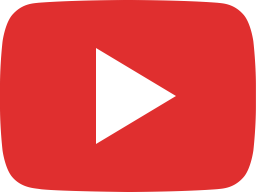 Zoho Directory for iOS 17 | Sep 2023 | App Shortcuts & more.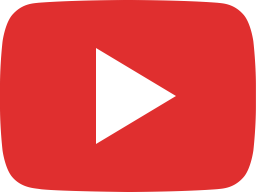 Zoho OneAuth for iOS 17| Sep 2023 | Interactive Widgets & more.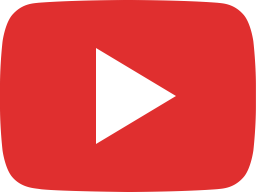 Zoho Doc Scanner for iOS 17 and iPadOS 17 | Apple updates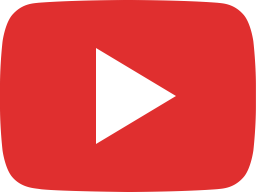 Zoho Notebook for iOS 17, iPadOS 17, and watchOS 10 | Apple updates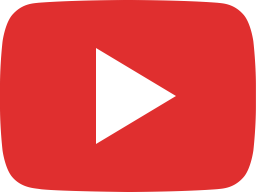 Zoho Expense for iOS 17 and iPadOS 17 | Apple updates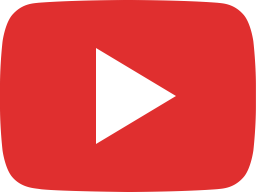 Zoho Desk for iOS 17 and iPadOS 17 | Apple updates