Market Leader Review and Pricing
Market Leader is an affordable CRM + website combo for real estate agents and teams. They own HouseValues.com from which they generate many of the primarily Facebook leads they sell to their users. Their system is simple, functional, and one of the easiest solutions for an agent who needs a platform on a budget.
Founded in 1999, Market Leader was purchased in 2013 by Trulia. After the Zillow-Trulia merger, Zillow sold Market Leader, and it is now a product with the Constellation Real Estate Group with sister real estate products like Z57 and Zurple. They are located in Bellevue, WA.
Welcome to your one-stop shop for Market Leader reviews!
Best Features
Market Leader has three starting templates to choose from: Bungalow, Tudor, and Villa. There are dark and light modes for each, meaning there are effectively 6 versions of their site.
They've added more opportunities to customize your website recently, however, including a drag-and-drop WYSIWYG editor. In the editor, you can easily add, remove, and move components on your homepage to get a look more closely aligned with what you want.
Their sites are very simple but follow some of the best practices in real estate web design. The homepages are generally minimalist designs with a search bar in the center, just like you'd expect from the portals.
Their IDX buyer home search is functional. It features the map display I like – with the listings in a sidebar, just like Zillow or Trulia. Matching consumer expectations on pages like those will help keep them on your site and comfortable navigating listings.
In the end, their sites are much more basic than some of their (more costly) competitors. It is best designed as a minimalist lead generation site to send and convert paid traffic or social media call-to-actions.
I found ten examples of Market Leader websites, a few of which are below!
Everyone complains about the quality of leads, and users in Market Leader reviews are no different.
But the reality is that leads are expensive. A good ROI on a real estate lead is 5-1, meaning you could easily spend as much a $1000 or more for a closing. If you aren't spending that much on leads and complaining about lead quality, then chances are you simply don't understand lead generation very well, if I may be frank.
No doubt leads have gotten tougher as Google and Facebook ad spending has skyrocketed in the past few years. The quality or frequency has probably gone down for everyone on the same ad spend. But that is not Market Leader's fault.
Market Leader owns the site HouseValues.com. They have a variety of lead sources they route through this landing page and send on to their participating customers.
For real estate site paid leads, they create Google PPC ads to send traffic directly to your buyer search pages, at which they force registration to collect buyer leads for you.
Biggest Pitfalls
Paid Leads
Market Leader's CRM is not feature-rich like other CRM options. But it is easy to use and gets the job done well enough.
Because the CRM and website are integrated, you can easily follow your users as they browse homes, seeing which they like or viewed multiple times. That can make for an easy launching point when starting a conversation.
It also has basic email marketing templates and features, as well as a mobile app.
The CRM allows you to group and bucket contacts, and even auto-trigger marketing plans when added to these groups.
Market Leader Pricing*
$129/mo for Market Leader Pro
~$20-$30 per lead
It is not a good transaction management tool but does integrate with DotLoop.
Market Leader is a ready out-of-the-box solution that covers all the basics and does the basics well. All of that for half of what you would likely pay for the higher tier solutions.
While it's probable that your business will outgrow Market Leader's features, it is a very affordable starting place that allows you to break away from your broker's site and have your own online real estate for customers.
Market Leader has gotten better at having more flexible website options, especially on the homepage. You'll still be limited if trying to make numerous custom interior pages. Don't use Market Leader if you are intending on building a content site. It's not adequate for bloggers, video content producers, etc.
My Personal Recommendation
The website as a whole is functional and not ugly. The minimalism likely plays in its favor as it's best use is giving clients a place to shop for homes in your ecosystem.
Market Leader has a close relationship with Keller Williams, meaning many of top KW agents have a Market Leader site under KW. But every one of those top agents with a Market Leader site had another site that was clearly the main hub of their business, whether it was CINC or Brivity or something else.
Market leader does include a Market Leader Pro for Teams package that includes some team monitoring and tools. The lead routing allows you to send leads round robin, best match, by source, by zip code, or a combination of all the above. It also has a team leader dashboard to monitor the entire team funnel.
However each agent is using the same site (it doesn't have subdomains for each agent like kvCORE or another platform).
Market Leader is ideal for the individual agent and at most the small team.
Market Leader owns your website. Not you. They own your domain. If you leave Market Leader, realistically you are leaving behind your website completely and starting from scratch.
This is approximately true of most of their competitors, so this isn't necessarily a knock on Market Leader. But keep that in mind when choosing any website solution for your business!
Simple CRM Backend
You want a very affordable CRM-website combo that can do the basics
You prize simplicity and are turned off by the clutter of more feature-rich and pricey options
Affordable
You want a more powerful all-in-one system and have a bigger budget (consider Real Geeks)
You just need a website and have a CRM already (consider Placester)
You want a simple website but with a much more customizable backend (consider Agentfire)
My Personal Recommendation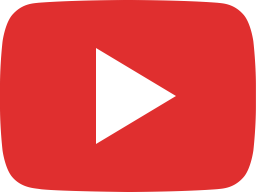 Aubie Pouncey Testimonial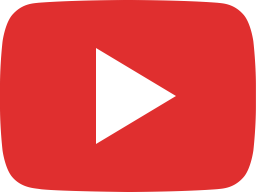 The Power of Pro: Market Leader Powers Success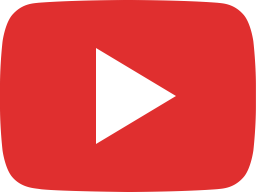 Market Leader Professional for Keller Williams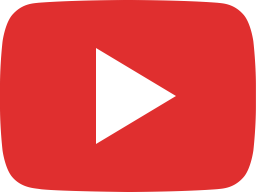 Greg Traynor Market Leader Review & Testimonial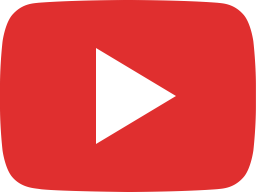 Aubie Pouncey Market Leader Review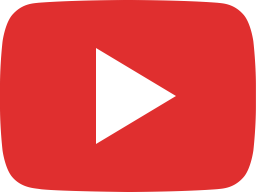 Maintain a Healthy Real Estate Business Amidst COVID 19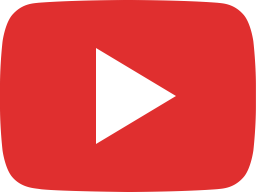 All-New Customizable Websites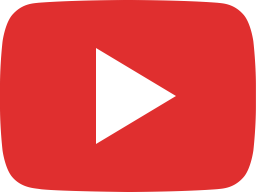 2019 Real Estate Marketing Plan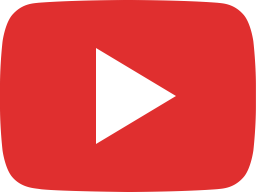 Take Your Life Back, with Market Leader Professional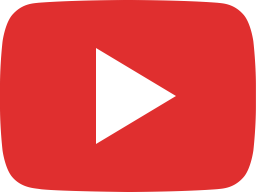 Building a Million Dollar Pipeline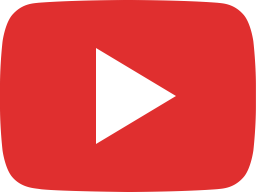 Market Leader Mobile App - Productivity Redefined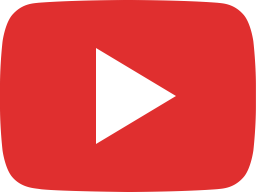 Donald Duck Has to Live Somewhere