Diverse Solutions Review and Pricing
View Other Real Estate IDX Software
Diverse Solutions is a real estate website IDX provider. They provide listing alerts, map displays, forced registration, and more.
Diverse Solutions is a small IDX company begun in 2005 and located in Bellevue, WA. Zillow bought the company in 2011, and sold it to Market Leader, who is also now a member of Constellation Software (Zurple, Z57) in 2016.
Best Features
Welcome to your one-stop shop for Diverse Solutions reviews!
Here are two example websites that use Diverse Solutions as of this writing: AM Pro Realty.
Diverse Solutions has a Basic and Pro version of the dsIDXpress. The Basic is $49.95/mo. The Pro is $74.95/mo and includes the mobile responsive IDX, sold data, forced registration and lead capture tools, and advanced search.
Both versions of the dsIDXpress include a one time $99.95 setup fee.
The dsSearchAgent Mapping IDX is $69.95/mo. It adds Google map search functionality, and allows you to add search tools outside the sidebar.
Use Diverse Solutions if…
They have Traffic Workx product for $299/mo and a $199.95 setup. It is a digital advertising product that will use paid Google Ads advertising to send visitors to conversion pages.
They offer a 30-day free trial.
*This is current to the best of my knowledge at the time of this writing. Contact the vendor directly to check current prices, discounts, and terms.
Review still in progress!
Biggest Pitfalls
Skip Diverse Solutions if…
View Other Real Estate IDX Software
Be the first to write a review!
Diverse Solutions Pricing*
$49.95/mo for Basic WordPress IDX
$74.95/mo for Pro WordPress IDX
$69.96/mo for Mapping IDX
$299/mo for Traffic Workx and $199.95 setup
$99.95 setup for the IDX
Includes a free trial
My Personal Recommendation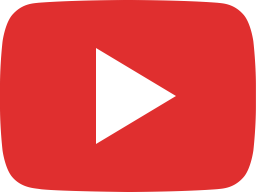 How To Add a Hyperlinked Image As a Text Widget In WordPress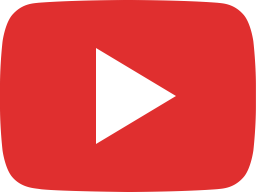 How To Edit or Remove the Header from dsSearchAgent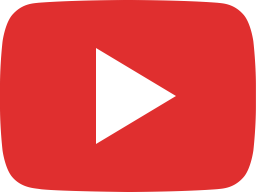 How To Add Your Mapping IDX Search To Your Website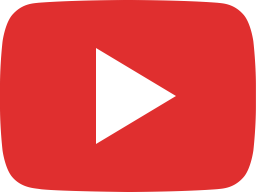 How To Create An Email Auto-Responder with the dsAgentReach Contact & Email Manager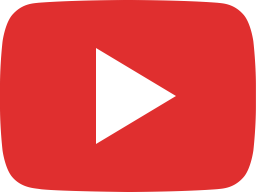 How To Display IDX Data Through dsIDXpress Widgets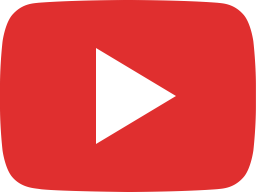 dsSearchAgent v3.3 Overview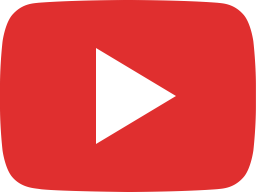 Using Custom Links To Create IDX Landing Pages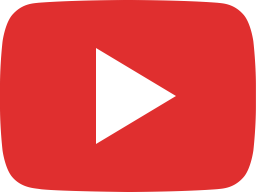 Stronger Calls To Action = More Registered Users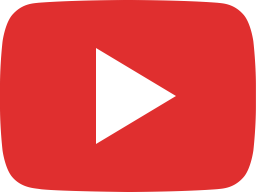 Happy Holidays from Diverse Solutions!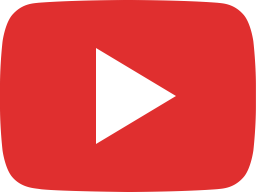 How To Build a Neighborhood Landing Page with dsIDXpress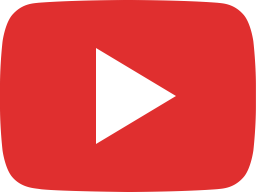 Try IDX On Your Site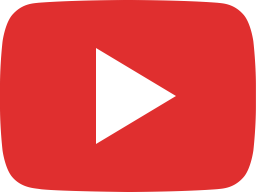 How To Set Up Saved Search Emails in dsSearchAgent