Nextdoor for Realtors Review and Pricing
Nextdoor is a popular community-based social network that connects members of the same neighborhood. They offer paid neighborhood sponsorships from local business owners like real estate agents that feature in the groups and real estate section. Becoming a sponsor also allows agents to post advertisements twice monthly at the neighborhood level.
Nextdoor was founded in 2011 and is headquartered in San Francisco, CA. It is reportedly considering a 2021 IPO via a SPAC.
Welcome to your one-stop-shop for reviews of Nextdoor for real estate agents!
Best Features
Seller Leads
List to last!
An agent's main Nextdoor audience is going to be verified local home buyers and sellers, and particularly sellers.
The majority of leads from Nextdoor are likely to be on the selling side.
Real estate professionals purchase sponsorships by zip code, each comprising multiple neighborhoods in the local market.
But your real estate marketing is still within the neighborhood groups and features, shown not just as area professional but a professional for that particular neighborhood.
Hyperlocal
"CPM" is "cost per (one thousand) impressions. An impression is how often your ad shows up on someone's computer screen, or how often someone drives past your billboard, or sits on your park bench with your ad.
Nextdoor advertises that it's cost per impression averages "$0.26-$0.40". But that is per impression, not per one thousand impressions. That cost would be x1000, or $260-$400 CPM.
High CPM
Compare that to Google AdSense or social media where CPMs might be just a few dollars.
The benefit of Nextdoor versus these alternatives is that you are engaging an authentic, hyperlocal audience of mostly homeowners that is much more difficult to target via Facebook and Google.
Mileage may vary on whether that benefit is 25x what your return on cheaper but less targeted advertising platforms.
Are you crushing Realtor.com leads?
Biggest Pitfalls
More Difficult to Scale
Well, spend more and earn more!
That's possibly harder to do with Nextdoor that instead focuses more on authenticity and word-of-mouth reputation.
You can easily add more zip codes and appear as the neighborhood sponsor in multiple neighborhoods, or even your entire market area.
But that may not scale well on a platform that is by its nature hyperlocal and wary of anyone who doesn't belong in the neighborhood.
Nextdoor Pricing*
~$30-$350/mo
$0.26-$0.40 Average Cost per Ad View
Includes 2 content posts/mo
Similar to Facebook, you can select a variety of different advertising plans: website visits, sales, expertise sharing, or messages from leads.
You then craft the message and set a daily budget.
Setting your own budget allows you to select as little as $1/day.
Pricing varies based on the zip code based both on number of residents and cost of housing.
My Personal Recommendation
*This is current to the best of my knowledge at the time of this writing. Contact the vendor directly to check current prices, discounts, and terms.
When I started in real estate in 2013, Nextdoor was only just becoming a thing. It was a fad at the time for agents to become their "neighborhood mayors" in their Nextdoor groups and earn leads by engaging their neighbors.
Nextdoor has cracked down on soliciting in their groups since then, but there are still agents who are successfully leveraging Nextdoor's community for free leads.
Nextdoor is a natural audience to sell to Realtors. It will be interesting to see how it fares with Facebook eyeing to directly take it on. Already Facebook Groups is probably the second most popular community-based social media platform.
At a minimum, I recommend joining Nextdoor and creating your business page. Users can rate your business there, though Nextdoor is not the primary location I would solicit reviews.
When considering the cost-per-impression, Nextdoor is fairly expensive. You are paying to very specifically target the Nextdoor audience.
Before embarking on spending with Nextdoor, I would ensure that it is a central part of a broader strategy. If you are creating a true farm and are willing to be highly engaged organically on Nextdoor, then it might be worth it.
Use Nextdoor if…
You are an eager and active Nextdoor user who wants to build your reputation and leverage your authentic relationships already built on the platform.
You are committed to a neighborhood farm and are already humming on other farming best practices.
Skip Nextdoor if…
You just want leads (consider Realtor.com or Zillow)
Your goal is to affordably maximize brand awareness with the maximum exposure (consider Adwerx)
You want to attract motivated sellers responding to cash offer ads (consider ZBuyer)
Nextdoor Videos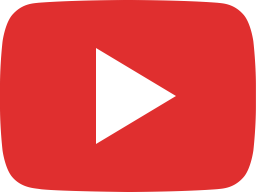 Where Kindness Lives talks to Author & Star of the Real Housewives of New York Dorinda Medley Pa...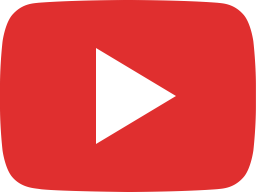 Where Kindness Lives talks to Make It Nice Author & Reality TV Star Dorinda Medley Part 2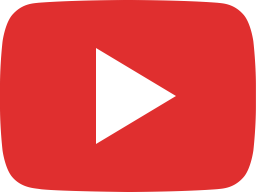 Nextdoor Kind Foundation grant recipients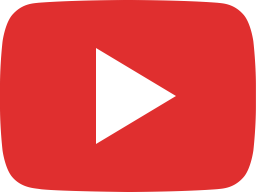 #ThankANeighbor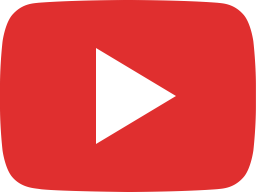 Hoopty Bikes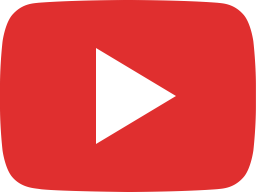 Knowles Karate Academy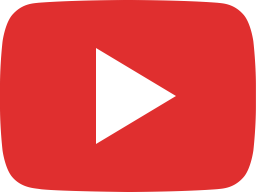 Blue Star Families x Where Kindness Lives Pt 2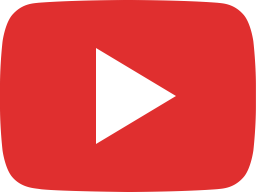 Blue Star Families x Where Kindness Lives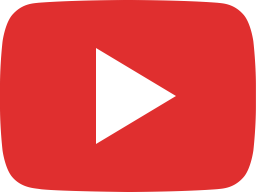 2023 Nextdoor Treat Map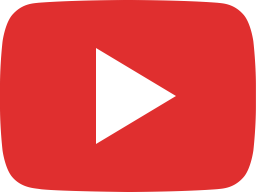 Haley Solar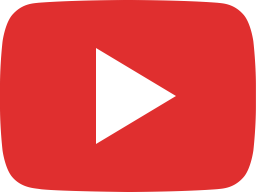 Buunni Coffee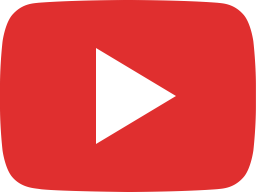 Where Kindness Lives talks to Founder & CEO of Blue Star Families Kath Roth-Douquet