Homebot Review and Pricing
Homebot is an award-winning market update software for real estate agents and lenders. Homebot goes further than revealing what has sold in a neighborhood and estimates the homeowner's equity based on their estimated mortgage payment. From this, homeowners can toggle real-time estimates of what they would net if they sold or refinanced. It's a great tool for staying in contact with your past clients after the transaction.
Homebot was founded in 2015 and is headquartered in Denver, CO. In 2020, Homebot was acquired by ASG.
Welcome to your one-stop-shop for Homebot reviews!
Best Features
Good AVM and Equity Estimate
Realtors are rightly suspicious of anything that is offering automated home value estimates (called an AVM). And sure, AVMs are nowhere near predicting home values as well as agents can, especially in non-disclosure states like Texas.
But Homebot uses quite a few data vendors, and in addition to a decent AVM, as AVMs go, has good mortgage information. With this, they can estimate not only a home value but a customer's actual home equity.
With that, homeowners can then see exactly what they might net if they sold their home. They can find estimates of what they would save (or lose) by refinancing.
You can take a Homebot demo for a spin. I think you'll find that the UI / UX is quite intuitive.
Customers won't likely be confused as to how to use the information you are sending them. This is demonstrated by what are reportedly very high open rates for Homebot materials. They have good value and are easy to use.
Great Usability
Homebot is designed to be used with a lender partner.
Not only is this an advantage for agents who can split the costs with their favorite loan officer, but allows agent and lender to cross brand each other's database of past clients.
Lender Comarketing
Homebot has very few integrations with real estate brokerage CRMs and platforms.
The consequence is that users have to use Homebot as a "separate" product, logging in and loading contacts for messaging. Those have to be managed within the Homebot ecosystem, not within your own ecosystem.
One exception is Ylopo, which directly integrates with Homebot and allows users to manage their Homebot campaigns from within the CRM. Ylopo provides Homebot for free as part of their software package.
Homebot looks good and is easy to use.
Biggest Pitfalls
Few Integrations
But unlike some of its competitors, it doesn't have a lot of pictures. When looking at neighborhood market sales, competitors more often include pictures of homes. Homeowners can indulge their voyeurism a little.
Homebot may, therefore, not appeal as much to anyone looking for the classic, image-rich look of some market updates.
Homebot has simple pricing. For up to 500 contacts it is $25/mo. It is another $10/mo for each additional 500.
There is a $50 setup fee.
Homebot Pricing*
$25/mo up to 500 contacts
$50 setup fee
$10/mo for each additional 500 contacts
*This is current to the best of my knowledge at the time of this writing. Contact the vendor directly to check current prices, discounts, and terms.
Homebot is a slick tool. And affordable! It strikes me as an easy silver bullet for anyone who wants to add a home value component to their referral marketing campaign.
But of course there are no silver bullets in real estate. And shiny new objects can stack up quickly, even when affordable on their own.
Homebot is designed for the long game. It works to supplement your existing referral marketing, not replace it. It should keep you top of mind with your past clients and might, by itself, lead to a referral or repeat customer. But I would still recommend it only as a piece of a larger referral marketing strategy that includes various forms of past customer outreach.
My Personal Recommendation
All those caveats aside, Homebot is in my opinion the best market update tool on the market. Strongly consider it as part of your marketing campaigns for agents who have been in the business a year or two.
View Other Market Report Tools
Be the first to write a review!
Less Visual
You want an engaging, data-rich content piece to supplement your existing past client and sphere of influence marketing strategies
You're a Ylopo user (it's included)
Use Homebot if…
You aren't a Ylopo user and are looking for a CRM that can manage basic referral campaigns (consider Top Producer, Contactually, Sierra Interactive, or BoomTown)
You're needing something on a budget and with a more classic market update style (consider ListReports)
You have a highly visual brand that prioritizes rich images, print communications, and social media tools (consider ReminderMedia)
Homebot Videos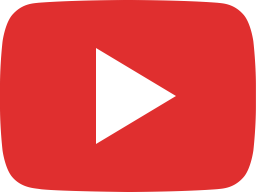 Homebot Testimonial - Cherry Creek Mortgage - Sean Wohland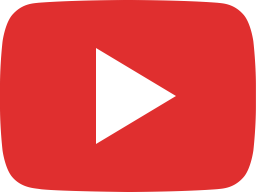 Homebot Testimonial - Legacy Mutual Mortgage - Josh Sigman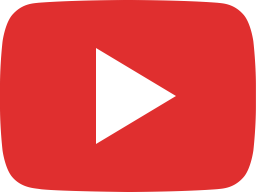 Homebot Testimonial - Caliber Home Loans - Kirkland, WA Branch Compilation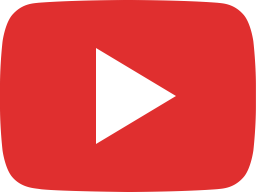 Homebot Testimonial Caliber Home Loans Dave Thomas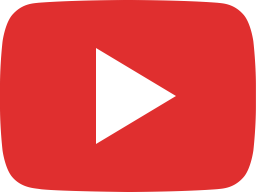 Homebot Testimonial - Caliber Home Loans - Allie Lord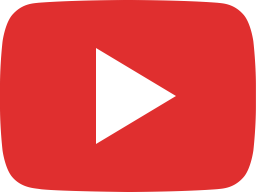 Homebot Testimonial Loan Officer Compilation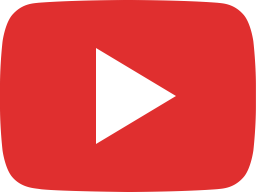 Homebot Testimonial - Caliber Home Loans - Aaron Crossley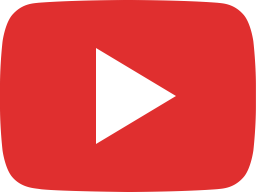 Homebot Testimonial - LoanDepot - Mack Humphry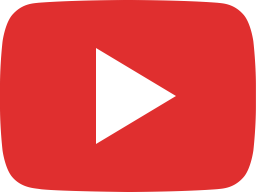 Homebot Testimonial - Planet Home Lending Boulder, CO Team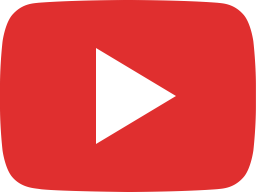 I'm thankful for Homebot because... 2020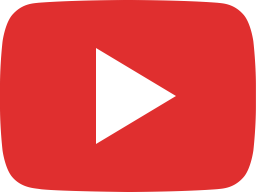 Homebot Homeowner Testimonial with Kristy Frechette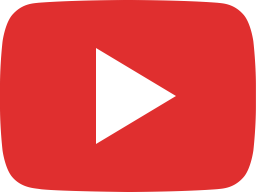 Homebot Testimonial - NOVA Home Loans - Greg Gale