HomeVisit Review and Pricing
View Other Real Estate Photography Companies
HomeVisit is a photography company owned by CoreLogic, the Matrix MLS provider. They have a shopping center that provides aerial photography, image editing, and brochures.
HomeVisit was founded in 1998 and is headquartered in Chantilly, VA. CoreLogic acquired the company in 2018.
Best Features
Use HomeVisit if…
Welcome to your one-stop shop for HomeVisit reviews!
HomeVisit is $289 for Aerial still images, and $389 for stills and video. You can get a property website for $19.95.
They offer a variety of property flyers, brochures, and booklets.
Skip HomeVisit if…
*This is current to the best of my knowledge at the time of this writing. Contact the vendor directly to check current prices, discounts, and terms.
Review still in progress!
View Other Real Estate Photography Companies
Be the first to write a review!
Biggest Pitfalls
HomeVisit Pricing*
$389 for Aerial Still Images + Aerial Video
$289 for Aerial Still Images only
$19.95 for a property website
Add ons like direct mail, brochures,
My Personal Recommendation
HomeVisit Videos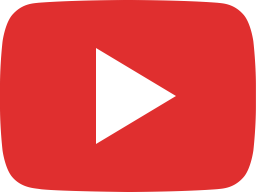 Greer's Landing Estate Lots presented by Peggy and David Reed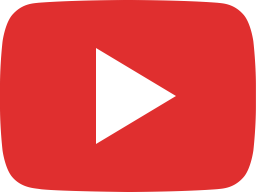 1814 19TH ST NW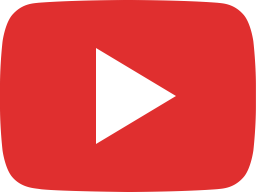 6944 LERWICK CT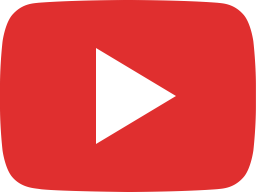 1915 2ND STREET NW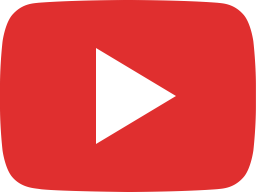 2316 COBBLE HILL TERRACE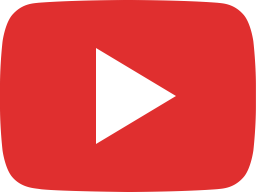 540 BRENT RD Rockville, Maryland 20850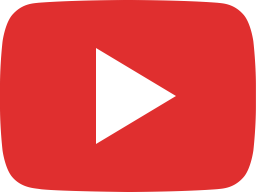 542 BRENT RD ROCKVILLE, MD 20850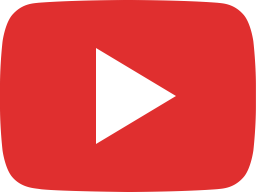 WFP 3D Kickoff 2017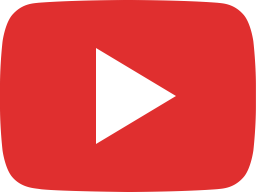 3120 BIRCHTREE LANE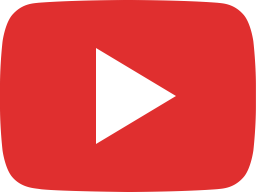 13905 ATWOOD KNOLL CT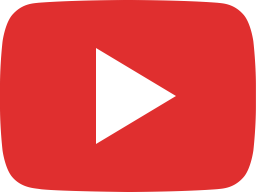 13905 ATWOOD KNOLL COURT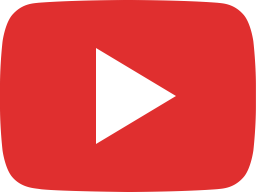 8508 Leonard