HomeJab Review and Pricing
View Other Real Estate Photography Companies
HomeJab is a growing real estate photography service in more and more cities, offering listing photography, videography, and aerial packages. They also do neighborhood videos, virtual staging, and 3D tours. About the entire suite of photography and videography needs are available with HomeJab.
Founded in 2012, HomeJab is headquartered in Philadelphia, PA.
Best Features
Use HomeJab if…
Welcome to your one-stop shop for HomeJab reviews!
HomeJab's most basic package is $179 for 30 photos in my area. It may vary from region to region.
They have numerous combinations of packages for photos, video, 360 video, aerial photos, aerial video, and neighborhood videos.
Skip HomeJab if…
HomeJab quotes individual properties for Matterport 3D virtual tours and floor plans.
*This is current to the best of my knowledge at the time of this writing. Contact the vendor directly to check current prices, discounts, and terms.
Review still in progress!
View Other Real Estate Photography Companies
Biggest Pitfalls
Be the first to write a review!
HomeJab Pricing*
$179 for 30 photos
$205 for Video
$225 for Aerials
$279 for 3D virtual tour and floor plan
Discounts when packaged together
My Personal Recommendation
HomeJab Videos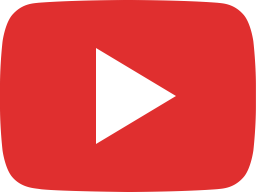 HomeJab promo 2023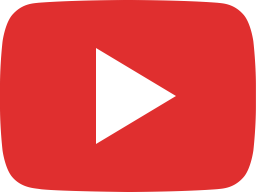 2021 Player Pl, New Albany, IN 47150, USA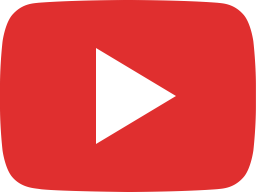 615 Center St, Omaha, NE 68108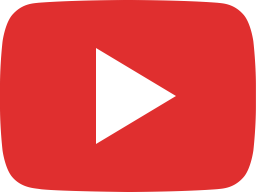 HomeJab: Book a Great Real Estate Photographer Today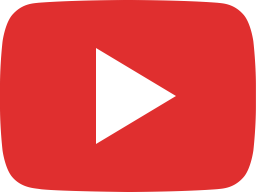 HomeJab: The Most Popular On-Demand Real Estate Photography Network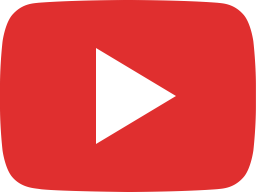 Home Jab Promo Video EXPORT 02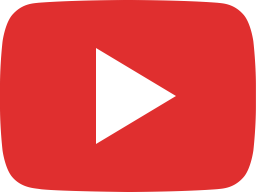 29321 Champion Lake Elsinore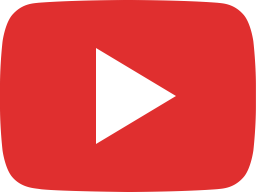 2005 N Lupine St Canby OR V03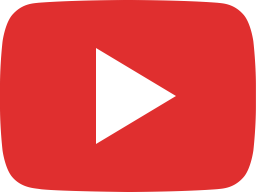 2005 N Lupine St Canby OR V02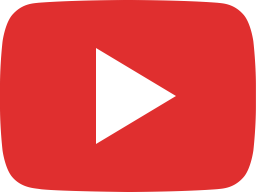 2005 N Lupine St Canby, OR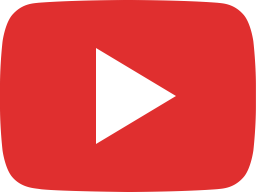 13646 America Dr, Bristow, VA 20136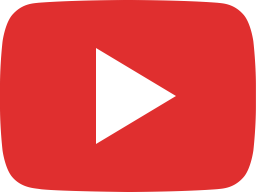 Sample HomeJab Video