ReminderMedia Review and Pricing
View Other Referral Marketing Services
ReminderMedia is a publishing company that keeps you in front of past clients. They offer a range of products, the foremost of which is the American Lifestyle magazine that is branded by you. Their tools also include email marketing, direct mail, social media posts, and more.
ReminderMedia was founded in 2003 and is headquartered in King of Prussia, PA.
Best Features
Use ReminderMedia if…
Welcome to your one-stop shop for ReminderMedia reviews!
Their flagship product, the American Lifestyle magazine, is $6.99/magazine or $3.99 if more than 50 clients. It includes a $299.99 activation fee.
*This is current to the best of my knowledge at the time of this writing. Contact the vendor directly to check current prices, discounts, and terms.
View Other Referral Marketing Services
ReminderMedia Pricing*
$4.19/magazine (50+)
$6.99/magazine (1-49)
$300 activation fee
ReminderMedia Videos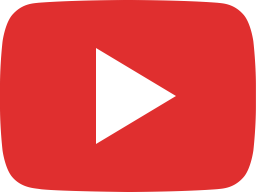 How to Create a Buyer Persona | Client Avatar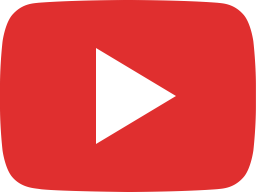 Winners win in any market. #shorts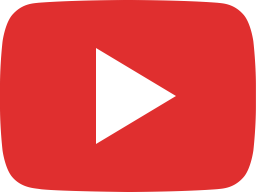 Just a reminder... #shorts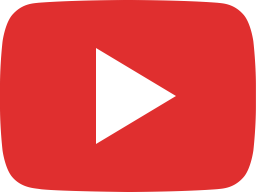 How to Generate Insurance Leads with Facebook Ads (stop making this mistake)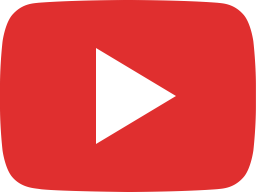 How to Pick Your Real Estate Market | 5-Step Blueprint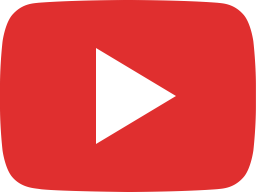 His experience as a dance coach on Dancing with the Stars teach him about the insurance world?!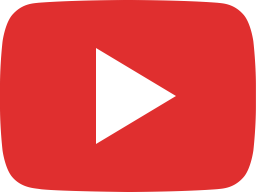 Listen up Real Estate Agents, it's time to get back to the basics!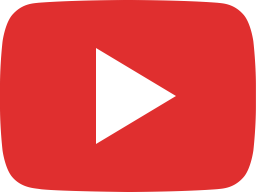 4 Monstrously Huge Benefits of Attending an Industry Conference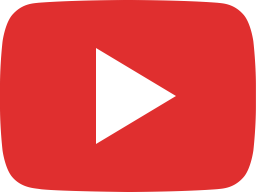 Discover why turning red flags pink is a no-go. #shorts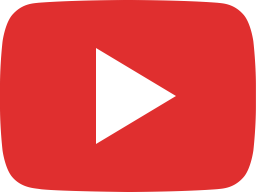 Refreshing Advice for How to Recruit and Retain Insurance Agents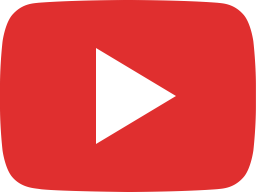 What Housing Market Crash? This Team is KILLING IT!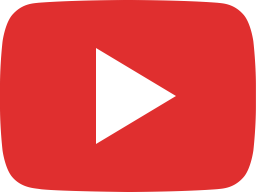 Stay Paid Insurance & Financial Marketing is finally here! #shorts