Overview
View Other Referral Marketing Services
ReminderMedia is a publishing company that keeps you in front of past clients. They offer a range of products, the foremost of which is the American Lifestyle magazine that is branded by you. Their tools also include email marketing, direct mail, social media posts, and more.
ReminderMedia was founded in 2003 and is headquartered in
King of Prussia, PA.
Best Features
Use ReminderMedia if…
Welcome to your one-stop shop for ReminderMedia reviews!
Their flagship product, the American Lifestyle magazine, is $6.99/magazine or $3.99 if more than 50 clients. It includes a $299.99 activation fee.
*This is current to the best of my knowledge at the time of this writing. Contact the vendor directly to check current prices, discounts, and terms.
Skip Reminder Media if…
Review still in progress!
View Other Referral Marketing Services
Be the first to write a review!
Biggest Pitfalls
ReminderMedia Pricing*
$4.19/magazine (50+)
$6.99/magazine (1-49)
$300 activation fee
My Personal Recommendation
ReminderMedia Videos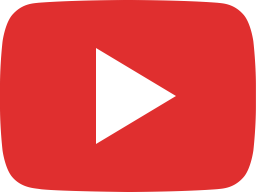 Change your mindset, change your game | Take an inventory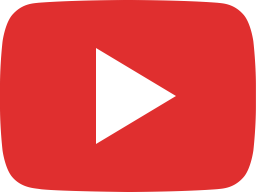 Find out how she got 600 leads in one day! #nicegiveaway #leads #shorts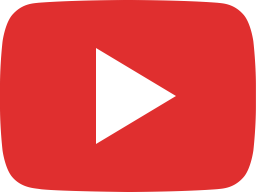 Save this video for when you need to hear it again 🫶🏻 #winniethepooh #christopherrobin #shorts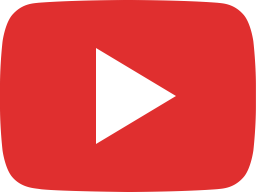 Sustainable Social Media Marketing Ideas for Real Estate Agents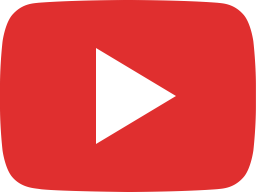 This is hands down the biggest myth in sales! #sales #myth #gettothepoint #shorts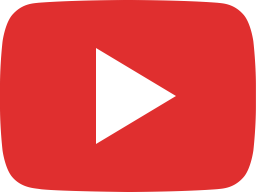 If you struggle with self doubt, this message is for you. #dalecarnegie #lifeadvice #shorts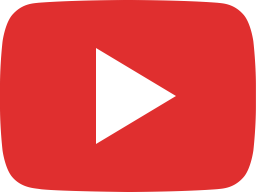 5 Real Estate Tech Tools for Realtors (Must-Haves for 2023)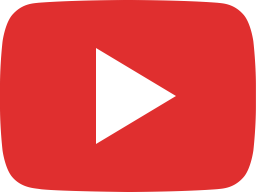 How to Become an Entrepreneur With No Money or Experience?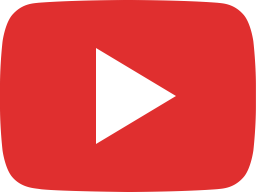 Defeat the naysayers! Start your adventure now! #success #workhard New episode is now up! #shorts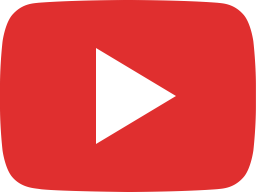 Are you apart of the 99% or the 1% ? #lifeadvice #successmotivation #motivation #shorts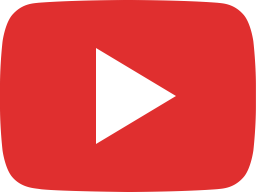 4-Part Strategy to Expand Your Market Share In This Shifting Real Estate Market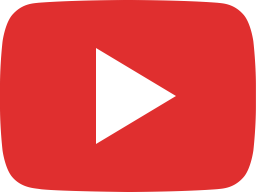 How the framework of F.O.R.D. can help all Real Estate agents! #scripts #FORD #realestate