ReminderMedia Review and Pricing
View Other Referral Marketing Services
ReminderMedia is a publishing company that keeps you in front of past clients. They offer a range of products, the foremost of which is the American Lifestyle magazine that is branded by you. Their tools also include email marketing, direct mail, social media posts, and more.
ReminderMedia was founded in 2003 and is headquartered in King of Prussia, PA.
Best Features
Use ReminderMedia if…
Welcome to your one-stop shop for ReminderMedia reviews!
Their flagship product, the American Lifestyle magazine, is $6.99/magazine or $3.99 if more than 50 clients. It includes a $299.99 activation fee.
*This is current to the best of my knowledge at the time of this writing. Contact the vendor directly to check current prices, discounts, and terms.
View Other Referral Marketing Services
ReminderMedia Pricing*
$4.19/magazine (50+)
$6.99/magazine (1-49)
$300 activation fee
ReminderMedia Videos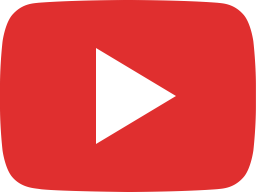 The BEST ways to use Facebook Ads!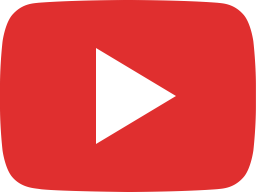 Do you agree with this tactic Ed Mylett uses to grab the audience's attention? #shorts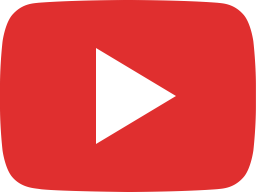 The real reason Real Estate agents fail! #shorts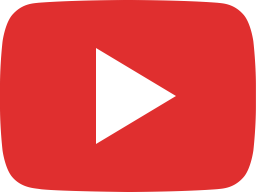 Looking to live a happier life? You'll want to hear this. #lifeadvice #shorts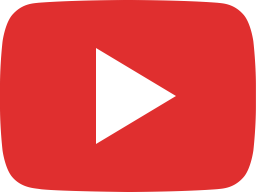 Ever wonder who you can hire HUGE talent like the CMO of Starbucks Asia? #shorts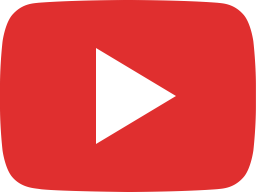 What Real Estate has NEEDED for YEARS | Leverage is everything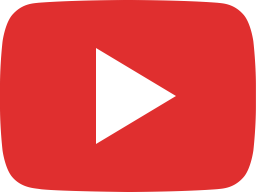 If you're seeing this right now, consider it a sign you need to hear it. #mindset #shorts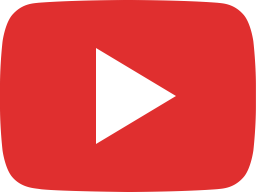 I heard this quote the other day and it really impacted me. Hope it does the same for you. #shorts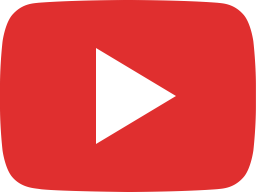 The #1 Instagram secret revealed by the CEO of IG himself #instagram #shorts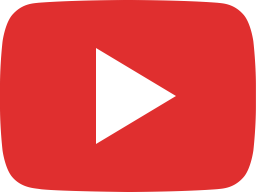 3 tips on how to get better with public speaking!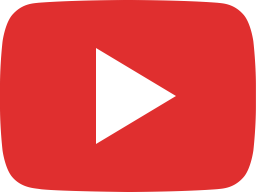 If there's one thing I wish people would understand, it's this. #shorts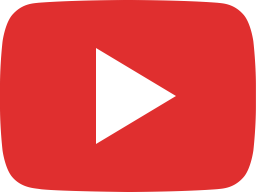 If you want to make a change in your life, this video is for you. #mindset #changeyourlife #shorts