Sierra Interactive Review and Pricing
Sierra Interactive is a small company that builds a full-service brokerage and team product including some of the best idx websites for SEO. Their website product includes a CRM, brokerage reporting, managed PPC campaign offerings, and even an integrated dialer.
Sierra Interactive is located in Louisville, KY, and is an interesting option for folks looking more at content marketing and SEO leads for their business.
Welcome to your one-stop-shop for Sierra Interactive reviews!
Best Features
I've found 10 examples of real, live Sierra Interactive websites to look through.
Sierra previously offered Premier sites with custom designs, but have ceased this offer to focus on a few core site templates at their affordable pricing category. You do, however, have a lot of flexibility on the site layout, and can hire third-party designers like Cherie Young to give your site a bespoke feel.
When browsing their sites, no two feel quite alike.
Sierra Interactive is very good at SEO. I did an unscientific study of some of the best website providers for SEO, and Sierra Interactive's name came up time and again.
They emphasize their SEO chops, boasting the fastest page speeds in the industry.
Here is an example of one of their top-performing agents' websites at Ruby Home and how it is performing.
This tool is SEMRush, and I find it often underestimates the organic traffic, often by 3-5x. So it is possible their organic traffic is over 300,000/mo!
Top Shelf Search Engine Optimization (SEO)
As of this writing, it ranks #1 for the keyword "penthouse Los Angeles", just above Zillow!
You can rank on Google with Sierra Interactive.
Follow up is Sierra's specialty, featuring good lead routing and robust, automated action plans.
They've worked with coaching companies like Hatch Coaching and GGMS who create action plan templates that can be easily incorporated into the Sierra platform.
Biggest Pitfalls
Follow Up with Action Plans
Their lead routing has all the options a team leader or sales manager could need, including weighted round-robin to favor your top producers or match a team member spending contribution, claim with time out, lead ponds, and instant calls that will make sure no Realtor.com lead goes unanswered.
The system dialer means you can easily assemble your CRM database for doing your follow-up calls as well, either from your own phone or the browser phone.
Sierra Interactive does not use third-party IDX service. Properties load quickly, it works well with multiple MLSs, includes listing alerts, and buyers are engaged.
You can get granular with your IDX features and easily insert search criteria on your pages and even blog posts. If the field exists in your MLS, chances are you can filter on it. This is especially ideal for making custom neighborhood pages, hyperlocal content, investor-specific pages, etc.
Sierra Interactive Pricing*
$399.95/mo for a Pro Site (buyer focus)
$299.95/mo for the CRM only
$499.95/mo for the Ace Site (seller focus)
$250 setup with 12-month contract; $500 setup with a 3-month contract
Free PPC management up to $1000
You can incorporate not only active and pending listings but sold homes when available from the MLS.
I recommend looking through some of the examples below and playing with the IDX yourself. It is an option to use forced registration for lead capture or just let your visitors roam free.
Sierra Interactive has an open API to make it easy to integrate with other real estate tools.
For example, they have direct integrations with Ylopo and Follow Up Boss, both popular tools for agents.
My Recommendation
Similarly, agents who prize Ylopo's marketing suite can still reap the benefits of Sierra Interactive's SEO and nurturing backend.
Sierra Interactive is a simple, easy-to-use program.
But it doesn't have some of the toys that some of its more expensive competitors feature. For example, as of this writing, Sierra Interactive does not have a mobile app. It doesn't have reverse prospecting built-in like BoomTown or CINC.
Unlike kvCORE, Sierra Interactive is not targeting the major brokerage franchises for business. While they say their system eventually may work for these purposes, it is not currently set up for lots of MLS feeds from multiple states.
Sierra Interactive is not built on WordPress. You don't have a lot of control over the site. It may be possible to rebuild the site with a different vendor and then implement 301 redirects if you own the URL. But realistically, you are married to Sierra Interactive, for better or worse.
You do, however, own the domain. If you were to switch vendors, it is possible you could effectively recreate much of the site you had and maintain and SEO juice you earned.
This shortcoming is true of most real estate platform vendors with only a few exceptions. But just be mindful if your business model requires complete and total ownership of your site's platform.
Fast and Granular IDX
You want your website to rank on Google and want a more affordable option than some alternatives.
You work best with a simple backend CRM that you can't overthink or get lost in
Mix and Match
You want a comparably priced product suited for franchises and larger brokerages (consider kvCORE)
Your business model is exclusively paid leads and pay per click (PPC) advertising (consider BoomTown)
Your focus is on social media and advertising and want a few more tools for managing your spending there (consider Ylopo)
My Recommendation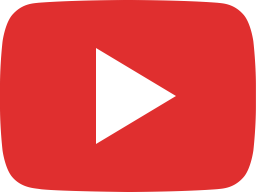 Q&A Series • Sep 24, 2019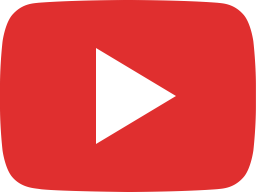 Q&A Series • Oct 1, 2019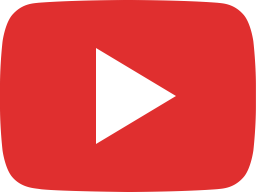 Q&A Series • Oct 3, 2019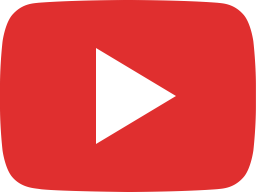 Q&A Series • Oct 8, 2019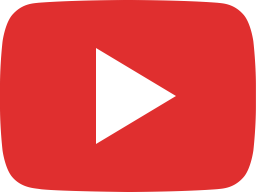 Discover why Joe Hayden loves Sierra Interactive!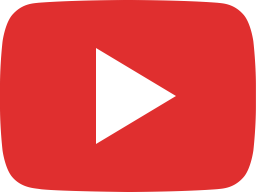 Discover why John Costello loves Sierra Interactive!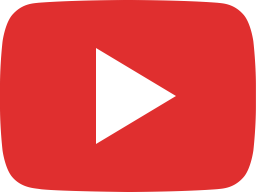 Discover why Collier Swecker loves Sierra Interactive!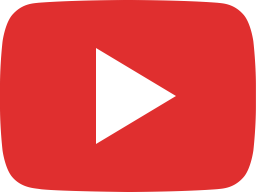 Agent Subdomains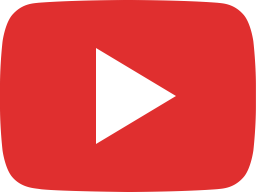 Lead Routing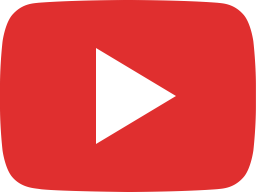 Lead Dashboard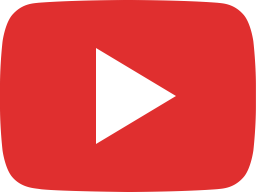 Lead Details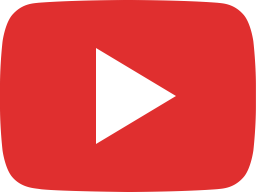 Knowledge Base