zipForm Transaction Coordinator Review and Pricing
ZipLogix offers ZipForm Plus, the ubiquitous forms and transaction management system (TMS) available to all Realtors through NAR and ZipLogix's partnership. Many agents may not know the full breadth of what ZipLogix offers. Not only is it a forms center, but a transaction management software (previously called zipTMS), an e-signature service (ZipLogix Digital Ink), and offers a CRM courtesy of Wise Agent. What's more, it will play well with the other tools your real estate business uses.
ZipLogix was founded in 1991 and is headquartered in Fraser, MI. In 2019, Lone Wolf acquired zipLogix. Lone Wolf also owns TransactionDesk, a partial competitor to zipLogix.
Welcome to your one-stop shop for ZipForm reviews!
Best Features
Free
zipForms is better than free. It's actually useful and free.
One can debate the wisdom of trade associations spending association dues on software, picking winners and losers. NAR has made their choice, and zipForms is available to all members, as are its other basic products like DigitalInk.
There are upgraded features that a real state agent would have to pay for like EliteAgent. But for most real estate professionals, zipForms will have everything they will need to use in its current, free form.
ZipForms Plus is well entrenched in the real estate industry as a forms library and therefore has a few decent direct integration partners.
It is also on Zapier, where you can connect it to other third-party tools on Zapier like dotLoop.
Integrations
ZipForms plays nice with competitors like DocuSign, who has a direct integration if you want to use zipForms as your forms software and DocuSign as your TMS or e-signature software.
One of the best things about zipLogix is that it has a suite of all the tools you need to manage a real estate transaction, from e-signature, transaction management, and forms.
zipCommunity
One especially nifty feature they have is zipCommunity, which is a transaction portal accessible by clients and vendors. Not only is it a portal where the transaction history can be monitored, but they also bill it as a secure method of sharing wiring instructions with clients.
ZipForms and its related tools do not have user-friendly UI. There are popups. It can be confusing where to find items. Even little things like my association forms library showing up first when all the forms I ever want are in the State standard forms library. That's an additional click every time I am adding an amendment.
It will take a while to get accustomed to the software and learn it. It can throw a punch or two once you do, but there will likely be things that regularly annoy you about the interface.
Task management is reasonable, allowing you to create templates with tasks based on transaction dates or fixed dates.
Biggest Pitfalls
Frustrating User Interface
But as task management software goes, it is underwhelming. There is no conditional logic, task dependencies, and limited customization versus what you can create with some CRMs like Realvolve or Keap.
Unlike some TMS options, zipForms doesn't have much native brokerage solutions like commission tracking, compliance, or reporting.
Lone Wolf has Lone Wolf Back Office (formerly brokerWolf), so there is a brokerage solution that will play well with zipForms. But zipForms is clearly most useful as a standalone product for individual agents and small teams.
The National Association of Realtors provides zipForm Plus to members for free. The member benefit comes with zipForm Plus, zipTMS, and Digital Ink.
ZipLogix Pricing*
Basic zipForm Plus is free to NAR members
Lone Wolf EliteAgent is $189/yr
"EliteAgent" is an upsell at $189/year. EliteAgent provides additional tools like an offer management system, ListFlash, and additional customer support.
*This is current to the best of my knowledge at the time of this writing. Contact the vendor directly to check current prices, discounts, and terms.
I've exclusively used zipForms for my e-forms, as it's free and all I've ever known.
I've only dabbled with their transaction features, however.
My Personal Recommendation
I don't use their e-signature, zipLogix Digital Ink, either. I print my forms to a pdf and pull them into DocuSign when sending for signatures.
I highly recommend creating templates for your offers, buyer rep agreements, listing agreements, etc. But I haven't found much use beyond that. The few times I've tried to do more, like creating a "buyers rep" and "offer" folder in a single transaction, it hasn't worked. Like I've said, I am not impressed with the UI. Apparently a template only applies to the entire transaction.
That said, it's free! If you are looking for a single tool that can manage your documents, e-signature, and basic transaction checklists, zipForms should work just fine. It may have a frustrating learning curve, but you can move on to other platforms once you're established and really know what you need in an upgrade.
View Other Transaction Management Software
Be the first to write a review!
Has Only Basic Workflows
You want to get started quickly without overthinking software, getting a free tool with forms, e-signature, and basic transaction tools
Few Brokerage Tools
You want a single tool for your transaction management but prefer DocuSign to DigitalInk as an e-signature (consider DocuSign)
You would like a modern, minimalist TMS that works within your Gmail or Outlook email (consider Folio)
You're interested in the single stop toolset but want more brokerage features (consider TransactionDesk)
ZipLogix Videos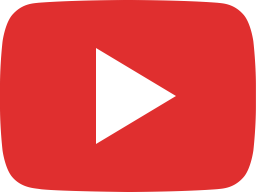 New Forms Editor - Advanced (Transactions - zipForm Edition)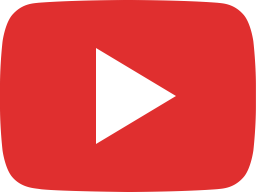 New Forms Editor - Basics (Transactions - zipForm Edition)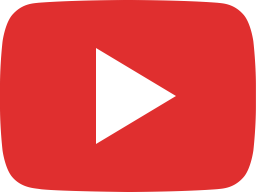 Rapid Review - Comments (Transactions - zipForm Edition)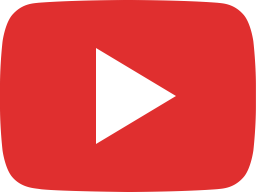 The NEW Rapid Review (Transactions - zipForm Edition)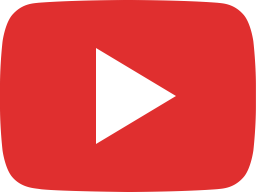 Offices in Brokerage Accounts (Transactions - zipFrom Edition)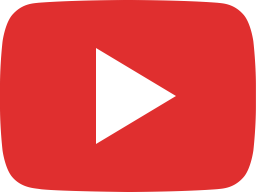 Re-assigning a Transaction (Transactions - zipForm Edition)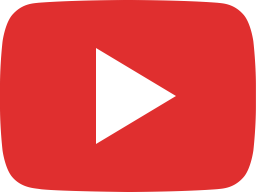 Enforced Templates (Transactions - zipForm Edition)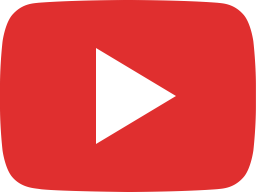 Brokerage Account Overview (Transactions - zipForm Edition)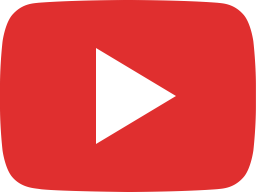 Roles in a Brokerage Account (Transactions - zipForm Edition)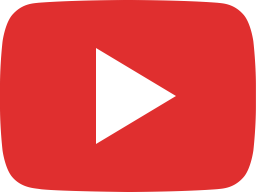 PDF Functionality (Transactions - zipForm Edition)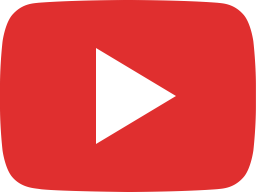 Creating a Transaction Coordinator (Transactions - zipForm Edition)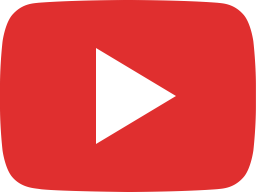 Mobile Edition (Transactions - zipForm Edition)