Folio Review and Pricing
Folio is an email extension TMS (transaction management software). There is a Folio for Outlook and Gmail. It works within your email to create and monitor transactions. It also comes with a Folio app for Chrome. It is built by Amitree, who also creates similar tools for mortgage lenders, lawyers, and title companies. Best of all, it includes a free version for up to three transactions.
Amitree was founded in 2013 and is headquartered in San Francisco, CA.
Welcome to your one-stop shop for Folio reviews!
Best Features
Easy to Use
Installing Folio is a cinch. Once done, it takes you through the entire process and is a very intuitive extension.
The design is modern. The user interface is clean and pleasant. There is a lot to like about how simple it is to pick up and immediately start running with.
You'll want to play with the templates a little, but it won't take more than 5 minutes to go through the settings and get it how you want it. It's not an intimidating software.
Being an email extension, the main thing it does is pull all your emails and tries to figure out which transaction they belong to, if any.
As such, it will recommend a new transaction almost any time an address comes through your email. A buyer sends you a home they want to see? "Do you want to start a transaction?" Just decline except for the times when, indeed, it's time for a new transaction!
Parses Your Email
Once you've done so, it pulls all the emails related to that transaction and keeps them in one folder in your Gmail, with the deadlines and due dates that you then quickly fill in. Those will be highly visible and accessible every time you open your email.
It comes with quite a few features, including transaction templates which let you quickly fill in new dates and deadlines for a new transaction, tailored to your needs. You can input your preferred service providers into the system. You can share the transaction with your clients or other vendors, as well as recommend vendors like concierge utility services or push emails with USPS change of address instructions. You can swiftly and automatically organize all the attachments you get through your email as well.
Surprisingly Robust
It is not as powerful or customizable as other software, but for the price and how sleek the interface is, it comes with a very usable toolset.
It does have a DocuSign integration. And … that's about it.
If you are thinking that Folio will work as an easy transaction tracker in your Gmail while talking to your brokerage tools, CRMs, and more sophisticated transaction software management systems, think again.
There are no MLS integrations like what you will find with most other transaction software.
Biggest Pitfalls
Few Integrations
While it is surprisingly robust, it still doesn't have all the tools or customizability that you might find in some competitors. Team tools, commission tracking, dashboards, etc.
For example, currently, when creating a template, you can only set deadlines and due dates based on the contract and closing dates. Other TMS tools will let you set dates based on the option period, financing contingency, or even custom dates you can define.
There are really only two groups of features – the limited free version and the Pro version. The free version is limited to just three transactions.
The Pro version starts at $19/mo paid annually, $29/mo paid monthly. The Pro version comes with organizing email attachments, timeline sharing with teams, and an automatically populated transaction list.
Folio Pricing*
FREE for up to 3 transactions
$29/mo for Pro
$24/mo for Team
Enterprise Pricing
Discounts for paying annually
The Team plan is $18/mo billed annually and $24/mo billed monthly. It is a minimum of 2 users and has the same features as the Pro version.
*This is current to the best of my knowledge at the time of this writing. Contact the vendor directly to check current prices, discounts, and terms.
I installed Folio when I got my new real estate email address because – why not? It is free to use.
And it's actually a very solid tool. I know other agents agree because I hear them raving about it all the time.
My Personal Recommendation
For that reason, I might recommend trying Folio first if you are on the fence about any particular TMS. See if it fits your needs. Do an entire transaction with it. If then you find you don't like it, or you need more, then you can start looking for more complete and powerful software.
For the individual agent who needs a little help staying organized and an easy transaction tracker to keep track of deadlines and deliverables, Folio is an excellent tool I strongly recommend.
It is especially intriguing for anyone who wants to build a business on Google's suite of tools.
View Other Transaction Management Software
Be the first to write a review!
Not Highly Customizable
You are an individual agent or small team that just needs a little help organizing and tracking your transactions
You know better than to overcomplicate things with too much software, and just want something simple that will keep your transaction organized and deadlines top-of-mind
You are not a technology fan and need something that is easy even for the tech-allergic agent
Use Folio if…
You're a broker or a team lead looking for a system you can integrate into everything (consider DotLoop)
You want an enterprise solution and have a dedicated transaction coordinator (consider Skyslope)
You like the UI and style of Folio but just need more oomph (consider Reesio)
Folio Videos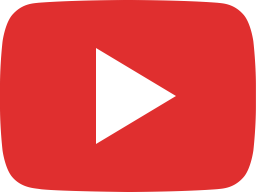 Folio: Manage Real Estate Deals from Gmail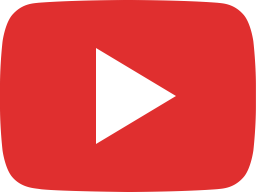 What's gonna work? Team work!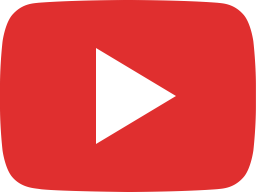 Folio and Contactless Closing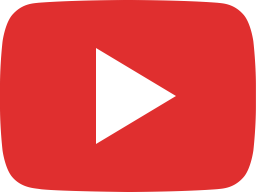 Folio's Powerful but Less-known Features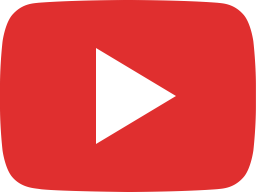 Get the most out of Folio PRO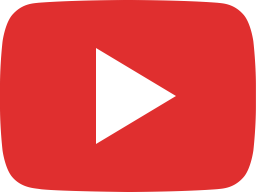 Testimonial: Docusign + Folio = signatures faster & easier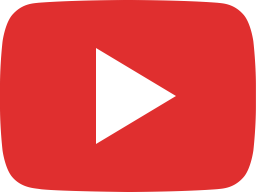 Feature Spotlight: Folio & Google Drive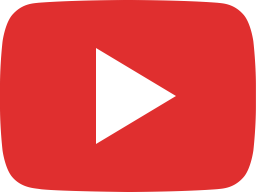 How Realtor® Paul Hickman uses Folio to streamline his business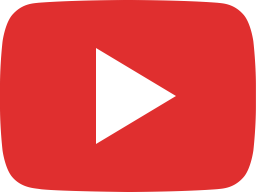 Feature Spotlight: PDF Download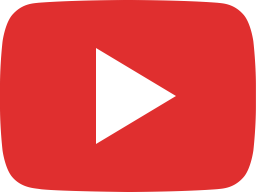 Folio Feature Spotlight: The Sender Sidebar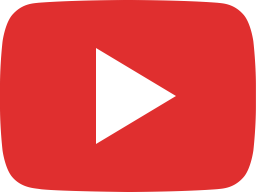 Webinar: Get the most from your Folio subscription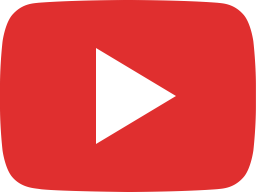 TC Jennifer Saves Hours w/ Folio: Hear Her Story