Reesio Review and Pricing
DISCONTINUED
AS OF MAY 24, 2019, REESIO HAS BEEN DISCONTINUED. I HAVE LEFT MY FINAL REVIEW COMPLETE BELOW, AS WELL AS ALTERNATIVES TO CONSIDER.
Easy to Use
Reesio is a transaction management software (TMS) for real estate. The company has a unique history, originally started to serve FSBO sellers handling transactions. They realized the agent market was much, much bigger, and switched. Shortly afterward, they were purchased by Move.com (Realtor.com, Top Producer, FiveStreet). Reesio is an easy-to-use software with great UI and integrations that makes managing and tracking transactions a breeze.
Reesio was founded in 2012 and is headquartered in San Francisco, CA.
Welcome to your one-stop shop for Reesio reviews!
Transactions are prominently featured on the dashboard, and there are really only 6 major tabs with relevant information or settings. You are never more than a click away from any question.
The templates populate your activity list so that you can quickly check off activities as you complete them, or make notes and update them as the deal progresses.
Feature Rich
The modern design is intuitive
Reesio has numerous useful integrations (which we will get to in a moment). But also had a lot of neat tools and features.
Integrations
It includes highly customizable transaction workflows; literally, create templates with as many deadlines and rules as your heart desires.
While it may not be as thorough as some transaction management platforms that are dedicated to brokerage operations, Reesio has some broker and team tools like compliance management. It also includes basic commission tracking.
Reesio has single property websites for your transactions with seller and vendor logins, letting everyone have visibility of where you are at and what's been done.
This is mostly a pro, though Reesio is missing a few glaring integrations. Specifically, it does not integrate with DocuSign or DotLoop. Of course, both DocuSign and DotLoop have their own transaction management platforms, and Reesio is a competitor. So that integration may or may not be in the works.
It is Only a TMS
But Reesio does integrate with ZipForms, which has Digital Ink, its own e-signature software, as well as Adobe Cloud.
Reesio's best integrations are its MLS integration. As part of the Move.com family (Realtor.com, TopProducer, FiveStreet), Reesio has numerous MLS integrations, allowing you to pull transaction information directly from your MLS.
They also are integrated with Lone Wolf, who owns several real estate technologies like Instanet, Broker Wolf, and TMS competitor TransactionDesk.
There isn't much to complain about Reesio…unless you are looking for it to do more than just transaction management.
It has added some brokerage-type functions and is sophisticated enough to work well for a team or brokerage. But it definitely doesn't have the reporting, tracking, and document tools that you would look for in a true broker solution.
On the other side, it is obviously not a CRM. It can be used with most CRMs, though of course is most closely related to Top Producer.
The third feature that other TMSs have is e-sign. It integrates well with ZipForms and the other e-signature software, but you still need all these other tools to function.
If your current e-signature transaction system works for you, or your CRM has solid transaction management features, or your broker provides transaction management tools, then no matter how awesome Reesio is, it might simply not be needed.
Reesio pricing is simple; it is $25/mo.
There are discounts for teams and brokers.
One negative; not only does it not have a free trial, but it comes with a 12-month contract.
*This is current to the best of my knowledge at the time of this writing. Contact the vendor directly to check current prices, discounts, and terms.
I first began using Reesio before they joined Top Producer. Ironically, I had Top Producer at the time, but left for Realvolve because Top Producer's interface is just so darn clumsy.
It is extra ironic that Reesio partnered with Top Producer because Reesio pretty much has all the things that Top Producer lacked. It has a fantastic interface and is very user-friendly. It is enjoyable to use without too many tabs and information is never buried. Reesio was a great addition by Top Producer and Move.com.
I currently use my new CRM, Realvolve, as my TMS because Realvolve is very workflow focused, meaning it can work well both as a CRM and a TMS. But Reesio still beats Realvolve on the usability and integrations.
No Mobile App
You have a CRM, e-signature software, form software, and brokerage software, and need a great TMS to fill the gap
You use Top Producer
You're growing into a small team and need some easy-to-use team TMS software
Use Reesio if…
You must have a TMS that plays well with e-signature software DocuSign or DotLoop (consider DocuSign, DotLoop, or ZipLogix)
You're a broker or a team lead looking for a system you can integrate into everything (consider DotLoop)
You want a task tracker that is even more simple and easy than Reesio (consider Folio)
Reesio Videos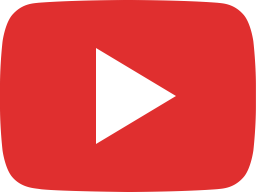 Reesio Accounting Integration with Lone Wolf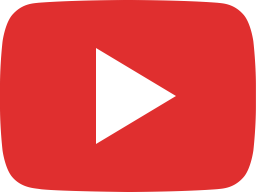 Go behind the scenes with Reesio! (August 2016)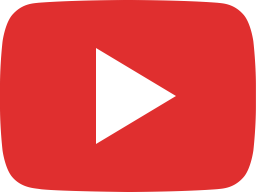 Reesio Webinar Recording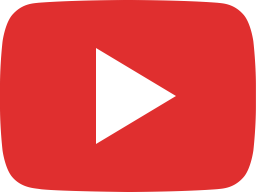 Creating zipForm templates and using them in Reesio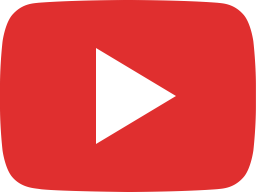 E-Signature Options in Reesio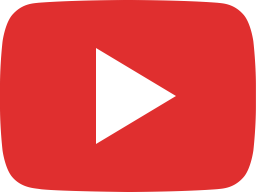 zipForm integration - Link and Unlink Transactions between Reesio/zipForm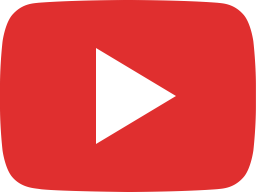 zipForm integration - Creating linked transactions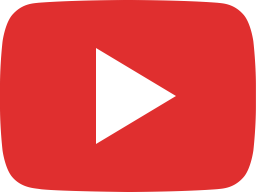 zipForm Integration - Connecting your zipForm account to Reesio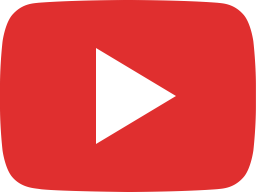 zipForm Integration - Adding and completing forms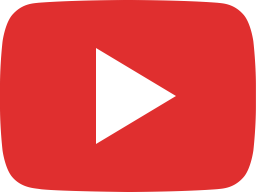 Reesio s New Integration with zipForm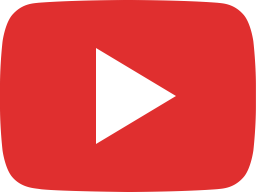 Reesio Top Producer integration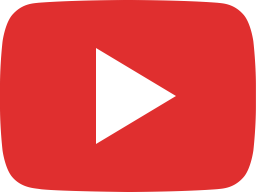 Reesio MLS Integration