DocuSign Review and Pricing
DocuSign is the global leader in e-signature software. Since their acquisition of Cartavi, also provide a complete transaction management solution for real estate offices. This solution is called "DocuSign Transaction Room" and is a serious contender in the transaction management space. NAR was a DocuSign investor and therefore DocuSign has a strong real estate focus.
DocuSign was founded in 2003 and is located in San Francisco, CA. NAR invested in DocuSign and made $20M when DocuSign went public in 2018.
Welcome to your one-stop shop for DocuSign Rooms reviews!
Best Features
Great E-Signature Tool
DocuSign has one of the most robust real estate e-signature solutions available. They have made a very deliberate effort to appeal to agents and NAR.
Unlike some solutions that get cozy with NAR and then coast, DocuSign continues to get better (because it is a $36B company as of this writing – 50% bigger than Zillow)!
Putting together a form and sending it off is really easy and you have all the tools you need to send it to multiple recipients, cross out sections to update a counter, and more.
If you want a transaction software with an integrated e-signature, DocuSign has one of the best e-signature options.
Especially for sellers disclosure, DocuSign Rooms is easy to send sellers disclosures digitally.
Ready Made Real Estate Templates
Most agents I know use DocuSign for most of the contracts. But the voluminous fields of the seller's disclosure make that more difficult, and most are filled out by hand and scanned.
There is no need!
Customizable
DocuSign Rooms has already collaborated with most (all?) of the state Realtor association forms to have these prefilled in for you. You can send your sellers the sellers disclosure and other documents without having fill in these fields or create your own form template.
There is no reason not to go 100% paperless.
The task tracking is customizable. You can set up checklists.
The dashboard allows you to view your to-dos by property or just a list of tasks due.
Biggest Pitfalls
Clunky UI for Rooms
You can add lenders, title agents, and your clients to be included when tasks are completed.
You can also set up your own templates.
DocuSign is easy to use as an e-signature tool.
DocuSign Rooms, their transaction tool, was much clunkier.
DocuSign Pricing*
$10/mo for Real Estate Starter
$20/mo for NAR members
3 Free envelopes
They have remodeled it in 2020 and it is now much better. It may not match some of its competitions but realistically DocuSign is transforming into a complete transaction tool with all your needs.
DocuSign has a free edition, however, it only allows you to sign documents. You can send up to 3 envelopes free before you must choose a paid version.
The Real Estate Starter package allows you to send up to 5 documents a month at $10/mo if paid annually, or $15/mo.
But Transaction Rooms doesn't come until the "DocuSign for Realtors" edition at $20/mo paid annually, or $35/mo. This is likely the package you would need anyway if you are doing any amount of volume. The package also allows you to send unlimited documents. It also adds more field customizations.
My Personal Recommendation
*This is current to the best of my knowledge at the time of this writing. Contact the vendor directly to check current prices, discounts, and terms.
The e-signature is great. It has all the fields and uses I could possibly need. It is usually pretty intuitive to send something for signatures, and I almost never have buyers and sellers struggle filling it out.
I use DocuSign for my e-signature, but not for my transaction management, however. I've used Rooms to send the sellers disclosure to sellers, but that is it.
I personally have found the UI to be too difficult and didn't contemplate it as my normal transaction software. But that was before the 2020 redesign and I might consider giving it a second go.
It has extremely useful integrations with zipForms, my forms library for Texas, but it's awkward pulling forms from zipForms folders (but totally worth it for seller's disclosures).
If you are already using DocuSign for your e-signature, it's worthwhile to take Rooms for a spin to see if it can serve as your one-stop-shop for managing the transaction. But you may feel it's worthwhile to manage transactions in another software.
Use DocuSign Rooms if…
You are already using DocuSign for e-signature
You want a single transaction center with integrated e-signature as a top priority
Skip DocuSign Rooms if…
More important than integrating with your e-signature is integrating with your Gmail (consider Folio)
You are using zipLogix DigitalInk for your e-signature (consider using zipLogix TMS)
You have a team or brokerage and want an even more comprehensive backend transaction management solution with e-signature (consider dotLoop)
DocuSign Videos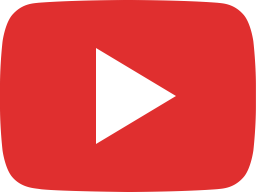 DocuSign CLM: How to Visualize Reports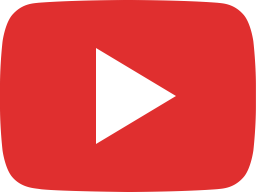 DocuSign CLM: How to Create Shared Dashboards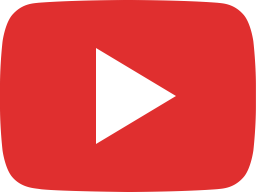 DocuSign for Salesforce Migration Tool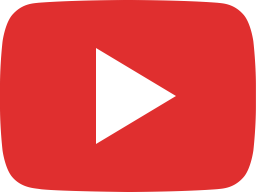 Call DocuSign endpoints via Apex from Salesforce via Named Credentials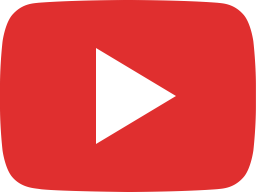 How to Integrate DocuSign with Salesforce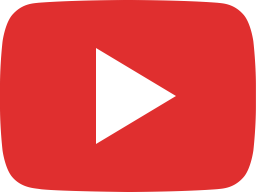 DocuSign for Microsoft: Streamline Agreements with Power Automate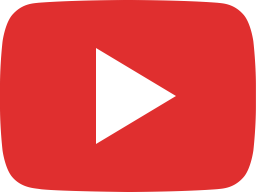 DocuSign eSignature for Salesforce 5.5 Release highlights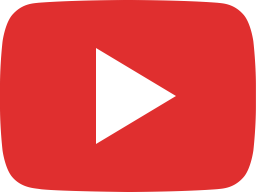 Document Generation for Power Automate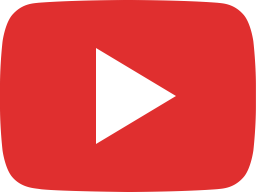 How to Configure Your eSig Account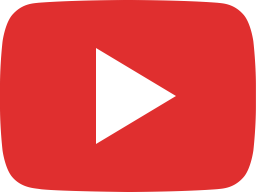 DocuSign eSignature: How to Send an Envelope Using Bulk Send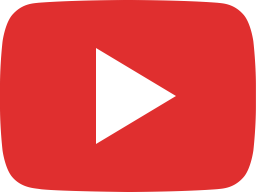 How to Add a Hyperlink into a Document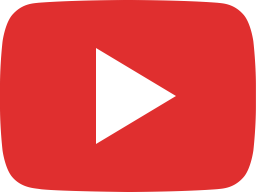 DocuSign eSignature: How to Create a Web Form