SkySlope Review and Pricing
View Other Transaction Management Software
SkySlope is a transaction management software oriented toward brokerage users. It includes broker tools, a digital signature solution DigiSign, document storage, and more. It is part of the Fidelity National Financial family of real estate products, which includes Real Geeks and Commissions Inc. SkySlope is one of the best TMS systems available for large teams, brokerages, and enterprise-level organizations.
SkySlope, founded in 2011, is a growing company headquartered in Sacramento, CA.
Best Features
Use SkySlope if…
Welcome to your one-stop shop for SkySlope reviews!
SkySlope has four packages paid per user: Starter, Pro, Power, and Enterprise.
All the packages come with every feature, except the Power plan includes customized branding of the software, and the Enterprise includes API and single-sign-on (SSO) capabilities.
Skip SkySlope if…
Unfortunately, they do not offer a free trial.
*This is current to the best of my knowledge at the time of this writing. Contact the vendor directly to check current prices, discounts, and terms.
Review still in progress!
View Other Transaction Management Software
Biggest Pitfalls
Be the first to write a review!
SkySlope Pricing*
$25/mo for the Starter
$15/user for 11-25 users
$10/user for 25-50 users
$7.25-$10/user for 50+ users
My Personal Recommendation
SkySlope Videos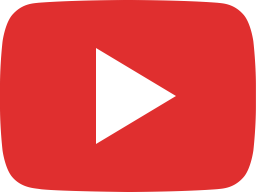 Introducing SkySlope Forms for iPhone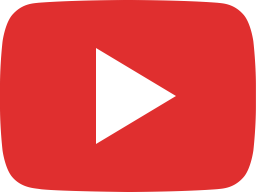 SkySlope 2020 About Us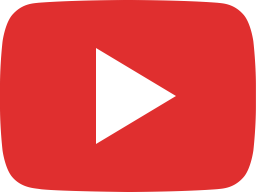 SkySlope Visits PMZ Stockton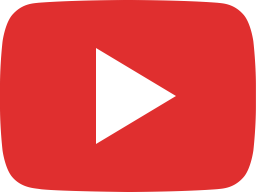 SkySlope: The All-In-One Transaction Management Solution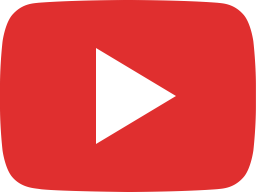 Finding Home in Sacramento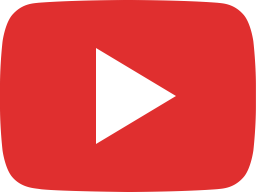 TVP: Your Story is Your Strategy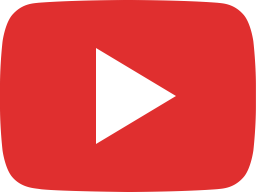 TVP: Your Best Investment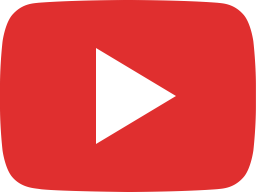 TVP: Gamification and Buy-In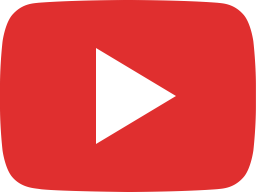 Introducing: SkyServes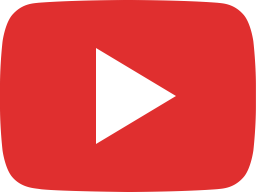 Building the Future, One Morning At A Time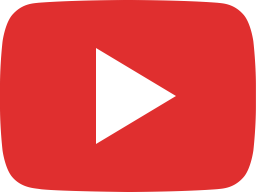 TVP: Build the Machine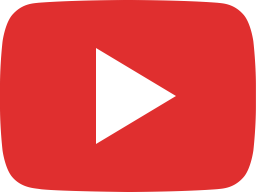 VIP Social Hour with SkySlope Product Team