Commissions Inc (CINC) Review and Pricing
Commissons Inc, now known as CINC (pronounced "sync"), is your one-stop real estate lead generation platform. It provides a comprehensive suite of tools including a website, CRM, and brokerage management to help you stay organized and efficient. CINC puts an emphasis on agent accountability and features a host of powerful backend tools. It's a great option for both teams and brokerages who want to take advantage of paid leads. Plus, CINC is one of the top choices among real estate professionals.
If you're a real estate agent or broker looking for a reliable and efficient software services platform for your business, chances are you've heard of CINC.
As a real estate professional and software expert, I've had the opportunity to use CINC extensively, and in this article I'll be sharing my insights with you.
This article is for real estate agents and brokers who are looking to streamline their workflow, save time, and make their business operations more efficient. I'll be covering the features and benefits that CINC has to offer, as well as outlining how to get the most out of the platform. I'll also provide my personal opinion on how CINC stands out from the competition.
Let's learn more about CINC, its features, and how it can help you make your business more efficient.
Located in Marietta, GA, CINC has become a trusted brand in the years since its inception in 2011. Commissions Inc was acquired by Fidelity National Financial, as was Real Geeks. Both are platforms/websites with CRM backends. Commissions Inc is designed for larger teams and brokerages, while Real Geeks is generally oriented more toward individual real estate agents and smaller teams.
CINC's Best Features – According to Clients
CINC websites are designed with only one thing in mind: conversion.
The sites look good, are easy to navigate, and professional. They are not designed for agents and brokers who want to focus on content marketing or SEO. Elements like custom landing pages are not available until the Pro plan, for example. It includes forced registration and many of the elements are not highly customizable. This is deliberate on CINC's part because they are testing and implementing the highest converting website practices and don't want agents messing it up!
Many of them put the buyer and their search first and foremost. I notice a lot of CINC users are using URLs like "Search[YourCity]Homes.com" instead of their name or brokerage brand. Some have entirely different websites designed for their brand and content while using their CINC site to send their paid traffic.
That method has pros and cons. I remember doing real estate in my area when some buyers were sharing homes they were finding on my competitors CINC site. They had presumably found it via a Google ad but it wasn't obvious to them that they were on another Realtor's site.
The "pro" of this method is that buyers often feel more comfortable browsing and less "sold to" when a site is lightly branded.
The homepage is modern and minimalist, and project a professional image for your online presence. They often feature video backgrounds.
Feel free to check out other Commissions Inc website examples.
Complete Real Estate Business Platform
The backend CRM of Commissions Inc is well regarded. CINC has an intuitive lead management pipeline graphic that shows how far along your leads have progressed.
It is easy to call, email, implement drip campaigns, and text contacts within the program. They have both a client-facing and CRM mobile app.
MLS integration means that you can track what your contacts are looking at in homes.
CINC is a feature rich platform that includes partnerships like one with Structurely, the AI assistant company, to provide responsive chatbots on CINC pages.
Biggest Pitfalls
Paid Leads Conversion
Lastly, CINC aggressively added social-distancing friendly technology during the COVID pandemic in 2020, adding the ability for clients to schedule video walkthroughs and virtual open houses.
CINC is designed to generate leads with pay-per-click (PPC) marketing campaigns. Yes, you can use the platform without spending on leads. But CINC isn't designed for agents who aren't spending money on leads.
They source their leads mostly from Google AdWords, but also Facebook, Instagram, and "ListCast", which is a retargeting tool that retargets visitors on a variety of these platforms.
The CINC funnel is prebuilt and not modifiable. After forced registration, users are screened via several questions which allow CINC to both confirm intent and rout leads to the appropriate agent or system. It even includes an invitation to a DISC personality test for your buyer or seller lead.
Commissions Inc Pricing*
https://www.cincpro.com
$1500/mo for CINC Pro
$500/mo + paid advertising
Paid add ons like the dialer
No contract
"Switchboard Sarah" is the CINC phone system that then connects with agents and allows them to call a new prospect with a single click.
CINC is a company that specializes in behavior-driven follow-up. By leveraging cutting-edge technology, they are able to craft personalized messages that are triggered based on a customer's unique behavior. For example, if a customer has been inactive for more than 30 days, CINC will send them an email to re-engage them. In addition, emails are sent at the time that CINC's program has identified as the customer's most likely time to check their mail, which helps to improve open rates.
Previously, CINC relied on human ISAs (Inside Sales Agents) to upsell. However, they have since moved away from this model in favor of automated behavior-driven messaging. This helps to ensure that customers receive the most relevant and timely messages.
If you are looking for an ISA-based solution, CINC has you covered. They have partnered with Verse.io to provide an excellent ISA-based option.
At CINC, they understand how important it is to provide customers with a personalized experience. That's why they have invested in their behavior-driven follow-up technology. This technology allows them to deliver messages that are timely, relevant, and help to increase customer engagement.
Some CINC user reviews complain of the quality of the leads. But that is a common refrain among many agents about Internet and social media leads in general.
Other reviewers gushed about how much of their business comes from the Commissions Inc paid leads program.
*Commissions Inc pricing is subject to change at any time, UnifyRealEstate.com does not guarantee accuracy of third-party pricing.
Unify Real Estate Recommendation
The CINC real estate CRM is perfect for teams that want to manage their leads and sales more effectively. It has a very effective team management backend, including sophisticated lead routing that includes capping leads, weighting, and auto-reassigns based on the rules you set. It also includes manager oversight, so each agent gets their own subdomain version of your website to share with their own clients.
One common theme in Commissions Inc reviews is the learning curve.
The platform's strength is also a weakness. There is a lot to do and set up to get the most out of it. There are many features and toys, but it takes dedication and focus to get everything running smoothly. It is not always the most intuitive or usable real estate platform.
There is more flexibility than competitor BoomTown, but Commissions Inc is in the same category. It is a site designed for lead conversion. As such, the emphasis is less on bespoke website design and more on a single, high converting structure that works for all CINC agents and brokers.
The backend is far more customizable, from micro-managing action plans and more. This critique is limited to the consumer-facing website.
You can often get around this obstacle by paying for custom development with a service like Cherie Young.
Team Management
CINC Pro
CINC Pro Agent (Solo)
CINC Ramp
CINC Enterprise
CINC Pro Lender
A Lot to Master
You are a team that wants an all-in-one platform with a flexible backend to convert paid leads
View More: Real Estate Lead Generation Tools
Commissions Inc (CINC) Videos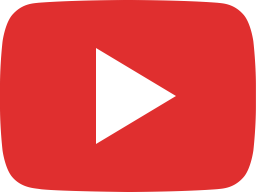 How to Find #realestate Cost Per Lead | CINC Shorts - Harry Kierbow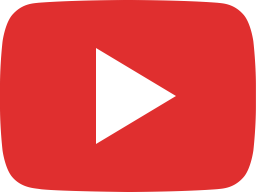 Guaranteeing Success from Lead-to-Close in Any Market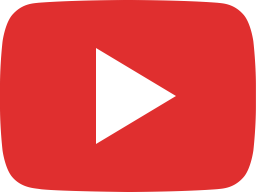 CINC Guaranteed #realestatesales Program | CINC Shorts - Matt Hart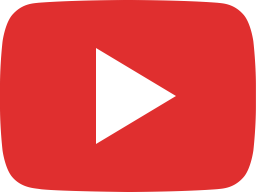 Make #CINCU part of your monthly #realestatetraining routine | CINC Shorts - James Terry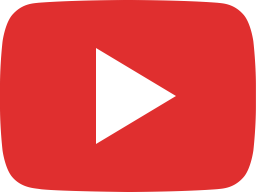 August Online Conversion Day Winner Jennifer Jacobo | CINC Shorts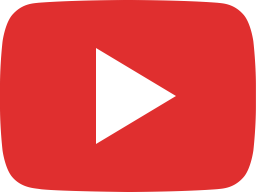 CINC Is There For You | CINC Shorts - Emma Chappell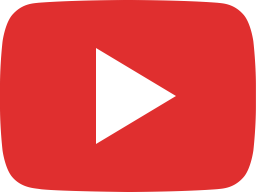 Improve #realestateleads cost with this simple strategy | CINC Shorts - Dan Lott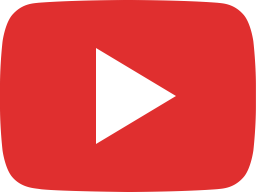 #CINCU August Online Conversion Day #realestatetraining Wrap Up | CINC Shorts - CINC Training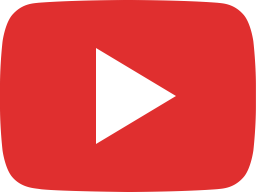 CINCU #realestatetraining Conversion Day | CINC Shorts - John Marrone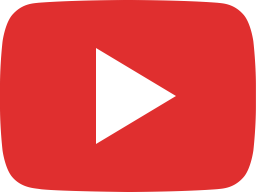 What's the best thing you've learned at #CINCU #realestatetraining? | CINC Shorts - Jennis Jimenez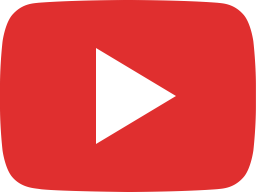 #CINCU #realestatetraining #lasvegas Day 2 | CINC Shorts - Matt Feathers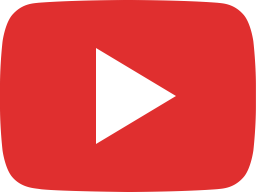 CINCU live #realestatetraining Las Vegas | CINC Shorts - Matt Feathers
How much does CINC cost?
Commissions Inc (CINC) costs $1500/mo for CINC Pro and CINC advertising costs $500/mo + paid advertising cost.
How much is Commissions Inc?
Commissions Inc (CINC) costs $1500/mo for CINC Pro and CINC advertising costs $500/mo + paid advertising cost.
Who is the CEO of Commissions Inc?
Alvaro Erize is the CEO of Commissions Inc. Alvaro Erize has held the position of Chief Executive Officer (CEO) since 2016.