Real Geeks Review and Pricing
Real Geeks is a effective real estate lead generation platform that is well rounded. It can serve capably whether your needs include ranking on Google or convert paid leads. It includes a CRM backend and pay-per-click marketing services you can opt into.
Jeff Manson, a Hawaii real estate agent dissatisfied with the website choices available, launched Real Geeks in 2009. They've since moved their headquarters to Dallas, TX, and serve agents throughout the United States and Canada. In 2017, Fidelity National Financial bought Real Geeks, adding it to their suite of products that includes CINC.
Real Geeks keeps things simple. There are really only two main layouts to choose from on your page without hiring outside designers. They do have web developers and designers that they can refer you to.
Best Features
I give the design a C. The design looks a few years old now and isn't quite up to date with some of the sleek, flat design trends.
The buyer search navigation is nice and very usable. Real Geeks' mantra is about keeping buyers on your page and engaged, and it shows with a reasonably clean IDX home search navigations.
Here is the site that ranks well for some important San Diego area keywords. There is nothing particularly extravagant or exceptional that I see. This is a site that emphasizes getting customers to exactly what they want – viewing homes for sale.
Leah Paige has the other version of the Real Geeks site available and has included some video content and call to actions on her main page.
The Wickland Group has apparently had some of their own designers rework some of their own custom CSS for their page, and this design is not a standard feature of a Real Geeks website. But it is still an example of what is achievable with Real Geeks real estate websites.
" alt="Home Sales San Diego Real Geeks First Page" width="1200″ height="570″ data-src="https://unifyrealestate.com/wp-content/uploads/2022/11/home-sales-san-diego-real-geeks-website-1-1.jpg" data-srcset="https://unifyrealestate.com/wp-content/uploads/2022/11/home-sales-san-diego-real-geeks-website-1-1.jpg 1200w, https://unifyrealestate.com/wp-content/uploads/2022/11/home-sales-san-diego-real-geeks-website-1-1.jpg 300w, https://unifyrealestate.com/wp-content/uploads/2022/11/home-sales-san-diego-real-geeks-website-1-1.jpg 768w, https://unifyrealestate.com/wp-content/uploads/2022/11/home-sales-san-diego-real-geeks-website-1-1.jpg 1024w" data-sizes="(max-width: 1200px) 100vw, 1200px" />
For such an affordable website option, Real Geeks appears to have SEO figured out.
There are several Real Geeks sites ranking for plum keywords like "homes for sale in [your city]". These are keywords that normally only Zillow, Trulia, Realtor.com, and the big brokerage brands can rank for.
For example, the aforementioned Home Sales San Diego site is on the first page of Google as of this writing for "homes for sale in san diego". This is worth thousands of monthly website visitors.
Real Geeks is a platform on which you can achieve great SEO and organic results. As with all SEO, the real battle is in the trenches of creating and sharing engaging content. Even the best website provider won't get you on page 1 of Google without work and effort from you. But if you keep up your end of the deal, it looks like Real Geeks can keep theirs.
Real Geeks focuses on real estate lead generation, including forced registration on listings in the IDX website. This works great if you are putting money into PPC advertising on Google and Facebook to generate more business. In these low margin ad spends you can't afford to let a contact slip away.
Related to this is their home valuation landing pages for seller leads.
Biggest Pitfalls
Just like the big boys – Zillow, Realtor.com – Real Geeks provides an automated home valuation tool to advertise and drive signups and traffic. You will even see the addresses of those who submitted that much but then did not complete the form with contact information. It is a great overall suite to really drive some meaningful paid traffic.
Real Geeks offers pages for market reports that are tailored to specific neighborhoods and communities. These are fantastic lead magnets to get someone to sign up and send you their information.
It also has a CRM, which does include texting and autoresponder capabilities, as well as your typical email drip campaigns and marketing.
Real Geeks is highly recommended among agent users and there are mostly good reviews of the support.
Real Geeks Pricing*
$249/mo with no setup fee
Lots of tools and add-ons that emphasize PPC lead generation
Property valuation tool is an additional $50
They have numerous integrations, like a Zapier integration to connect Real Geeks to all your other software tools.
Real Geeks has a fair number of video tutorials on their different systems.
They have a massive mastermind group on Facebook for users, designed not just for Real Geeks related questions but a real estate marketing and tech community more broadly.
If you've spent some time in Facebook real estate groups looking up Real Geeks reviews, you will see a lot of positive feedback from current users who seem to be happy with the product and the support.
Unify Real Estate Recommendation
Real Geeks has its own Content Management System in which you have control, and can quickly add pages, change menus, and other modifications as needed.
But generally, your customization options will be limited. Users are restricted to only two variations of the same website template. It is more designed to be a fully functional system out of the box that you don't have to reinvent, similar to BoomTown. There is not a developer budget for specific additions or website functions like you might find with other website providers.
But if you are dissatisfied with the design, or need a web developer to build something unique, they do have designer and developer partners who can implement CSS changes and others on their framework to craft your website into what you want from it. Of course, that would be charged per the scope of the respective project.
You are not limited to the Real Geeks CRM if you have your own preferred system. They are integrated with Zapier, which integrates with most CRMs and other software for realtors and real estate like Mojo or BombBomb.
Should you be dissatisfied and want to transition your website to another provider, they promise to do what they need on their end to make that work for you.
Real Geeks is $249/mo with no startup fee. It claims to be focused on individual agents and small teams, though clearly larger organizations use them effectively as well.
In addition to the $249/mo, they have a few add-ons like the property valuation tool for an additional $50/mo.
SEO
You want an affordable out-of-the-box website option that can rank on Google
You are an agent or small team interested in Facebook and Google Adwords marketing
Lead Capture
You're focused on SEO but want a more powerful content-marketing site that can rank (consider Real Estate Webmasters)
You're looking for a similar solution but willing to spend a little more for different designs (consider Sierra Interactive)
Real Geeks Videos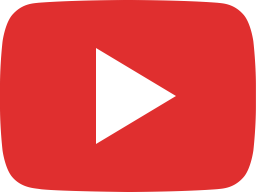 Protecting Your Commission w/ Todd Tramonte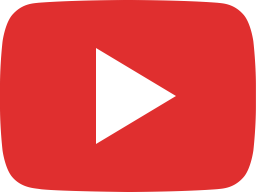 Coaching Agents Through Attitude, Work Ethic, and Mindset w/ Jason Simard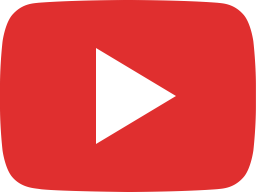 Real Geeks Reviews: Joel Johnson - Empire Realty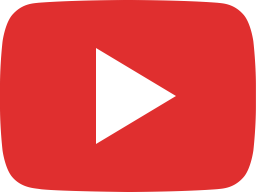 Real Geeks Reviews: James Cash - Hero Realty Group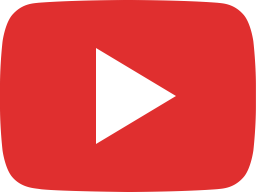 CRM 101 w/ Chuck Richards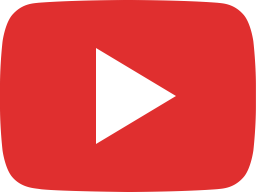 Constructing the Future of Real Estate Technology w/ Dan Corkill and Kevin McCarthy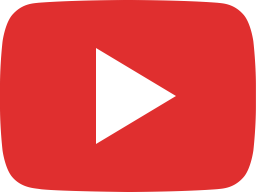 SEO Happy Hours w/ Erin Alls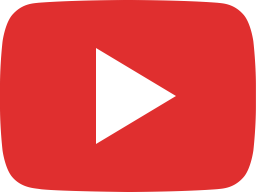 Opening Doors: The Secrets to Successful Open Houses w/ Craig Schneider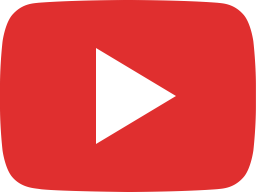 Real Geeks Reviews: David Hakimi of Berkshire Hathaway, Denver, Colorado.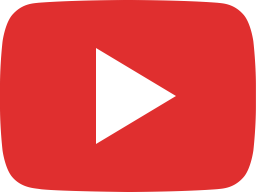 Real Geeks Reviews: Susie Ellis of Exp Realty, Lake of the Ozarks, Missouri.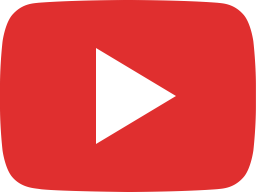 Real Geeks Reviews: Dana Wagenhals of Real Estate Hub, Billings, Montana.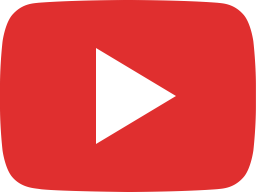 Decoding the Future: AI and Real Estate w/ Kevin McCarthy