Real Estate Webmasters Review and Pricing
Real Estate Webmasters (REW) is a premium real estate website provider located in Canada. Its target customer is not real estate agents but teams and brokerages, offering well-appointed websites that are capable of ranking on Google. It's an ideal solution for agents serious about SEO and content marketing.
Founder Morgan Carey was famous for nabbing (and then declining) one of the biggest deals on the show Dragon's Den (Canada's version of America's "Shark Tank"). The company was founded in 2004 and is headquartered in Nanaimo, BC.
Welcome to your one-stop-shop for Real Estate Webmasters reviews!
Best Features
When paying for an enterprise level website solution, you should expect the best in design. Good design is critical to keeping eyeballs on your pages and turning good SEO into actual conversions.
Real Estate Webmasters designs include basic templates for their starting website, but almost none look just alike. They generally have flat design, minimalist menus, and hero image/video with a search field on the home page.
Most REW agents and brokerage websites I've viewed integrate video in the form of neighborhood or listing videos. REW websites also often have neighborhood pages that cleanly populate neighborhood market statistics directly from the MLS, which is great.
Here is their sample site as well as three REW example sites. You can see more examples here.
SEO, or search engine optimization, means having a website that is naturally found on search engines like Google without having to pay for it.
Of the 3 sites above, not a single one has fewer than an estimated 20,000 organic views a month per SEMRush. Gary Ashton's site has nearly 100,000 monthly visitors!
Compared to REW's top competitors, few of which top more than a few 100 organic visitors a month. Only a few options even come close to keeping up with REW as a SEO juggernaut. None top it.
It is clear that SEO isn't just a tool for the ZTR (Zillow-Trulia-Realtor.com). These local agents and brokerages are crushing it with REW sites.
REW has several template plans to choose from. Then, for a price, it is possible to adapt designs, add developer custom work, and do more. In fact, you can do just about whatever you want as long as you pay for it.
Browsing REW sites, you'll find every one is different.
It's a great option for anyone who wants a capable team to build a website exactly how they want while understanding the needs of the real estate industry.
Biggest Pitfalls
SEO
Content sites are also sites that must emphasize their brand.
REW went all in on this, launching their own branding company in 2019: REW Agency.
REW can manage you social media graphics, logo design, ads, and more.
Many negative Real Estate Webmasters reviews note that changes to your website can take a while for the developers and designers to implement. That is a cost of the a highly customizable solution. It takes time to get what you want!
Real Estate Webmasters Pricing*
$300/mo for REW Lite
$499/mo for REW Launch
No setup fee
30-day money-back guarantee
Additional customization on a per-project cost
Make no mistake, I am not knocking REW conversion. It is a great site and can run with the best.
But unlike, say, BoomTown or CINC, REW is a much more flexible site best suited as a content or brand site.
I like this! I prefer it! But some folks who are spending money on leads are likely interested in an airtight funnel, forced registration, and a less branded experience in favor of a neutral site that buyers are comfortable browsing. That is the difference between content sites and lead generation sites.
REW is the former, and focused on SEO, content, and earning signups over time and building trust rather than forcing them. It's just a different business model. Just make sure it matches your needs!
My Personal Recommendation
But you are generally stuck with REW for your website. Moving to a new site means picking up and starting from scratch. For BoomTown or other lead generation sites that may not be a big deal. But for a site like REW where content creation and SEO is likely your main goal, it can make leaving very costly to your business.
You're likely in it to win it with REW.
REW has a starter product for a single user called REW Lite at $300/mo, including the CRM.
Their next tier is the REW Launch for brokers and teams at $499/mo for up to 25 team members.
Custom work like website design and development is charged based on the type of project. There may be a queue before your particular upgrades are rolled out.
They offer a 30-day money-back guarantee and ditched their $5000 setup fee in 2020. There is no longer a setup fee.
*This is current to the best of my knowledge at the time of this writing. Contact the vendor directly to check current prices, discounts, and terms.
Customizability
You have the resources to go all-in on your website
If you are serious about SEO as a major pillar of your lead generation
Branding
Instead of content marketing, you want a tight lead generation site and backend you can send paid leads to (consider BoomTown)
You want something like REW but a slightly more affordable team solution with popular backend (consider Sierra Interactive)
You want the option to smoothly switch developers if necessary (consider building your own site on WordPress)
Real Estate Webmasters Pricing*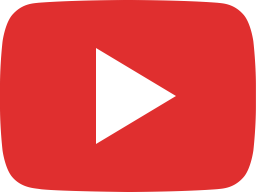 Google translate API coming to Renaissance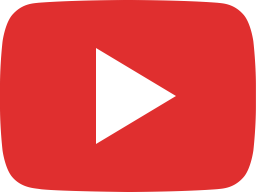 REW at the Luxury Real Estate Spring Retreat 2023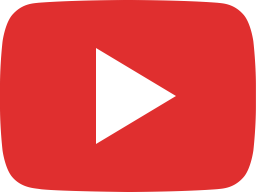 Real Estate Webmasters at NAR NXT 2022 (Orlando, FL)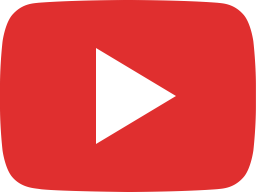 REW Summer Promo Giveaway - Winner Announced!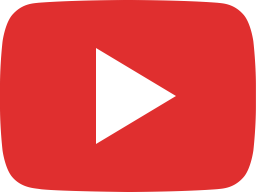 Morgan Carey - 3 layers of content for topical SEO development | REW Academy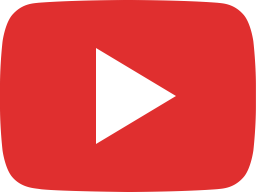 The New REW CRM Release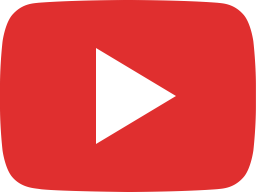 #REWLife | Silly Boat Regatta 2022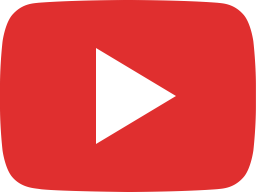 AJ Hazzi - Why You Should Embrace The Shift | REW Academy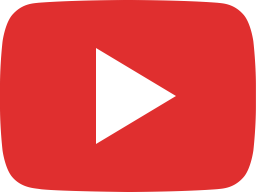 REW Tesla Giveaway - Winner Announced!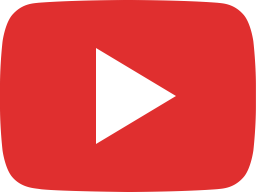 REW - Pavilion Sponsors | Silly Boat Regatta 2022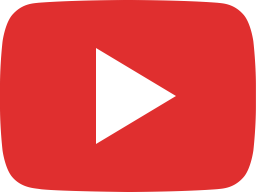 Top Customizations for your Renaissance Website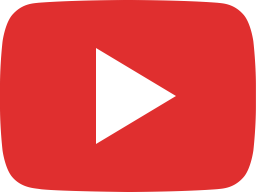 Real Estate Webmasters Income Calculator