IXACT Contact Review and Pricing
IXACT Contact is a real estate CRM oriented toward the agent who focuses on emails, drip campaigns, and even snail mail to cultivate their relationships. It very much feels like a lighter, more user-friendly version of Top Producer.
IXACT Contact is a small company based in Toronto. In 2021, it was acquired by Elm Street Technologies.
Welcome to your one-stop shop for IXACT Contact reviews!
Best Features
Easy to Use App
The mobile app for both Android and iOS are great. Extremely simple to get to exactly what you need, and make you contact calls directly from your phone. It is a strong contender for anyone interested in a CRM with a strong, easy to use app for their contact management.
It has very simple action plans allowing you to create activities based on the number of days after the plan is started, and a fairly large library of pre-set action plans to choose from or build off of. It definitely doesn't have enough functionality to act as your transaction management but will be sufficient for most prospecting action plans.
For each contact, it has a simple list of the recurring dates you can activate to remind you to keep up with your contact, e.g. their birthday, closing anniversary, quarterly keep-in-touch call. I have never seen in another CRM where these were set up so nicely.
It has several consumer-facing features. For an additional cost, they provide agent websites (though I don't recommend it), as well as an entire print marketing section with premade letter templates, envelope designs, and mass email marketing drip campaigns.
IXACT Contact has a monthly newsletter that IXACT produces and you simply have to send to your email list, each one with its own blog-like content created for you.
Marketing and Consumer Facing Tools
The content is blase and canned. But it's better than nothing in the quest to keep top-of-mind within your sphere and past clients.
IXACT has a learning center for subscribers that has some basic information, but most of the content on how to use the system will likely come from their video tutorials.
Monthly Newsletter
They also have a blog with marketing and relationship management tips.
IXACT Recruiter is a separate program for sales managers and recruiters to keep tabs on their local market and includes its own monthly e-newsletter unique to a recruiter's needs.
There are several unique ways that information is displayed in the CRM that I like, including the reporting section where it is easy to grab lists. Included is a Business Directory in which you can include your preferred vendors to keep in your database and conveniently print or send them to clients.
IXACT Contact has a somewhat dated user interface. Client contact information is in a single location. But navigating it is a little clumsy with a fair amount of scrolling and divided between several tabs.
Biggest Pitfalls
Support
IXACT Contact has probably the fewest integrations of CRMs, and though they are working toward integration capabilities with software like FiveStreet and Zapier, those integrations do not exist yet like they do with nearly every other CRM on my list.
They advertise "Six months free for 'rookies'", though that option wasn't obvious when trying to start a new account. It is also one of the few free trials that require a credit card to get started with the free account.
It is $35/mo for individual real estate agents. Teams are charged $33 for team leaders and $23 for additional team members. Enterprises get volume-based discounts. There is no setup fee.
The website add-on is approximately $33/mo.
IXACT Contact Pricing
One of the better phone apps out there among real estate CRMs
But one of the more dated desktop interfaces among CRMs
They also have IXACT Recruiter designed for office sales managers looking to keep in touch with area agents for their brokerage.
The IXACT Contact real estate CRM actually reminded me a lot of Top Producer, without as many features but with a slightly better user interface.
IXACT Contact, in my opinion, has a little more road to travel before it can compete with even some cheaper options like LionDesk or Wise Agent.
The most impressive feature to me was the simple phone app, which might make life easy for anyone who is on the go. LionDesk and Follow Up Boss also have good phone apps, though.
My Personal Recommendation
Be the first to write a review!
Older Interface
Has a large selection of drip campaigns and email templates
Integrations
Monthly e-Newsletter automatically generated to send to your database
IXACT Contact Videos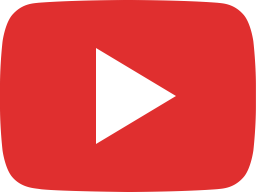 How to Create the Ultimate Lead Generation Machine A Broker's Guide to Coaching Agents to Generate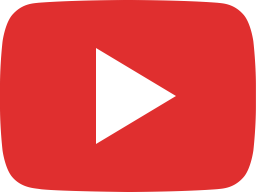 Discover the Secret Weapon of Top Agents Everywhere – CRM and Marketing Automation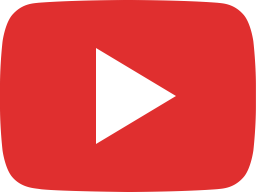 Crush your 2022 Goals With This One Key Tool – CRM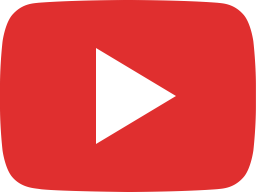 The Secret to Getting More Repeat and Referrals Business than You Ever Thought Possible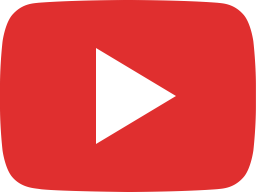 How Do I Make Sure Past Clients Remember and Refer Me?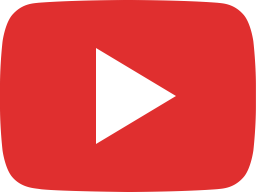 Boost Recruiting and Retention by Providing a Real Estate CRM- Learn How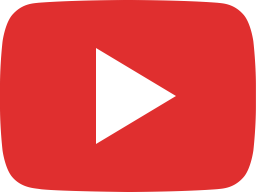 Need More Listings? Discover the Winner's Secret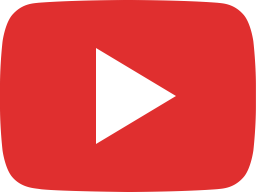 Which Agent Persona Are You? Presentation at Inman Connect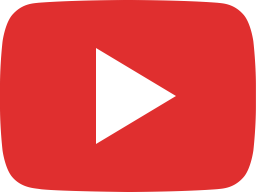 Need More Listings? Discover the Winner's Secret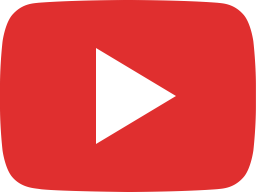 Help Your Agents Double Their Listings – Despite Low Inventory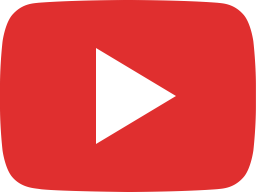 Less than 1% of All Online Leads Close There IS a Better Way!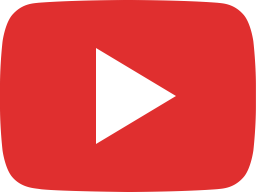 No Inventory? Frustrated Buyers? Discover the Winner's Secret