Issuu Review and Pricing
ListSource is a popular destination for real estate professionals for targeted neighborhood mailing lists. Their lists allow for hyper-targeted mailing lists based on demographics, geography, and property information. It is especially popular for real estate investors for direct mail lists.
Issuu was founded in 2006 and is headquartered in Palo Alto, CA.
Welcome to your one-stop-shop for Issuu reviews!
Best Features
Use Issuu if…
Issuu starts with a free plan that allows you to make up to 2 stories per year.
Starter is the first paid plan at $19/mo and allows 6 stories a year and the content can be inserted into your website using an iframe.
The Premium plan is $40/mo for 12 stories per year and allows you to customize the story aesthetics to your brand, removes ads, embed videos, and gives your stats.
Skip Issuu if…
For $269/mo you get Optimum which allows unlimited stories, support, and API access.
*This is current to the best of my knowledge at the time of this writing. Contact the vendor directly to check current prices, discounts, and terms.
Review still in progress!
View Other Real Estate Content Marketing Services
Be the first to write a review!
Biggest Pitfalls
Issuu Pricing*
FREE for Basic
$19/mo for Starter
$40/mo for Premium
$269/mo for Optimum
Enterprise pricing available
My Recommendation
Issuu Videos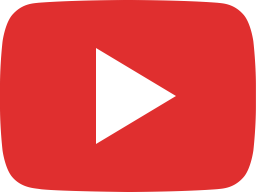 Issuu for Real Estate Professionals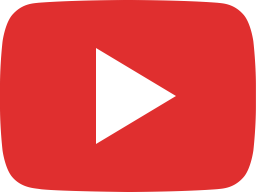 Issuu for Parks and Recreation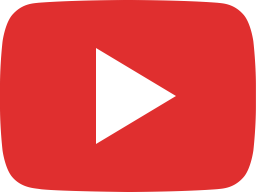 Understanding Issuu Plans (webinar)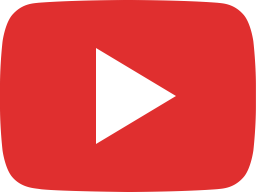 How to Add Links and Videos to Publications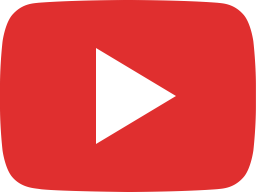 Issuu for Art, Architecture, and Design Professionals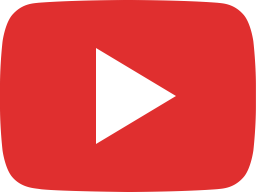 Digital Sales: Sell Your Content with Issuu (webinar)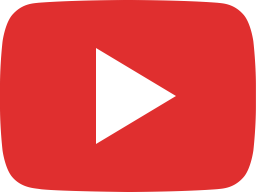 Issuu for Travel Professionals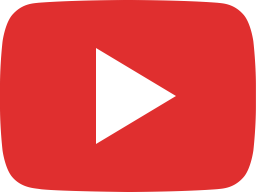 Meet Issuu: The All-In-One Content Transformation and Publishing Platform.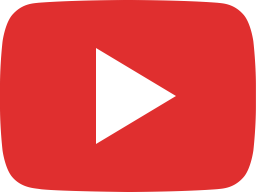 Meet Issuu: The All-In-One Content Transformation and Publishing Platform.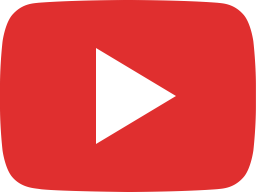 How To Connect your Canva Account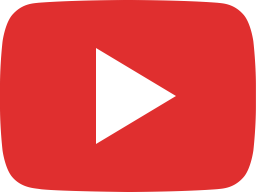 Meet Issuu: The All-In-One Content Transformation and Publishing Platform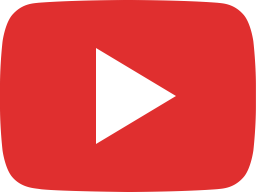 Fazer Embed no seu website