Wix Review and Pricing
View Other Agent Website Providers
Wix is a website builder that allows folks with no technical skills to build their own website from scratch. Unlike other website providers, Wix is a DIY option that gives you control over the look and feel of your site. It also plays well with most IDX providers, meaning it can serve as a fully functioning real estate website.
Wix is a large company founded in 2006 and headquartered in Tel Aviv, Israel.
Best Features
Easy to Use
Welcome to your one-stop shop for Wix for real estate reviews!
Wix bills itself as easy-to-use. And there is no denying that.
It is a very simple drag and drop website builder that even tech-haters can probably figure out.
Wix is a bit of a laughingstock in the SEO community.
If you are a content marketer who wants to create blog posts and rank organically for long tail keywords on Google, you are probably better off finding a more powerful drag and drop builder or even just a WordPress site.
SEO
The basic package is the Combo at $16/mo and is likely all you need.
The Unlimited, Pro, and VIP plans come with logos and priority support that probably are not necessary for your real estate business.
Use Wix if…
*This is current to the best of my knowledge at the time of this writing. Contact the vendor directly to check current prices, discounts, and terms.
Wix is not well thought of by SEOs and website gurus. But other website page builders like Squarespace and Weebly aren't generally well thought of, either.
Wix is extremely easy to get started with. And, unlike your CRM's built-in website, you actually own your site with Wix. So that is an advantage.
I use WordPress personally. WordPress definitely is not as easy as Wix. There is no support for WordPress. But a Wix site can only take you so far, while a WordPress site can grow with your business. Some of the top sites in the world are WordPress sites.
Biggest Pitfalls
Skip Wix if…
So Wix can be a good way for the tech-allergic agent to build and own their own website cheaply and elegantly. But if you are needing something that can scale into a bigger enterprise solution, steer clear.
View Other Agent Website Providers
Wix Pricing*
$16/mo for the Combo
$22/mo for the Unlimited
$27/mo for the Pro
$45/mo for the VIP
Additional Apps you can pay for with one-time fees
Be the first to write a review!
My Personal Recommendation
You want a very affordable site that you own and can send customers to
You are afraid of technology and want something easy to pick up and play with
You're needing a more powerful DIY website builder that can scale with your business (consider WordPress)
You want someone else to build a beautiful site for you (consider Agent Image)
You need something that is ready out-of-the-box integrated with a CRM (consider Real Geeks)
Wix Videos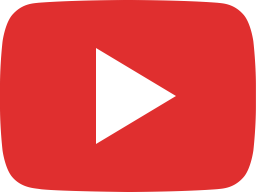 How to Design a Logo from Start to Finish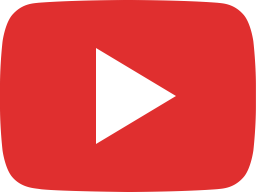 How to Start a Business in 15 Steps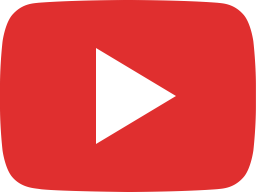 Making Your Thing Happen | Wix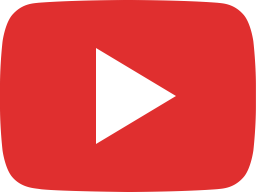 How to Create an Online Portfolio: The Ultimate Guide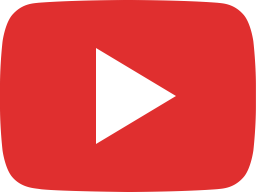 Add a typography based video mask to your arsenal 🎭 #webdesigntips #webdesigntutorial #wix #shorts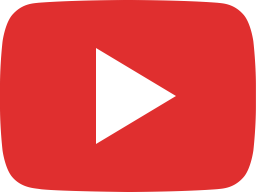 Wix | Live SEO Audit: Content Review by Wix and Search Engine Journal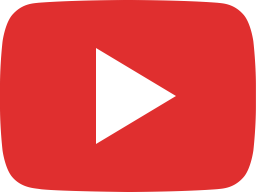 Robust Bookings Solution | Wix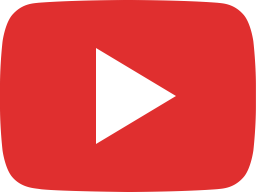 Running a Business from Anywhere: Vivi et Margot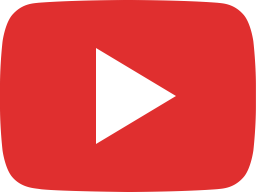 Wix | SEO Webinar: ChatGPT and AI Writers in SEO Content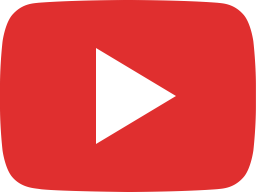 Set up & manage your online bookings | Full Course | Wix Learn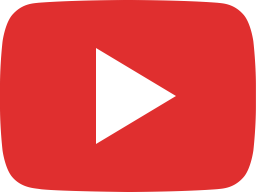 4 Wix Features You Gotta Know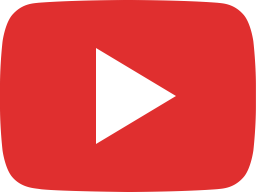 Wix | SEO Webinar: Introduction to Local SEO