WebsiteBox Review and Pricing
WebsiteBox is a real estate website provider that provides one of the most affordable sites. It includes a simple CRM backend, IDX listings, and a drag-and-drop page editor.
Websitebox was founded in 2012 and headquartered in Toronto, ON.
Welcome to your one-stop-shop for WebsiteBox reviews!
Best Features
You get what you pay for. And what you are paying for is a simple, somewhat cluttered, not very intuitive, but manageable design that has not changed since it was originally launched in 2013.
Because WebsiteBox is a drag and drop builder, some design flaws may be on you, not WebsiteBox. I recommend keeping your website simple, and not be tempted to add every feature and box available to your pages.
See more Websitebox example here!
WebsiteBox is a drag-and-drop website builder. You can select certain prebuilt elements (e.g. featured listings, contact info, communities list, social media sharing box, etc) and arrange them around your page as you prefer. You can also choose and build your menu how you see fit.
If you want something that is reasonably unique but isn't too complicated to set up, WebsiteBox is serviceable.
With the drag-and-drop builder, you can make a site that looks reasonably unique versus other WebsiteBox users.
But you will not have nearly the flexibility you will with other, pricier options.
The basic website is just $99/mo for the website with a domain and drag-and-drop website editor.
The Standard at $199 adds MLS IDX feed to display listings, as well as a CRM backend.
The Plus is $299/yr and adds a blog and lead capture.
Premium is $499/yr that includes additional support like don-for-you-setup.
Biggest Pitfalls
Easy for Tech Averse
They offer a 30-day free trial.
*This is current to the best of my knowledge at the time of this writing. Contact the vendor directly to check current prices, discounts, and terms.
It seems like every agent has a WebsiteBox website from 5 years ago that they've moved on from but still have because, hey, it's only $99. Many of the WebsiteBox sites I encounter appear to be stagnant, neglected, and without a current IDX feed.
I personally fall into that category. I used a WebsiteBox site when I first started in real estate. I didn't hate it. But for some reason, I just didn't use it. About a year later, I would rediscover the importance of having a good site, and radically changed my business strategy to focus on my website. And I knew WebsiteBox couldn't be the versatile, scalable solution I needed. I built my own website on WordPress.
WebsiteBox Pricing*
$99/yr for Basic
$199/yr for Standard
$299/yr for Plus
$499/yr for Premium
30-day free trial
But that doesn't mean WebsiteBox couldn't work if your website is not an important part of your business. If you mostly do referral business, or other offline lead generation, your website might not be something you want to sink money into. Perhaps all you need is something that pops up when people google "[Your Name] Realtor" instead of your Zillow profile, your broker's site, and your Facebook page. WebsiteBox can do that. And if you put a little bit of time into it and keep it simple, it can be a basic and extremely affordable "business card" site.
View Other Agent Website Providers
Be the first to write a review!
My Personal Recommendation
Limited
Your website is not intended to be a significant part of your business but you want something other than your broker's website to serve as your online presence
Use WebsiteBox if…
You want something still on a budget but more contemporary design (consider Placester)
You're willing to spend a little bit more for more design options (consider Agent Image)
You're willing to spend a lot more for a well-rounded agent website that can do everything (consider Real Geeks)
My Personal Recommendation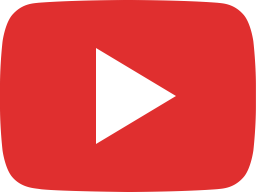 Just Launched - Advanced IDX Search Now Available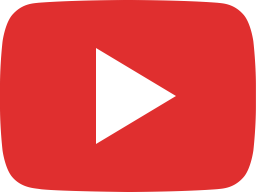 Try it Free - Product Tour - Tiffany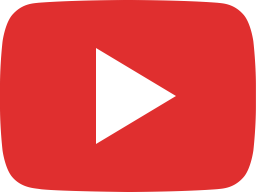 Try It Free - Product Tour Video - Tiffany Sep20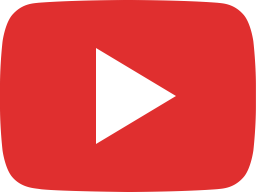 The #1 Real Estate Website Platform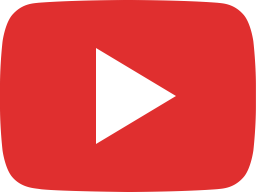 Are you paying too much for your Real Estate Website?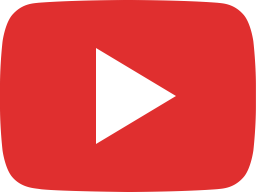 How Easy is to Set Up a Real Estate Website?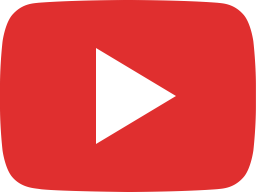 Samantha Mullet Testimonial 30"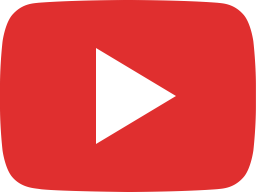 Samantha Mullet Testimonial 60"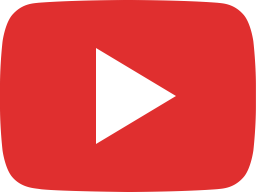 Three Testimonials 90"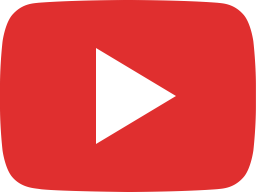 Steven Joseph Testimonial 60"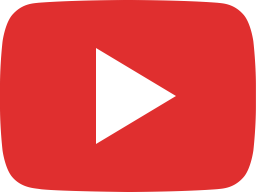 Steven Joseph Testimonial 30"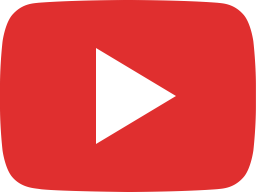 Jay Campbell Testimonial 30"