iHOUSEweb Review and Pricing
One of the most established brands in real estate websites, iHOUSEweb is still going strong with a package of agent and brokerage website offerings. In addition to their website front end, they have "TurboLeads CRM" for a backend that allows you to monitor and nurture your leads up to the deal.
iHOUSEweb was founded in 1999 and is located in Sacramento, CA.
Welcome to your one-stop shop for iHOUSEweb reviews!
Best Features
iHOUSEweb has an immense number of templated designs to choose from: over 300 by my count. I can tell a Real Geeks or BoomTown website as soon as I see it. I can't say the same about iHOUSEweb sites. They are diverse and you just never know until you scroll to the bottom and check for their logo!
That comes with pros and cons, I suppose. Several of the sites I found have a very dated look. But I assume that is the agent's choice, as there are plenty of more modern examples to choose from.
One thing you won't find are more advanced and current trends like video headers or fully flat design. But they still have a greater selection than anyone else at a comparable price point.
I found ten example iHOUSEweb websites, including these three below.
I set up a free example website in five minutes.
The dashboard I immediately was directed into was intuitive and I quickly made my way around. A few navigational pieces were confusing but I figured it out quickly.
Editing the website is also simple and takes no thinking whatsoever. You can smoothly add new sections and edit content on your main page and sidebars.
iHOUSEweb is at the forefront of a new trend from Google called Accelerated Mobile Pages, or AMP. This is a special coding program from Google that is designed to dramatically improve page load speeds.
Faster page loading times means better user retention, lower bounce rates, and ultimately better conversions.
It is a small touch that you might not otherwise notice, but that can reap dividends. Indeed, a few of the iHOUSEweb sites I looked through did a respectable amount of organic traffic.
I generally felt very comfortable customizing iHOUSEweb.
Biggest Pitfalls
Easy to Use
Note: it is not the most customizable real estate website. Not even close. But in the category of $100/mo or less sites, it seems reasonably full features to be able to manipulate it into what you like.
You can thoroughly edit the menu, sidebar on interior pages, and header menu.
The buyer search features leave a lot to be desired. The design is poor in my opinion, and not intuitive.
I recommend taking a spin with one of the example sites.
iHOUSEweb Pricing*
$120/mo for the Agent Pro
$350/mo for the Office Pro
$998 startup fee for Agent Pro
$1998 startup fee for Office Pro
Free 14-day trial offered
In the ones I test ran, there is a large sidebar that takes up a lot of space from the search functions. The map search took up a tiny amount of screen real estate. And the filters felt clunky.
It might not be ideal as a buyer search portal if that is your main purpose.
iHOUSEweb does have some useful integrations like a direct Facebook and MailChimp integration.
But it otherwise has relatively few direct integrations with other tools like CRMs, listing marketing, or other software suites that more expensive websites may have.
My Personal Recommendation
The Office Pro allows you to add individual agent websites, manage website lead distribution, and agent profile pages. It is $349.98 for up to 6 websites. 10 websites is $499.98, and up to 25 websites is $949.98. If you need more than 25 sites, it is an additional $150/mo for every 5 websites you add. All Office Pro plans have a $1998 setup fee.
iHOUSEweb does offer a 14-day free trial, which allows you to quickly set up a mock website and play with the layout and features.
*This is current to the best of my knowledge at the time of this writing. Contact the vendor directly to check current prices, discounts, and terms.
iHOUSEweb is a little steep to get set up with the $998 setup fee, but the monthly cost puts it in one of the most affordable websites to maintain over time. The user reviews among agents I've read and spoken with are generally very positive.
I can see why. You get a lot more flexibility for your dollar than you do with similarly priced options.
The number of templates is mind-blowing. Combined with the basic customization features and your website need not look like anyone else's in your market. And it takes no website skills to make it happen.
This isn't a review of the attached Turboleads CRM that is integrated with iHOUSEweb. Obviously if that CRM works for you then great – two birds with one stone. Otherwise you might want to look for a CRM option that best meets your needs.
Google AMP
You want a site that can rank on Google but cheaper than some of the better SEO options
You're looking for a non-techie option that still gives you lots of easy options to customize and set yourself apart from other cookie cutter sites
Customization
If you want a similarly priced website but through which you can purchase leads (consider Market Leader)
You are willing to pay a little more for better SEO and more modern tools (consider Real Geeks)
You're terrified by the $1000 setup fee and want something else (consider Placester)
My Personal Recommendation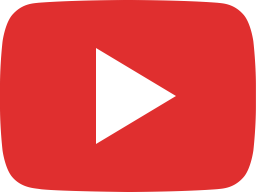 Google Analytics (GA4)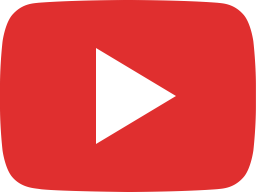 TurboLeads Pre-Recorded Webinar for Offices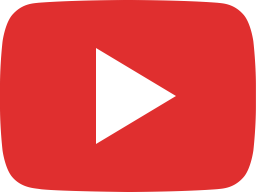 TurboLeads Pre-Recorded Webinar for Agents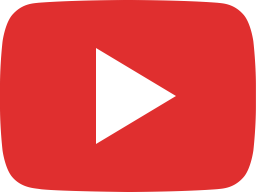 Setting Up Facebook Login (Single Sign-On Button)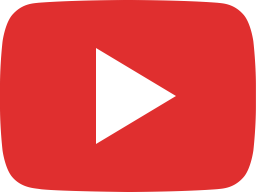 Google Ads Integration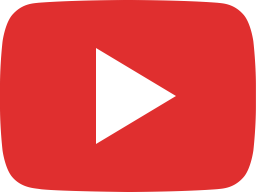 Setting Up Facebook Login (Single Sign-On Button) (OLD)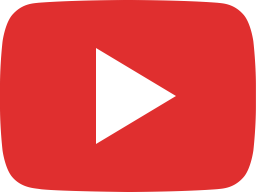 Google Analytics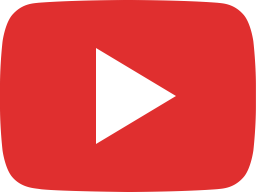 Office Account Setup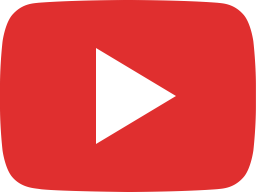 Adding an Agent Website to your Office Account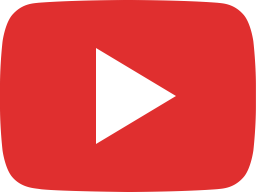 Setting up Facebook Auto-Posting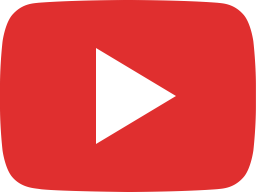 Adding a Domain Name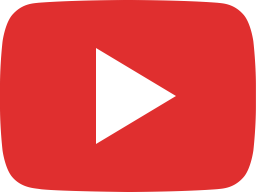 Adding a Custom Form